This family is pretty special to me. Tara has been one of my greatest friends since I moved here, and she is definitely one of my biggest fan and supporter in my photography journey. She is always cheering me on and giving me awesome words of encouragement. I was beyond happy to capture her and her adorable boys and cute little family. These three boys just melt my heart and are seriously so fun and so cute. We had such a fun time playing and laughing. It was a wonderful afternoon and I am so grateful I got to spend it with a great friend.
Hope you enjoy these beautiful pics.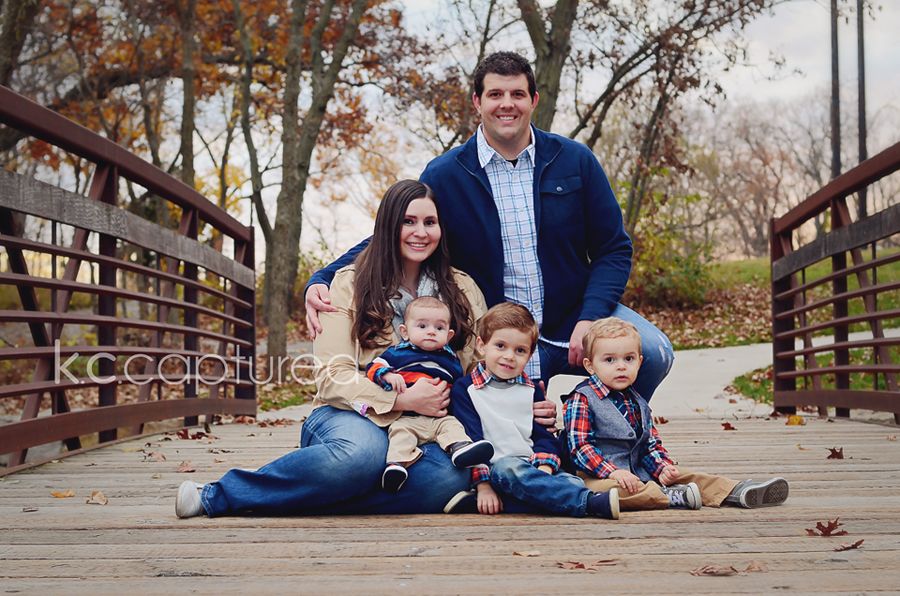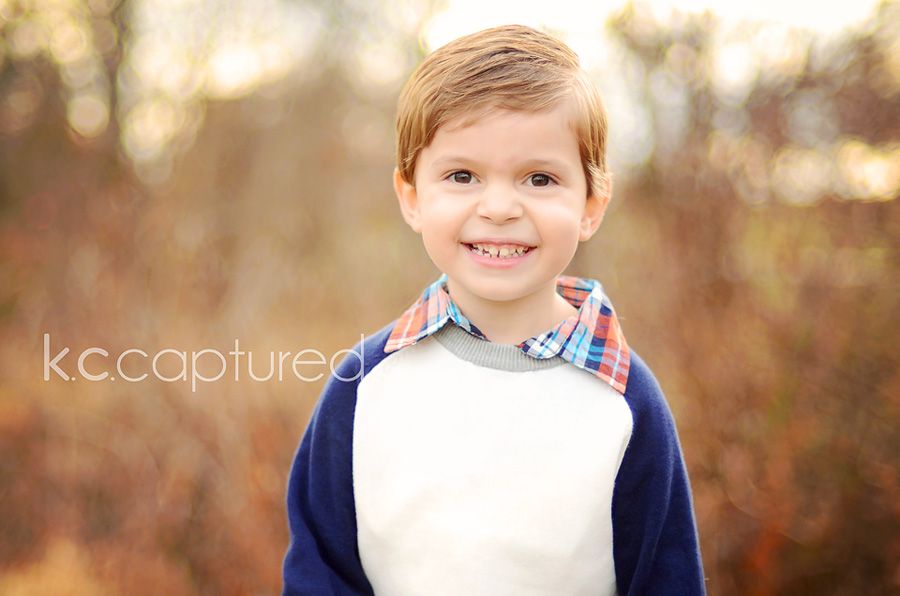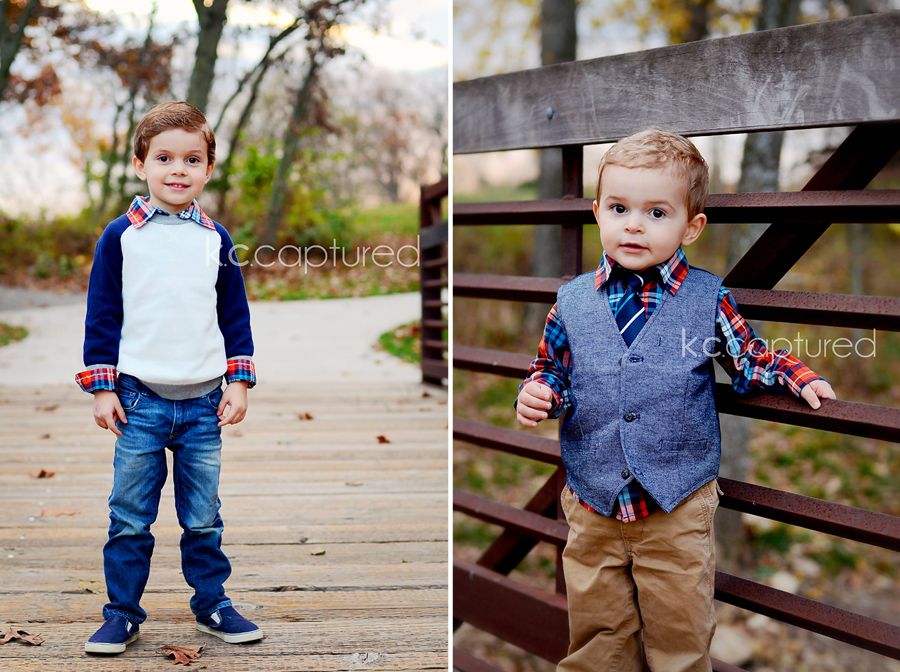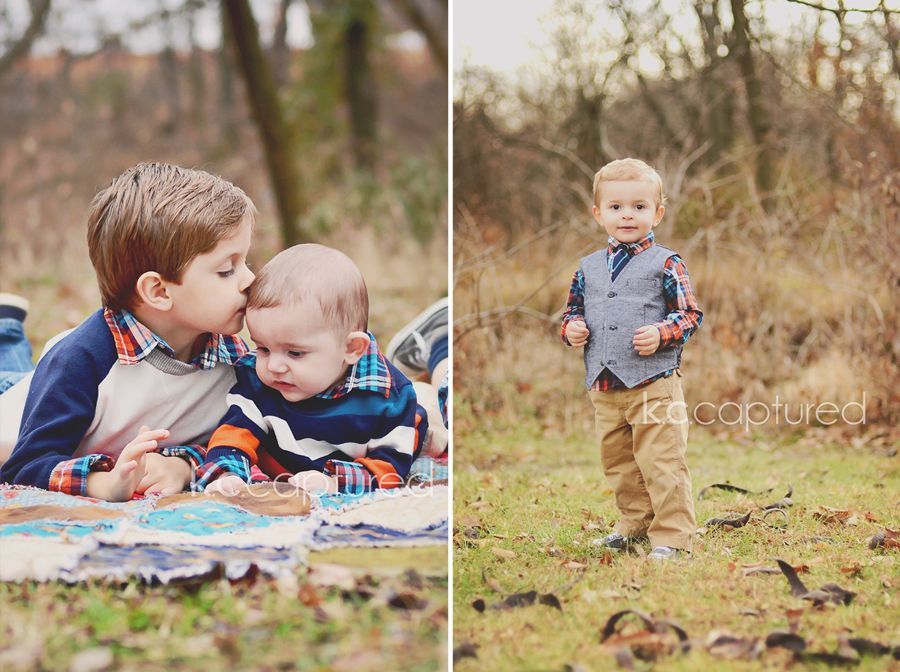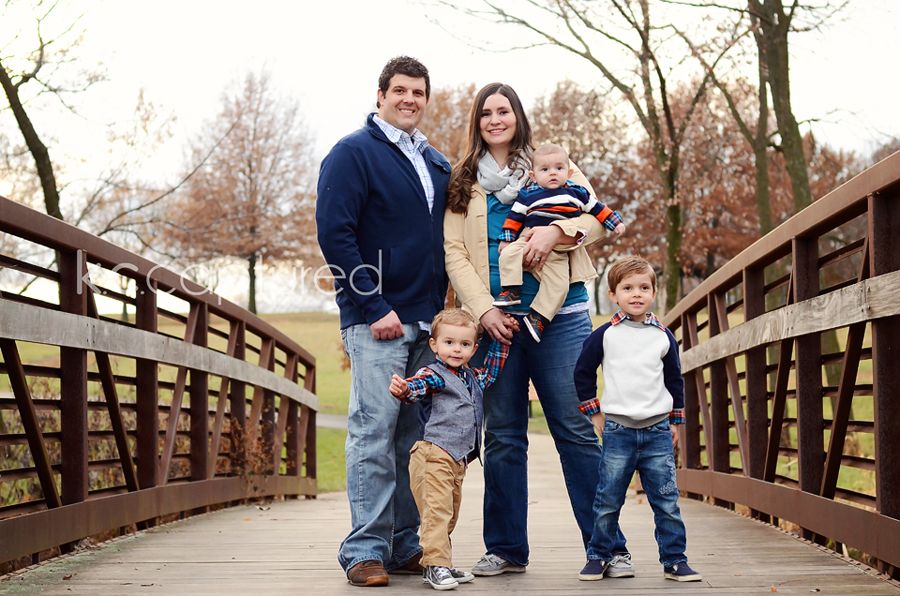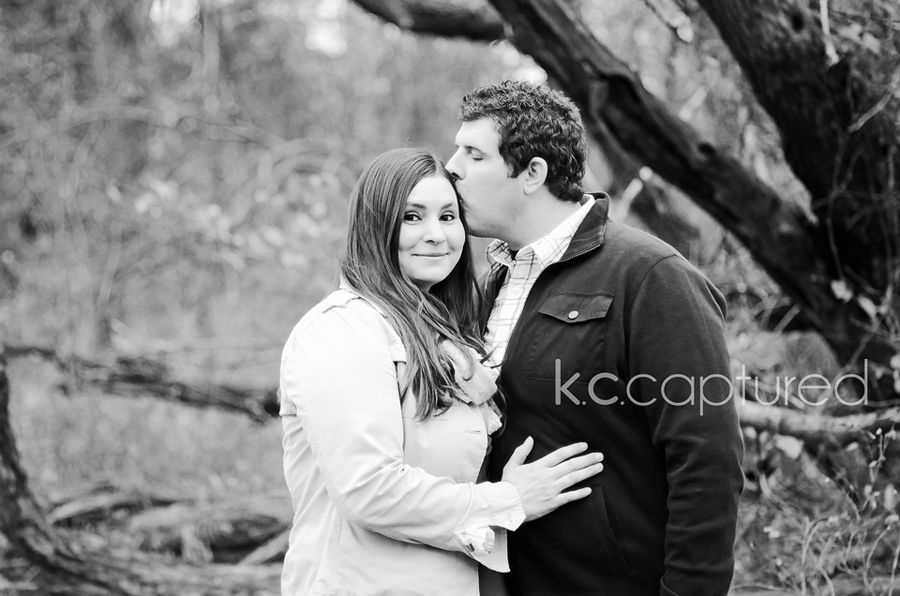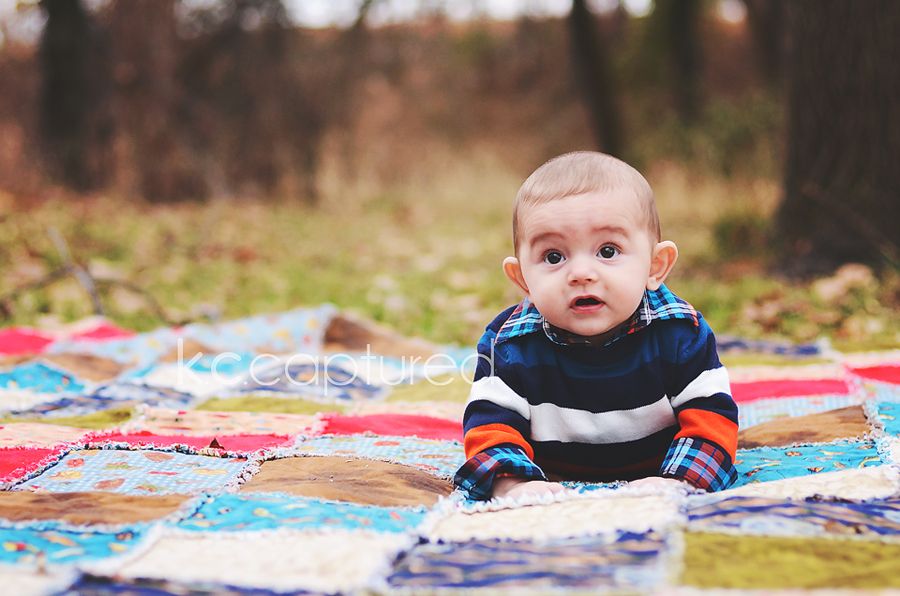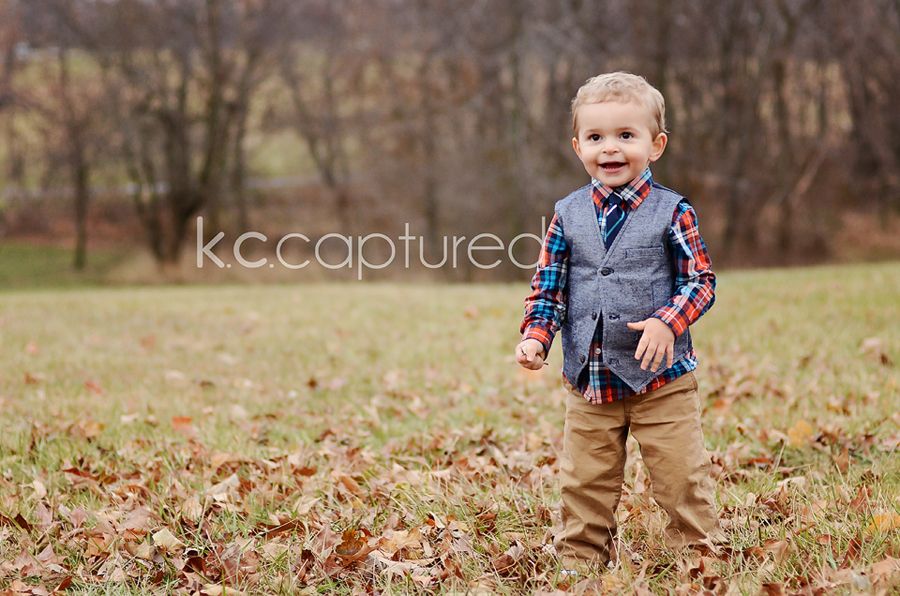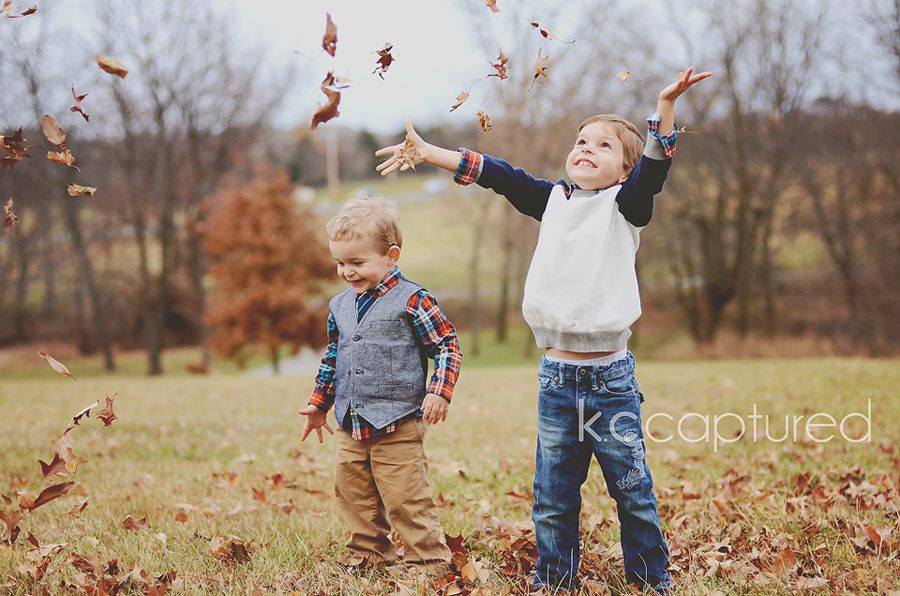 I am excited to share more wonderful sessions with you.
Hope you are having a beautiful week!
xx