Another fun and wonderful family session down for the books.
I enjoyed this family and their sweet and adorable boys. Once again we had to brave these bitter cold temps here in northern Kansas but this family did amazing. The boys never once complained about the cold and just smiled away. You could never guess that it was in the low thirties. Plus we were blessed with a pretty awesome sky too.

Enjoy!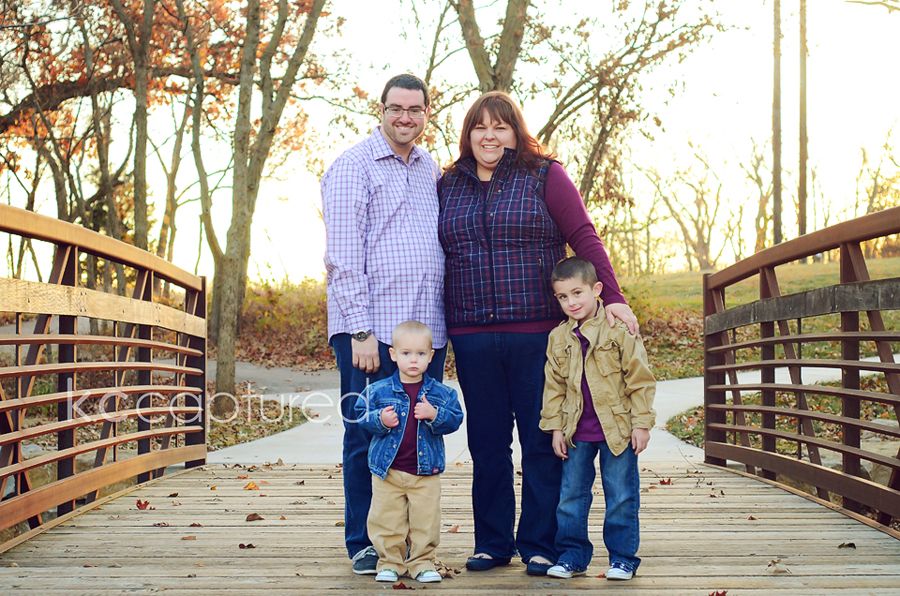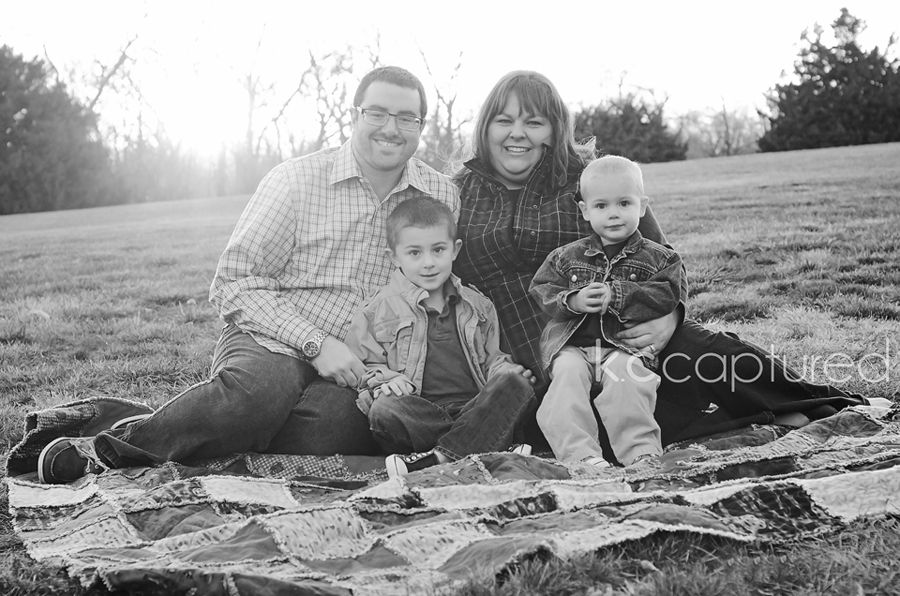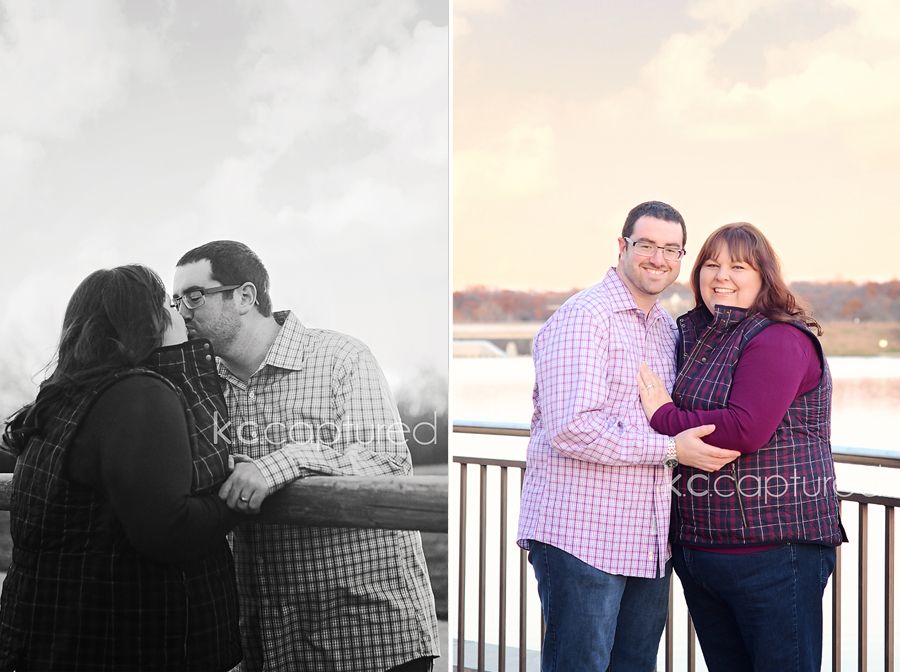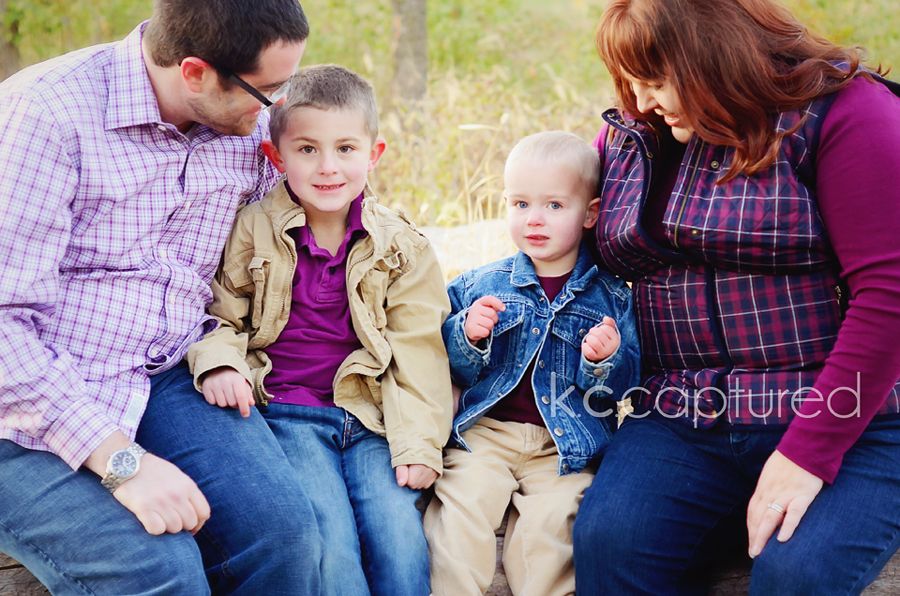 What a wonderful season this time of year is. So many wonderful things to be thankful for. I am definitely counting my blessings, I have been blessed with such amazing clients this year. Looking forward to sharing some more fun sessions with you soon!
xx