This family is just awesome.
The evening of their family session just happened to be the first freezing cold day here in Kansas. Seriously, so very cold and instead of rescheduling they decided to just stick it out like champions. Their two little boys were just the sweetest and happiest guys during our quick little session and we managed to get a few beautiful shots before froze. I am so very thankful for the fun and wonderful clients I have had this year and this family was no exception.
Such a beautiful family. Enjoy.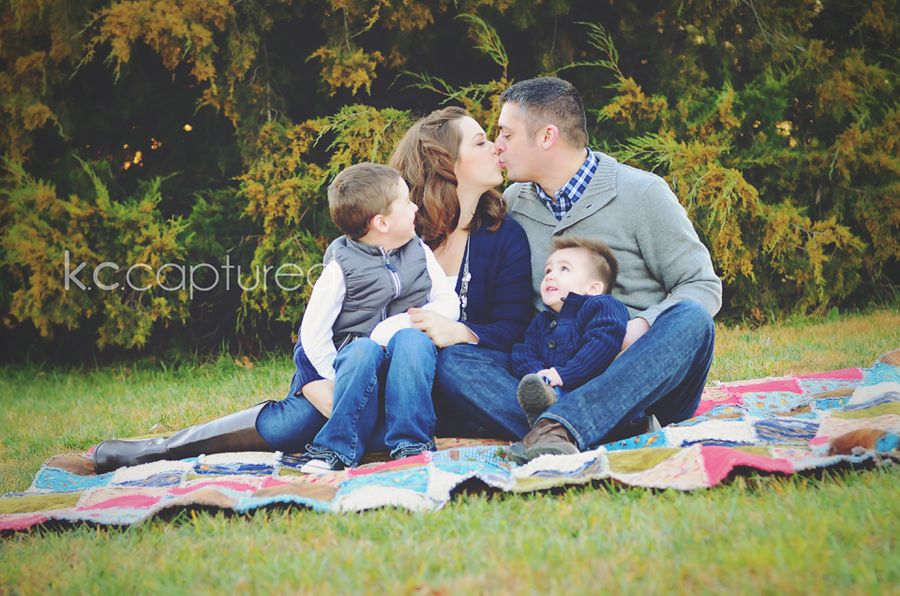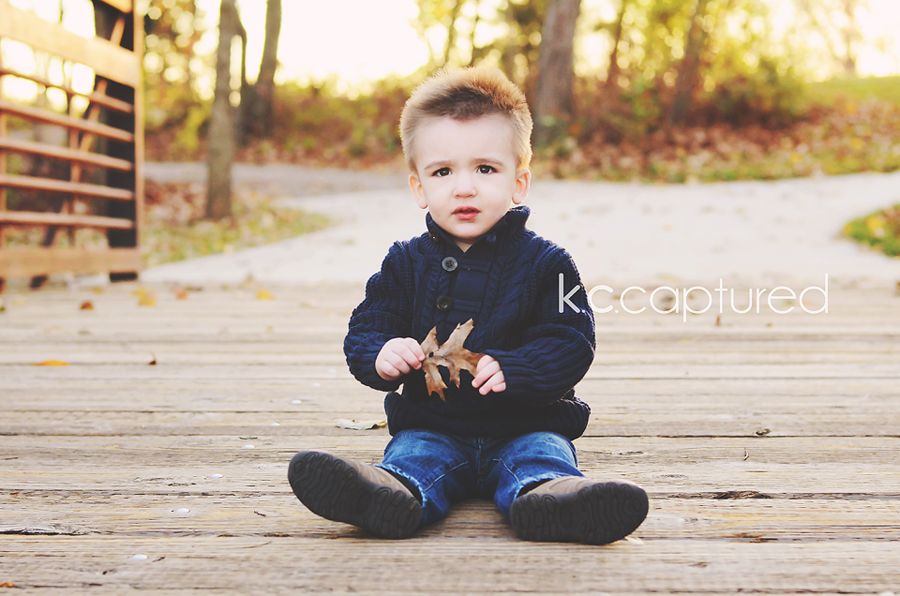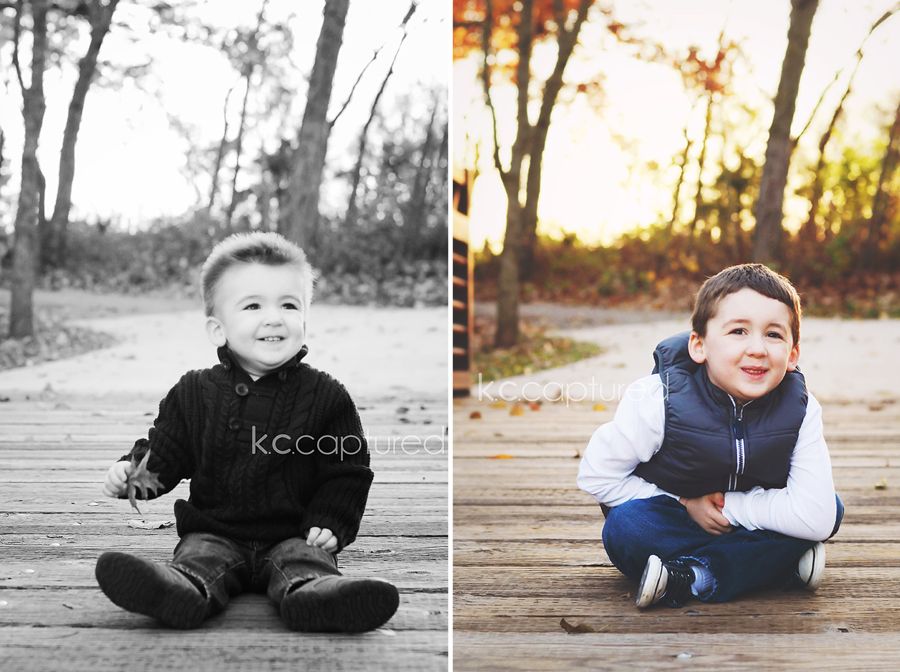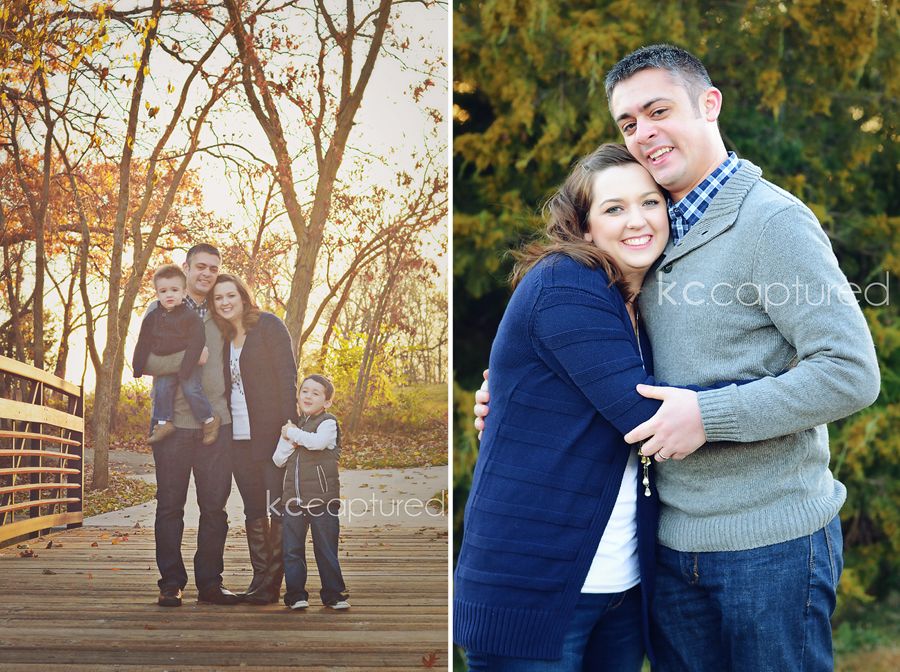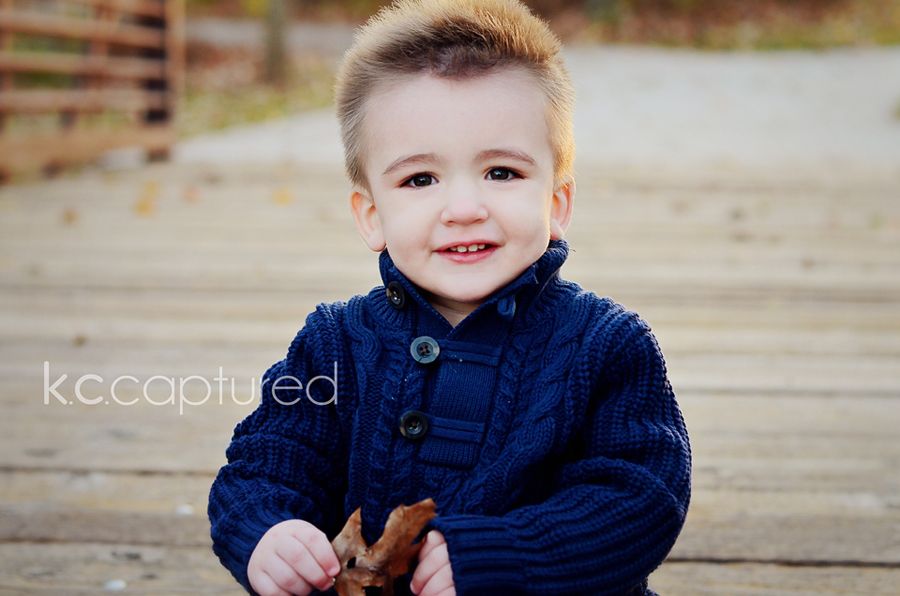 What a wonderful year this has been. SO many beautiful things to be thankful for. I am looking forward to tomorrow with my family and friends.
Wishing you a very happy Thanksgiving!
xx