When this adorable family called and asked if I would be willing to take some fall family portraits for them down at the Plaza I immediately answered yes!
I love The Plaza and their beautiful fountains and unique architecture. Such a fun place to visit and it was just perfect for these Royal fans. After every game the Kansas City Royals win all the fountains in Kansas City turn blue. So, naturally we had to get a few family pics in front the awesome blue fountains.
And check out those gorgeous blonde curls on their sweet little girl. Just adorable!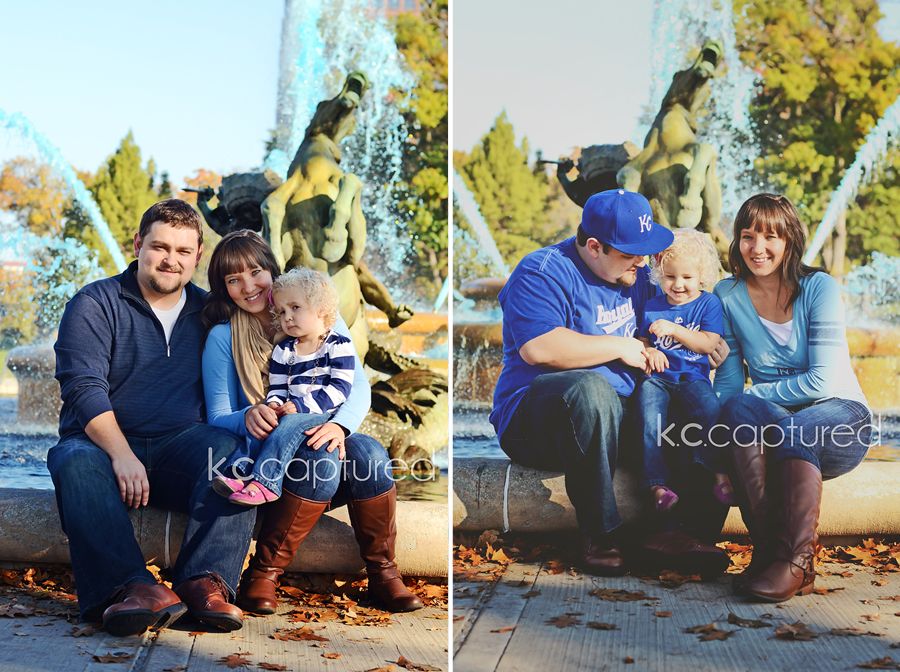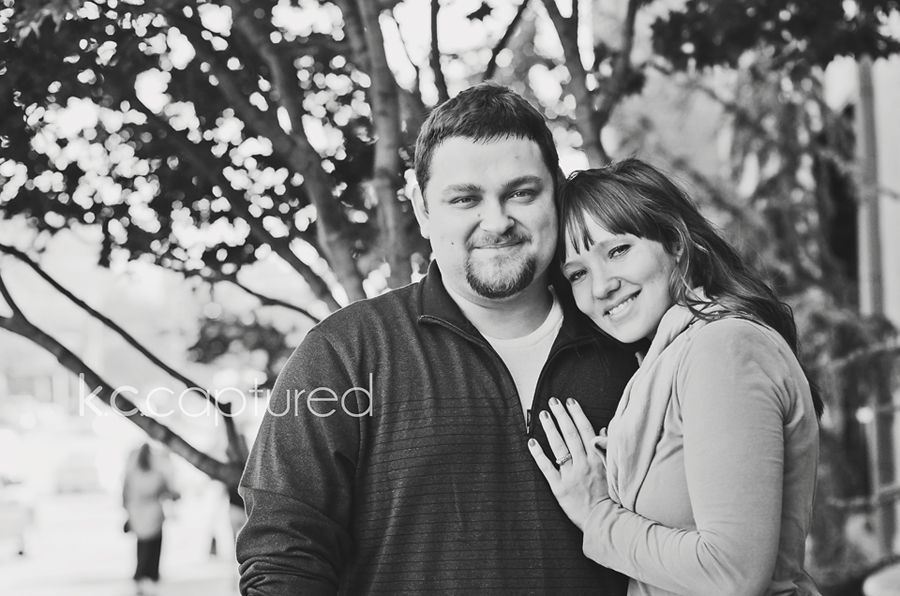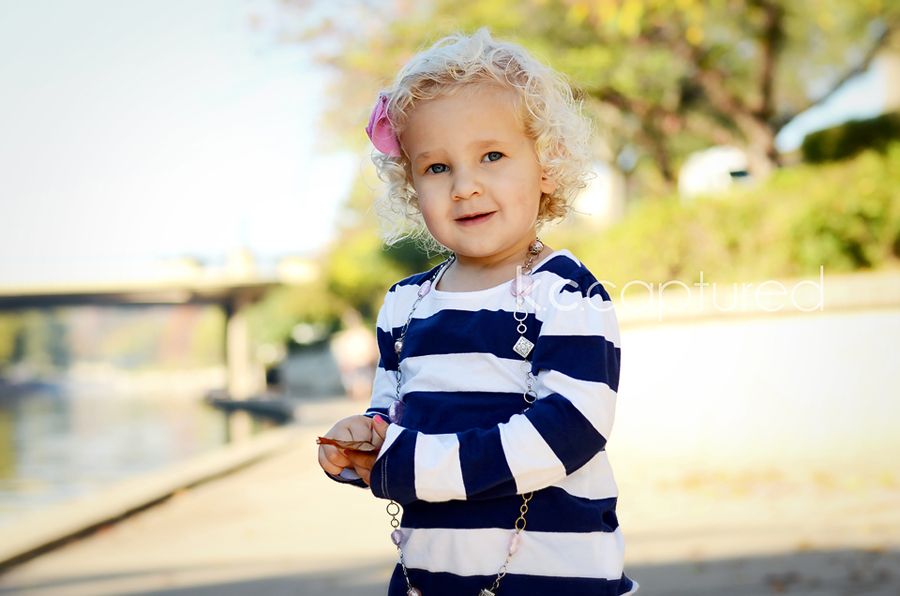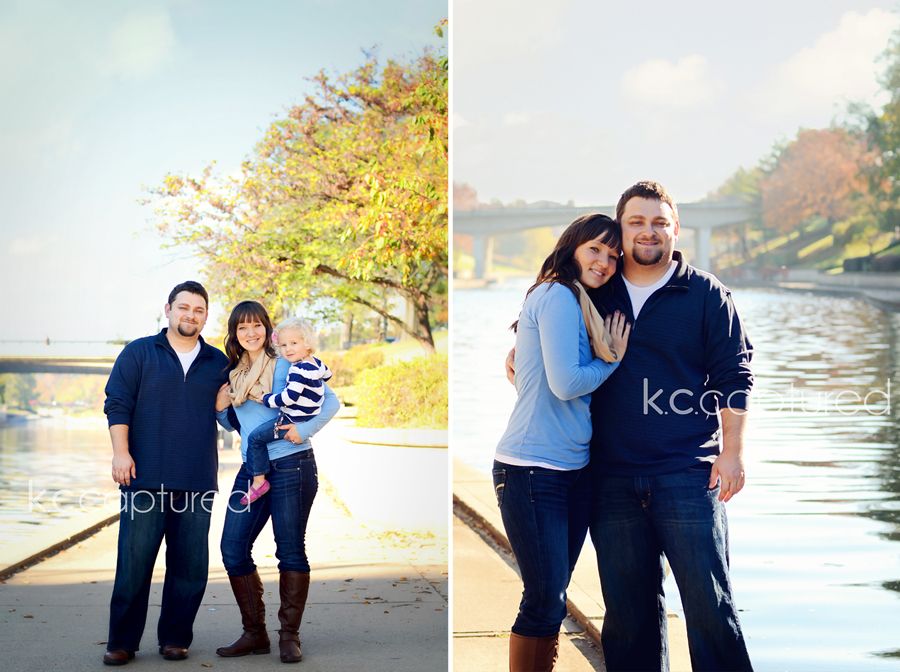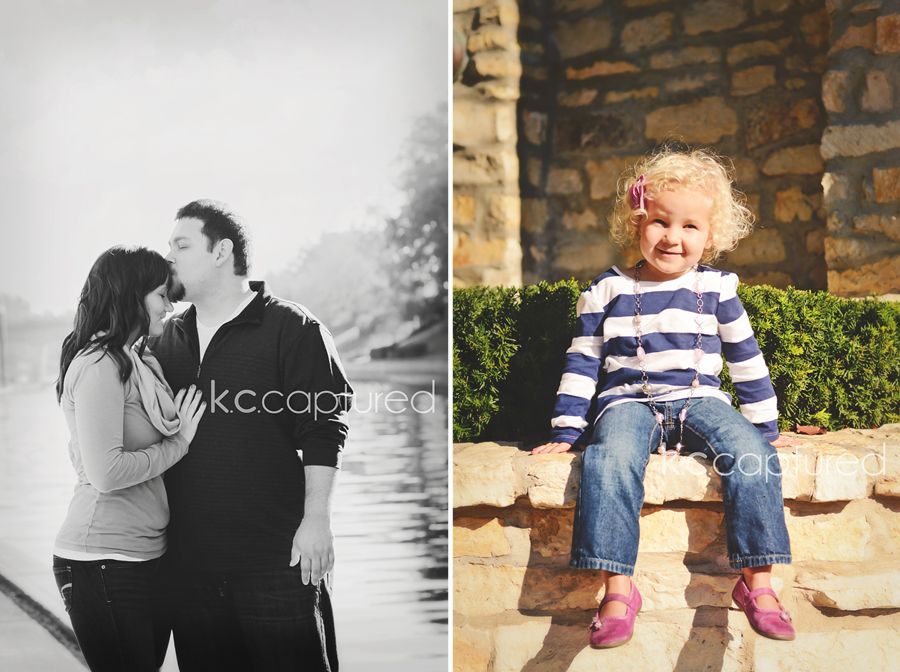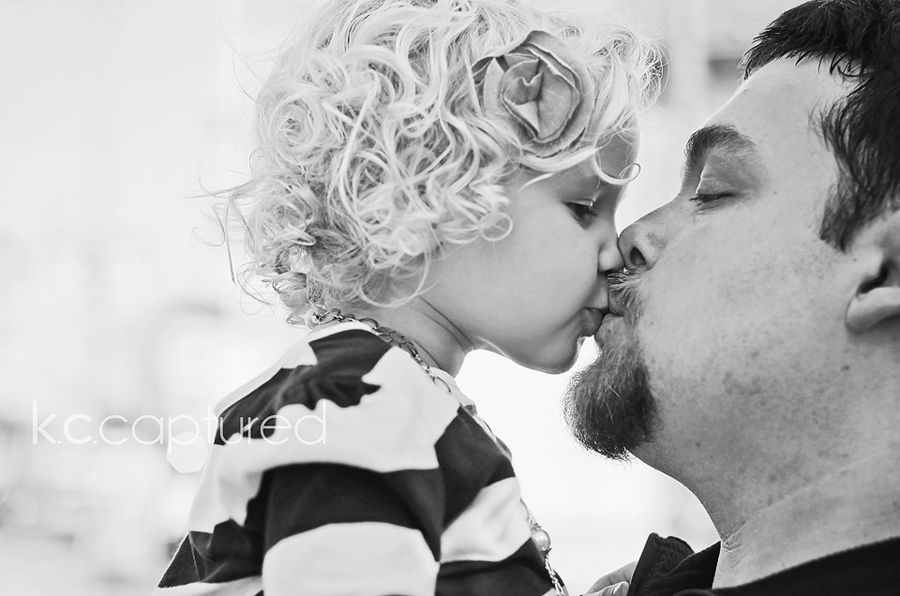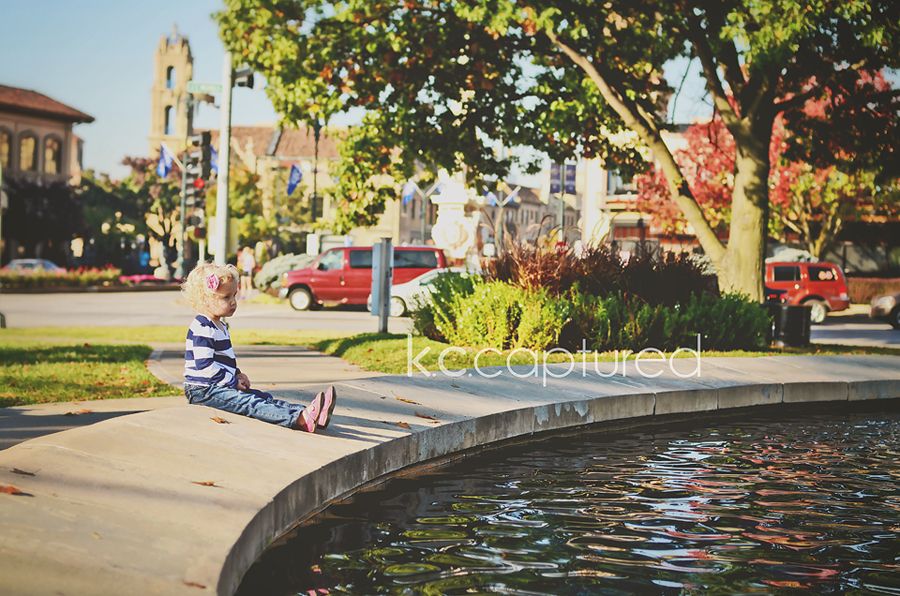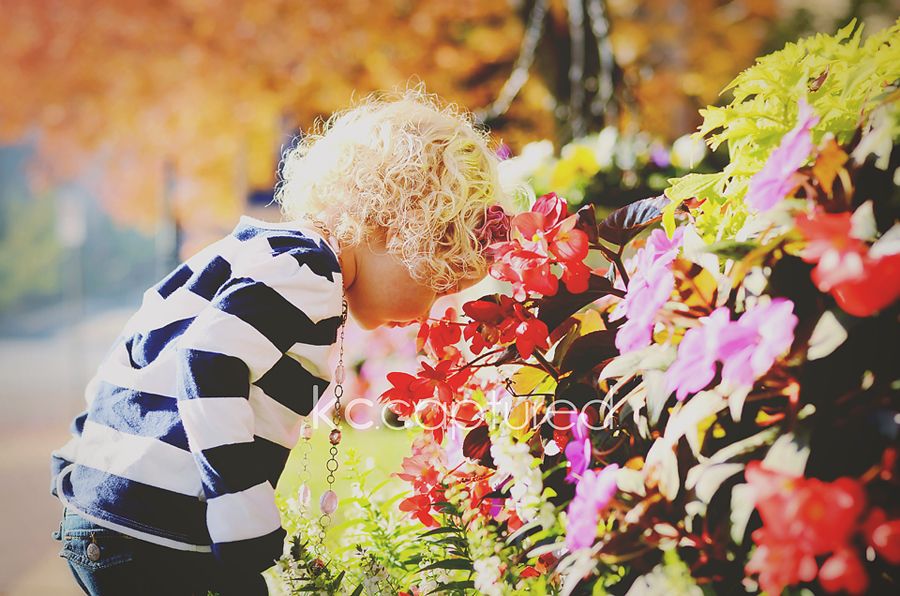 I am so lucky to have such amazing and awesome clients. This family was such a blast to work with and I am excited to share more amazing family sessions with you soon!
Have a beautiful week!
xx