This fall season has been absolutely beautiful. We have been blessed with warm autumn evenings and gorgeous fall foliage. Add a beautiful and fun loving family to the mix and you have yourself an awesome family session with beautiful scenery.
This family was another fun one to capture. They have four of the most handsome boys I have ever seen and a gorgeous teenage daughter. We had a blast walking from place to place at this beautiful Shawnee Mission Park, and I just loved watching this family interact with each other. They are one of the sweetest families and I enjoyed this session so much that I had such a hard time to share just a few of my favorites!
Enjoy!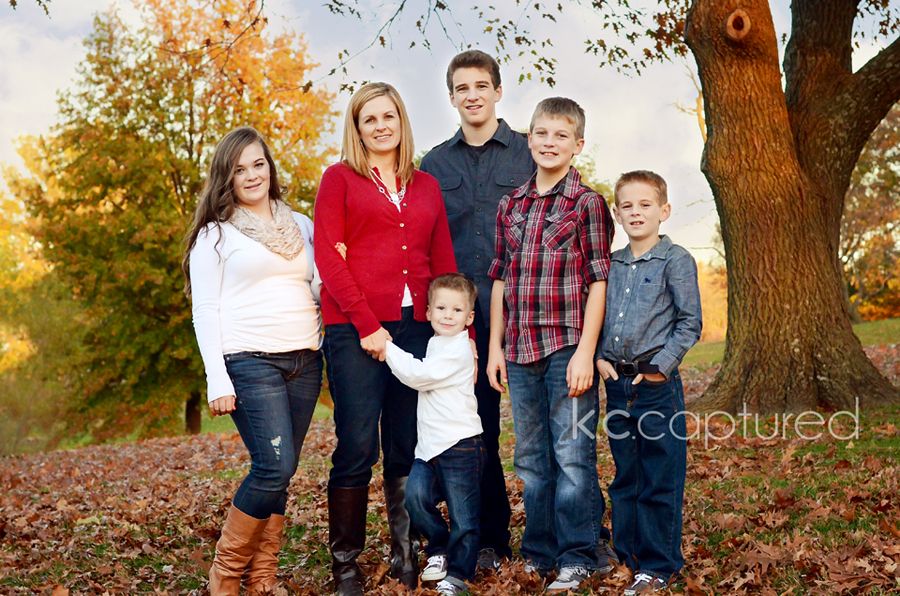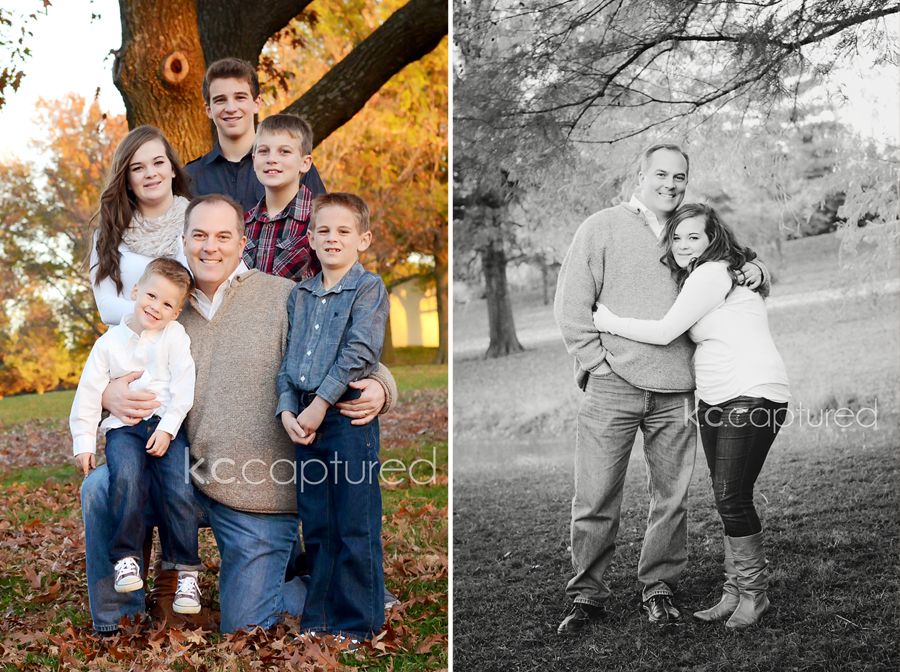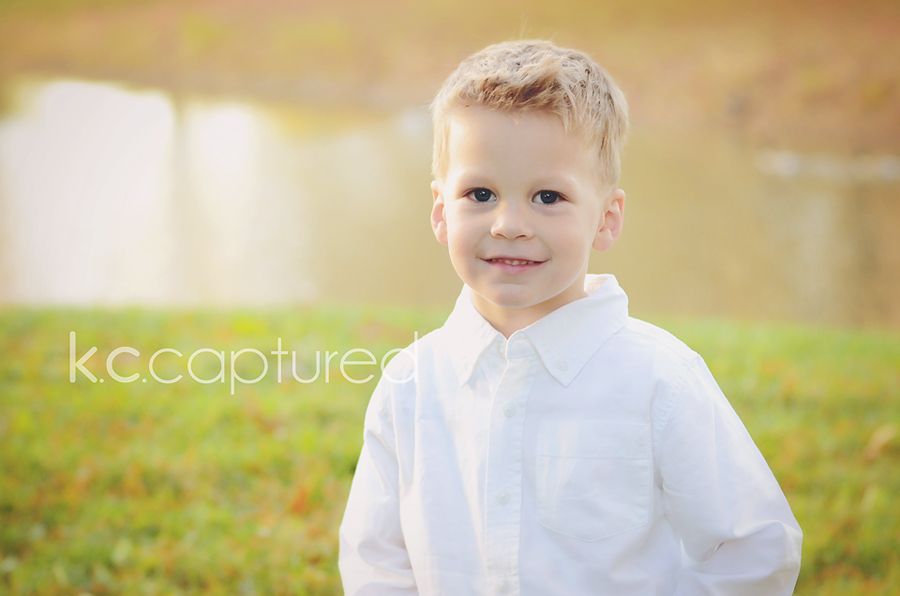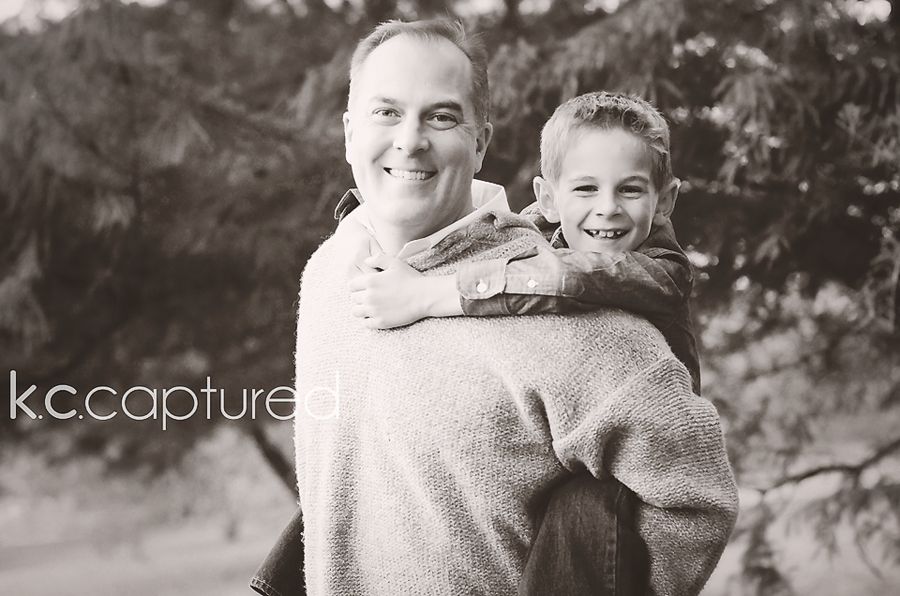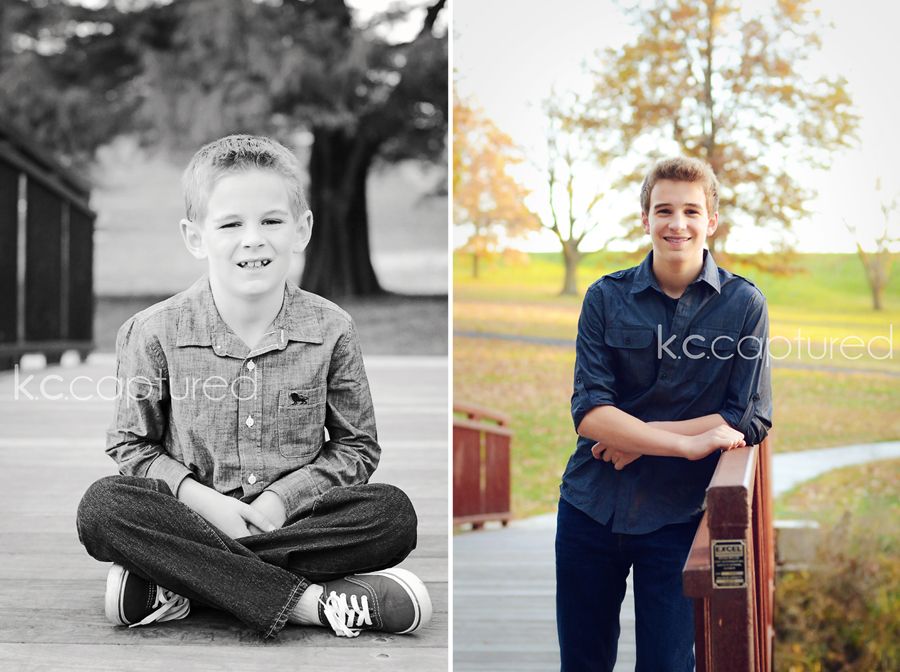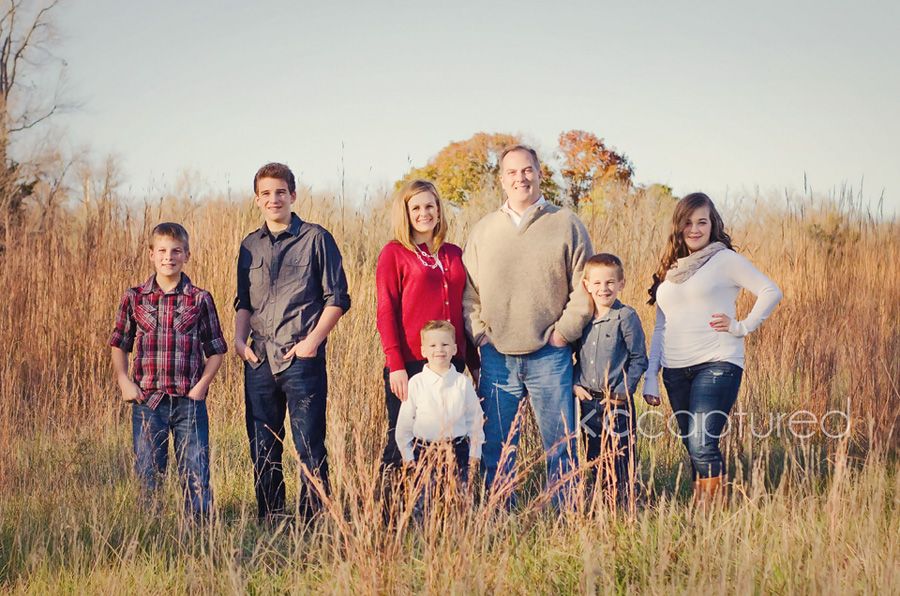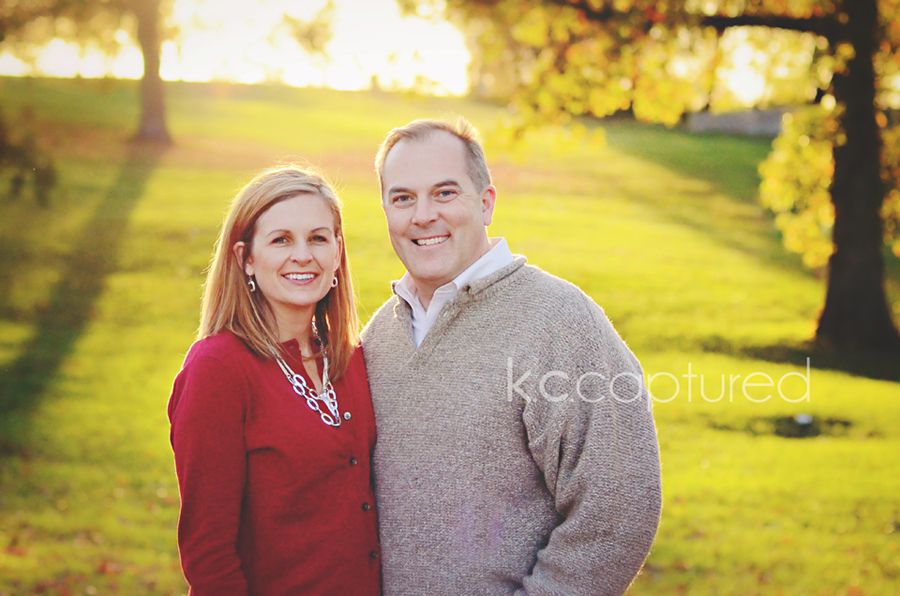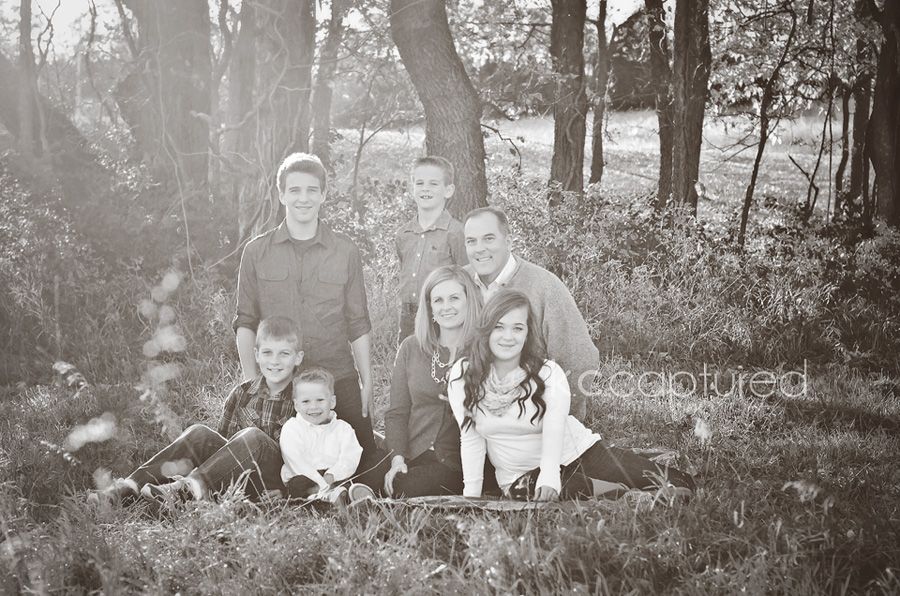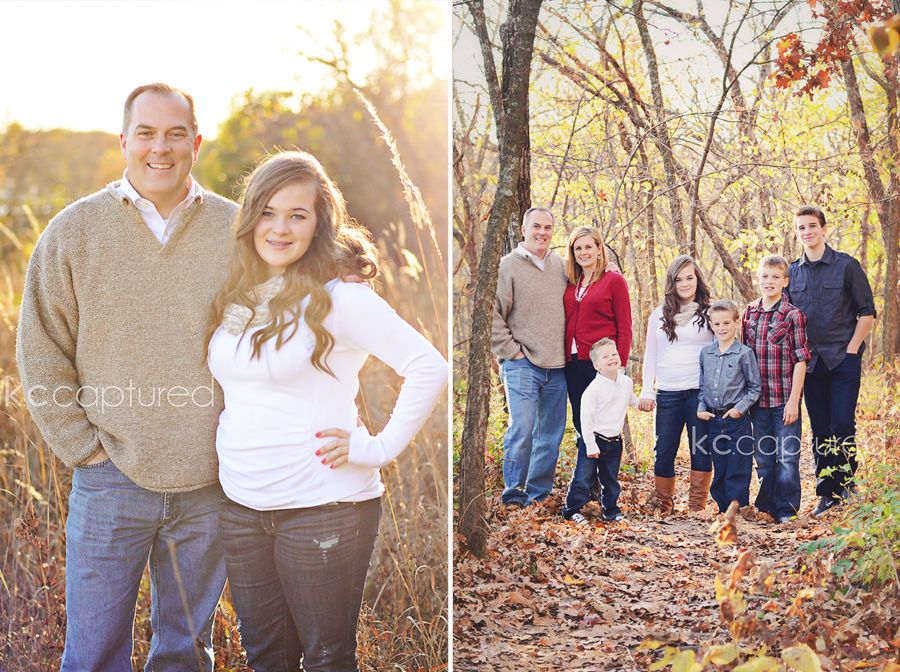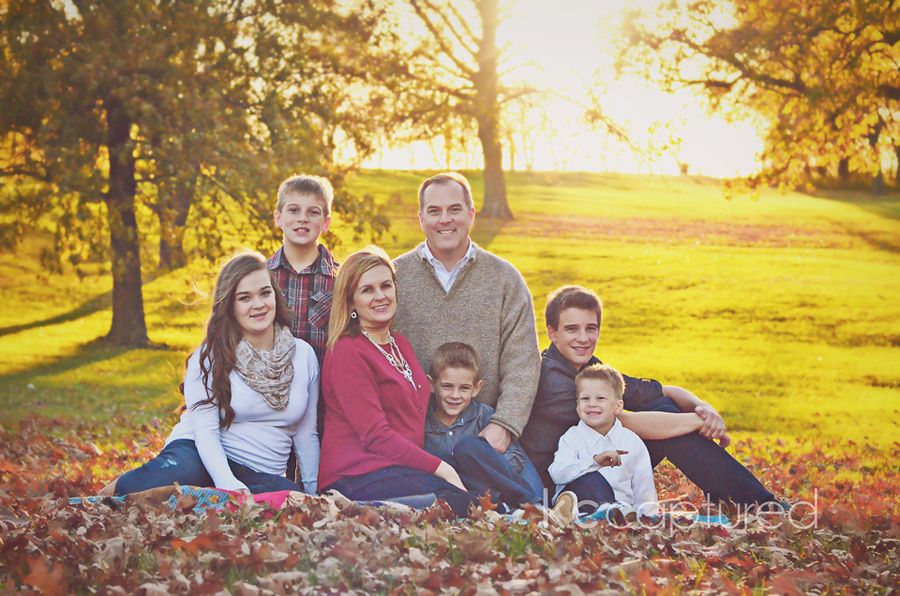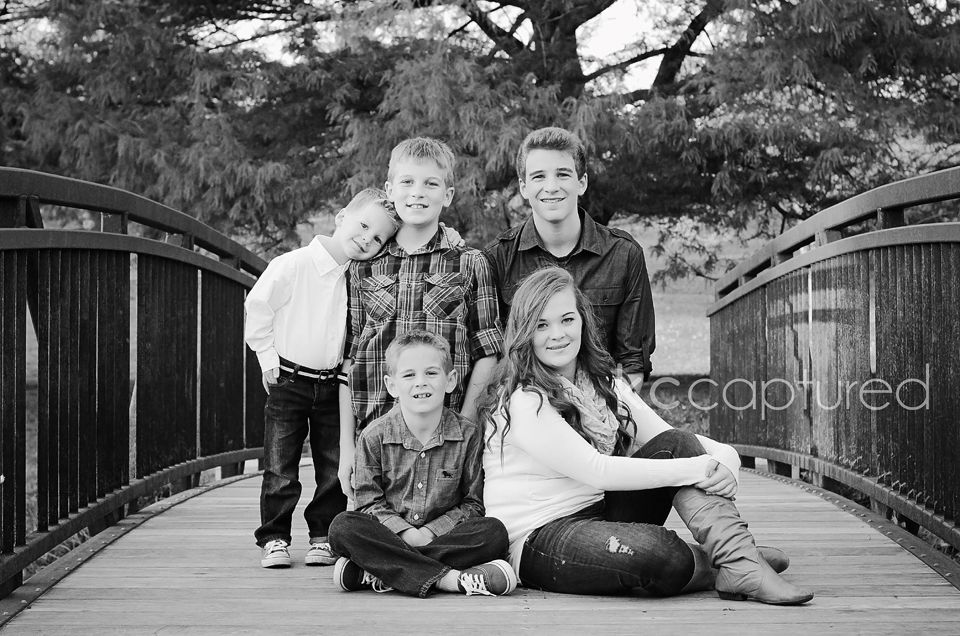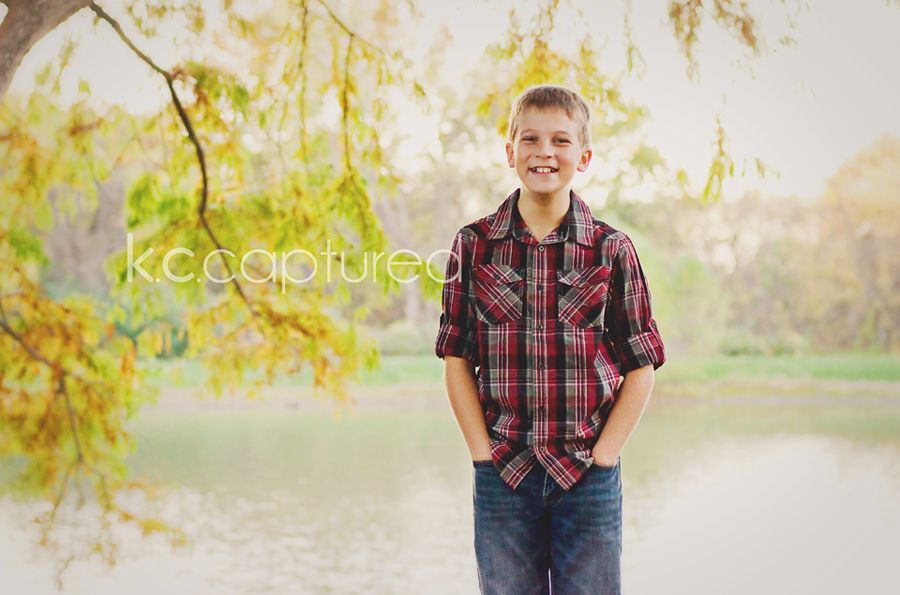 I am looking forward to getting to capture a couple more family sessions this weekend! And of course share more fall portraits with you too!
Hope you have a beautiful weekend!
xx