This is another sweet and amazing little family that I have been lucky enough to capture for the past few years. Their little boys are just the cutest and their oldest son is in my son's, Fisher, first grade class. Last year we were stuck in very freezing temperatures and did our best to stay warm and happy. So we were all very excited to be blessed with such amazing and beautiful weather for this year's session. I always have so much fun capturing this family, but they were so smart to bring along Hollie's sister to help get the boys attention. Naturally, we had to get a few quick snapshots of her too.
I hope you enjoy these beautiful pics of such a fun family!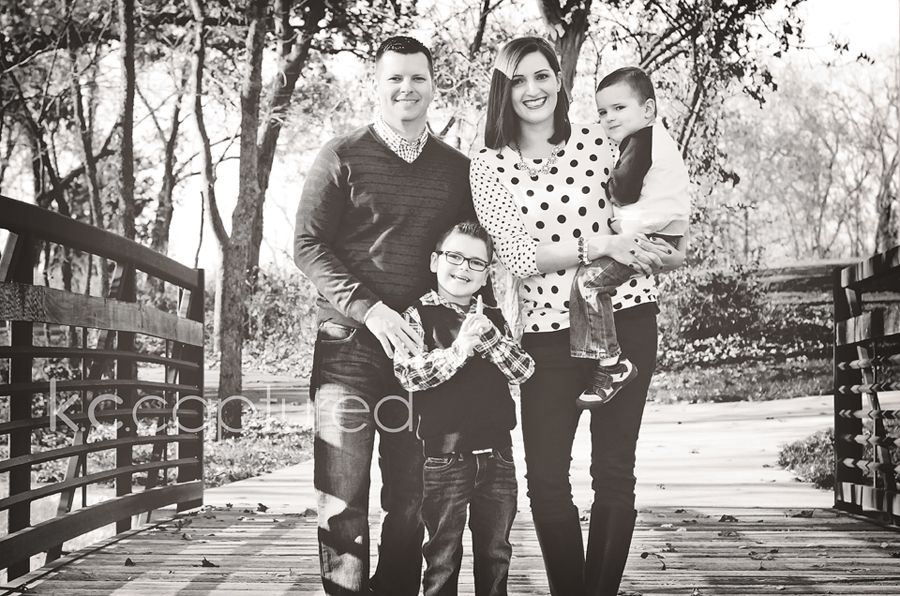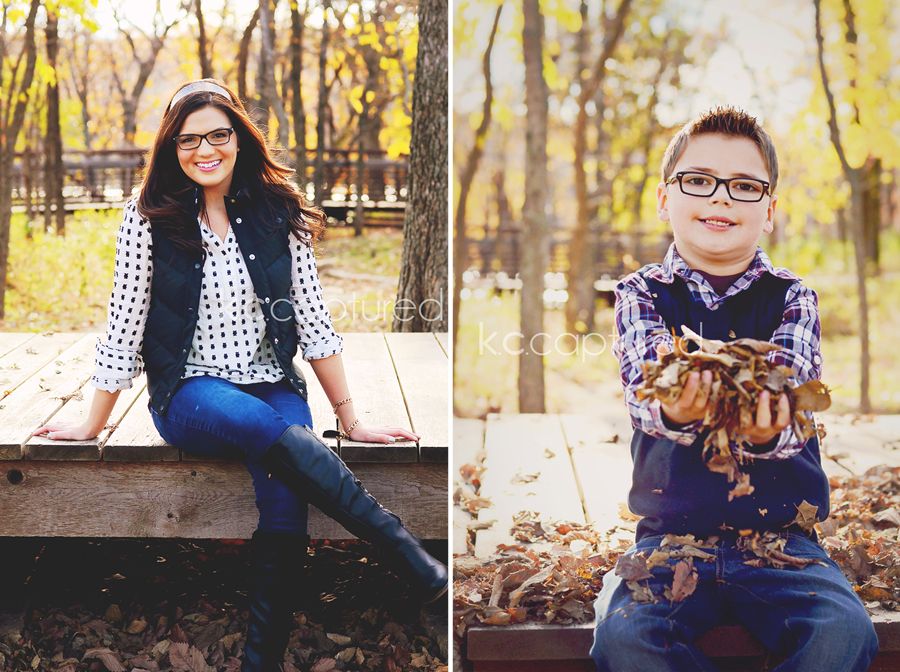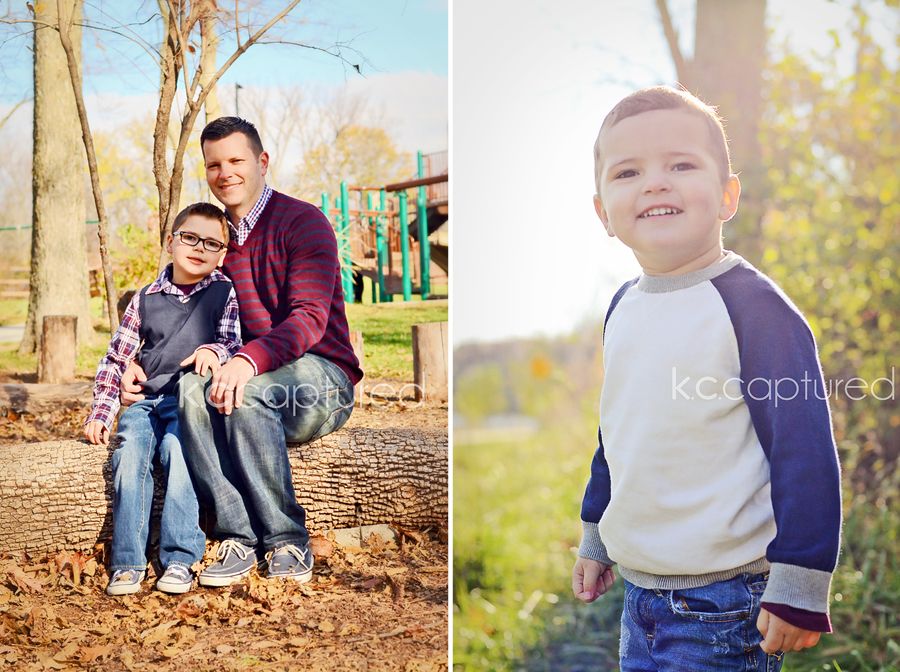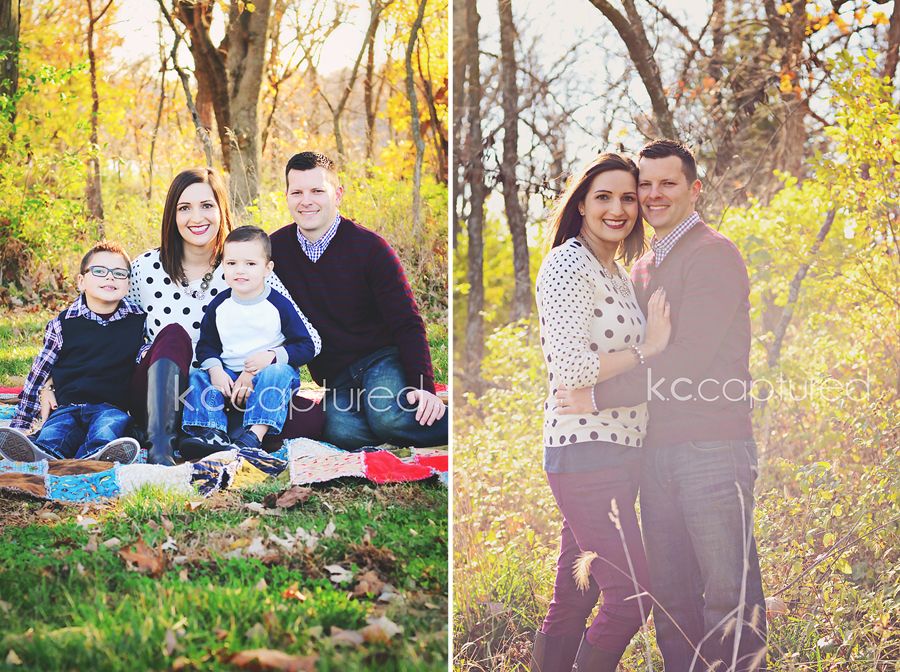 Love this sweet family!
Hope you are having a great week! I am getting ready to share more wonderful family sessions with you soon!
xx