I feel so honored when good friends ask me to take their family portraits. This sweet girl and I have been friends ever since her big sister married my big brother. We have shared a lot of fun memories together and even a few cute nieces and a nephew. Now she and her new husband just purchased a beautiful home and are expecting their first little one early next year. Plus, they have the most sweetest puppy too!
Love these simple and quick portraits.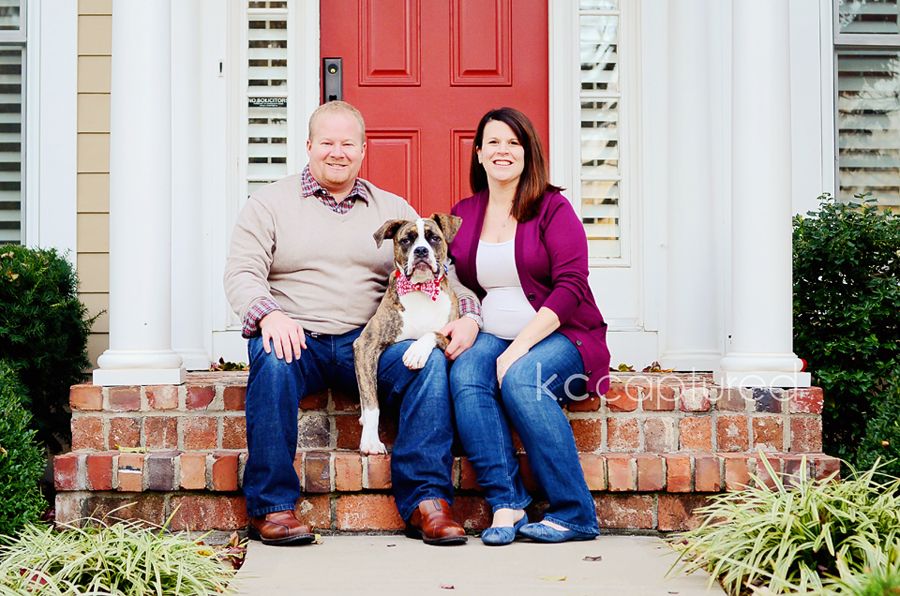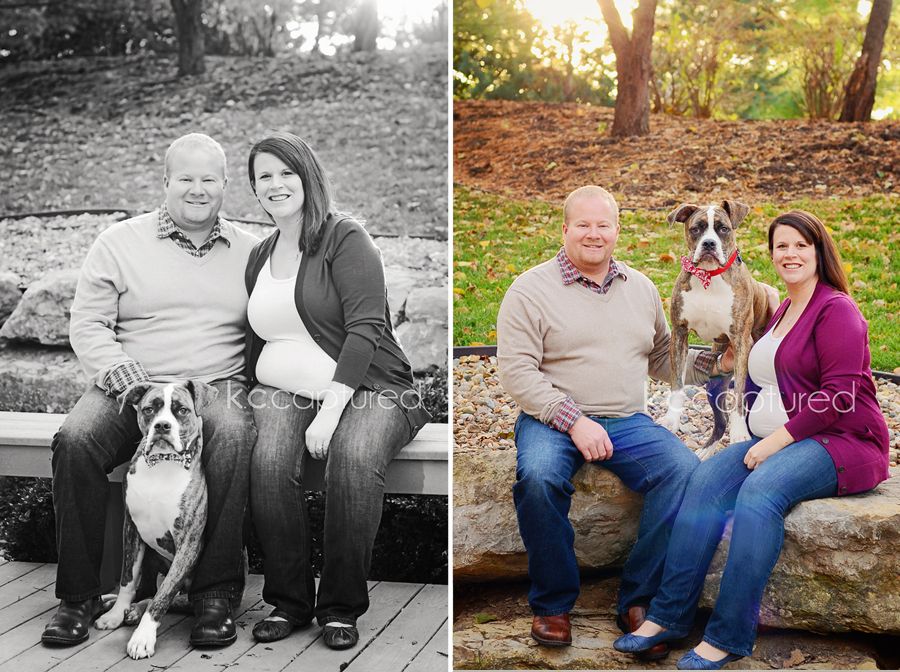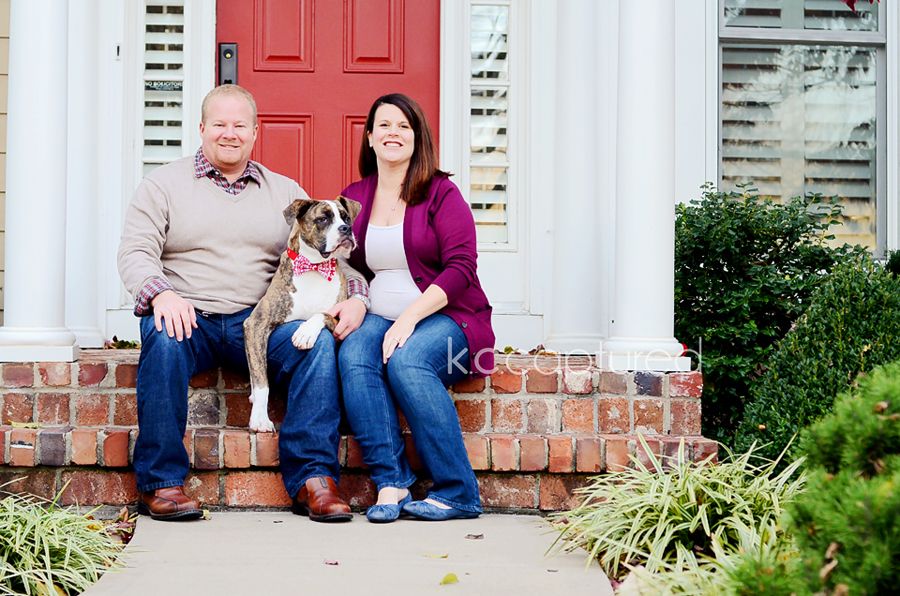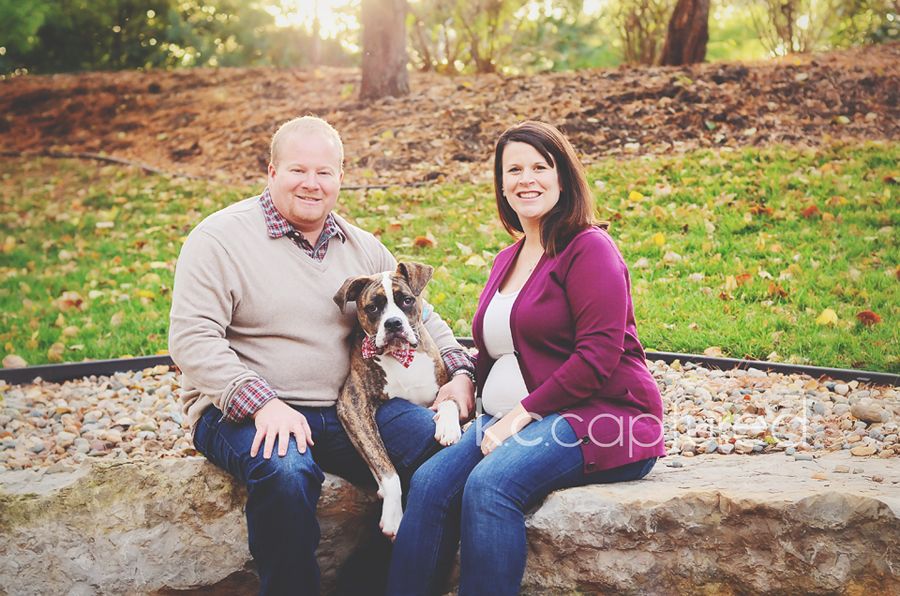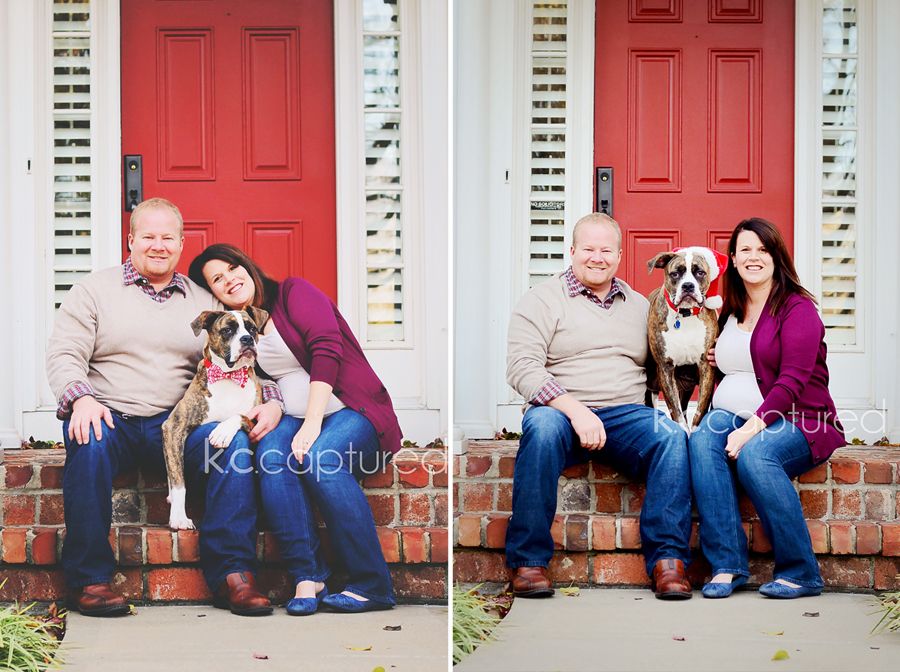 Hope you are having a beautiful week!
xx