Another wonderful and amazing family that I have had the privilege to capture over the past few years. I am so blessed to have such amazing friends who have encouraged me and supported me in my photography passion, and this sweet lady is one of those wonderful friends. I have been so lucky to watch her sweet and beautiful children grow up and we made sure to have a fun session in this gorgeous fall weather. Plus we had to get a few with mom and dad in the picture too.
Hope you enjoy these beautiful photos.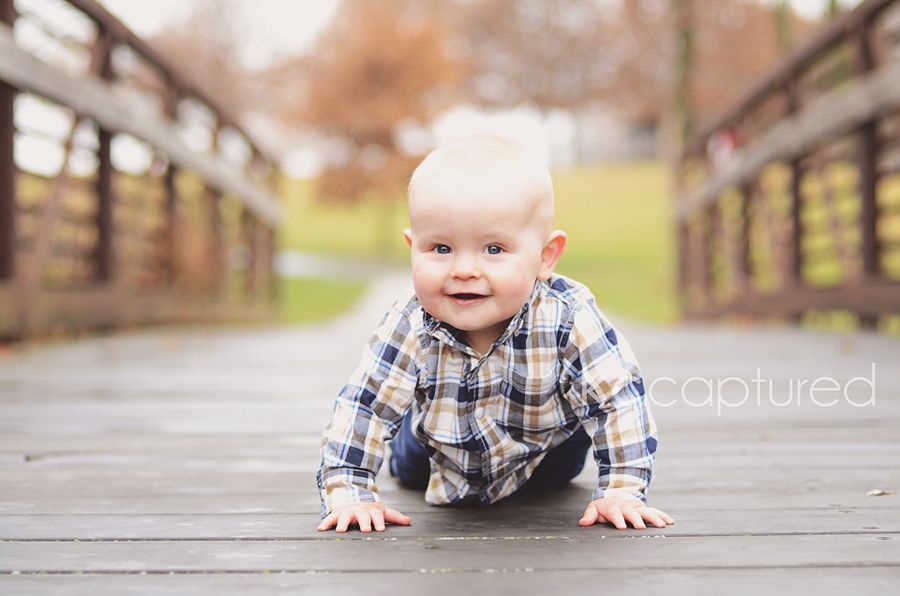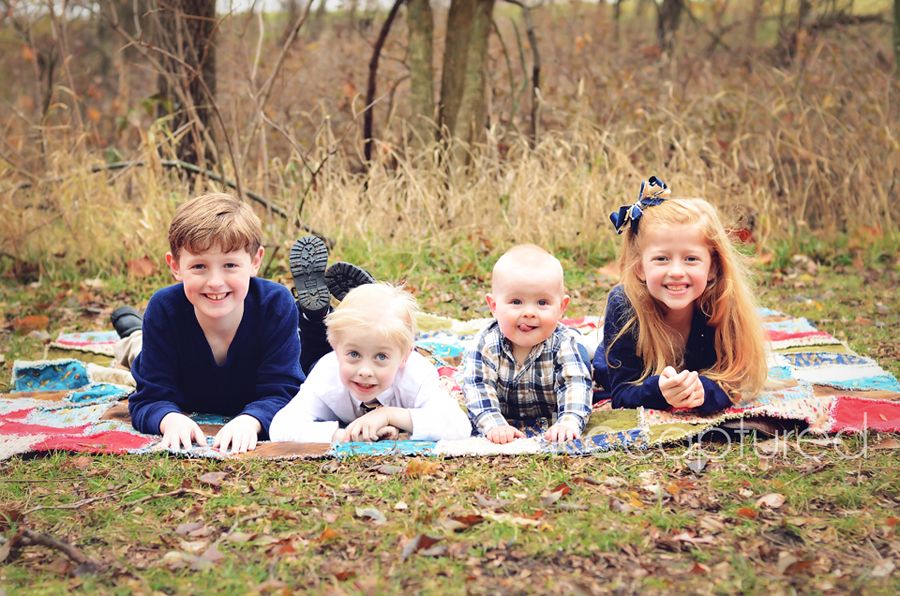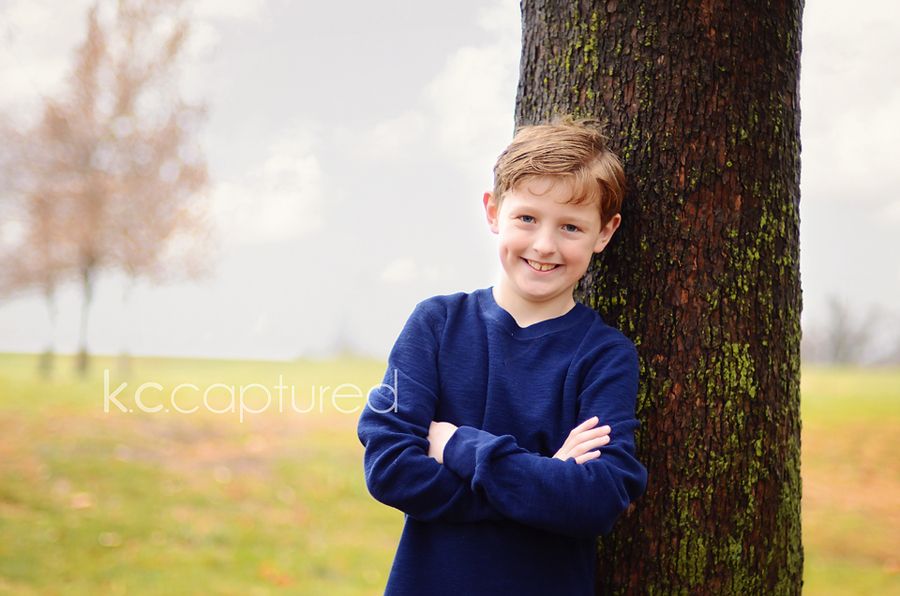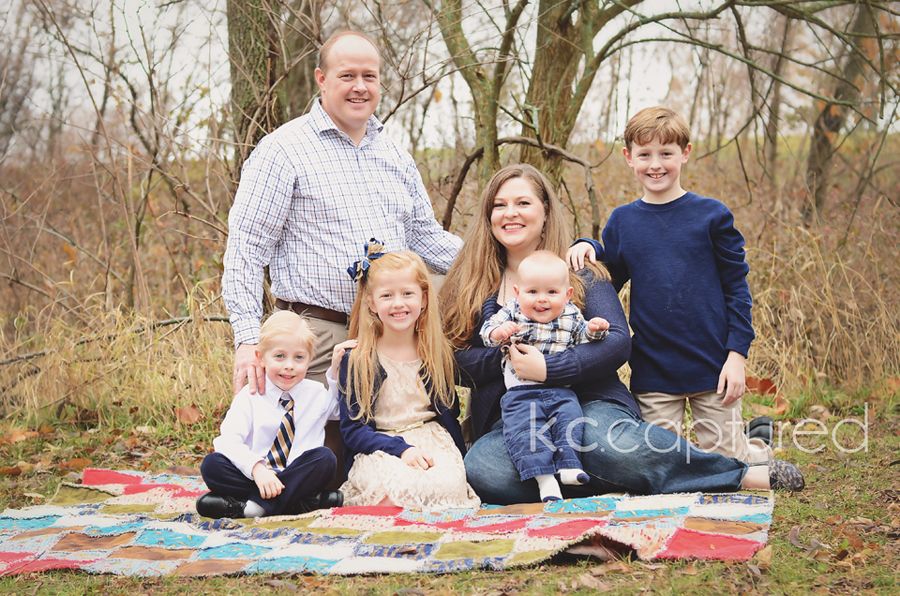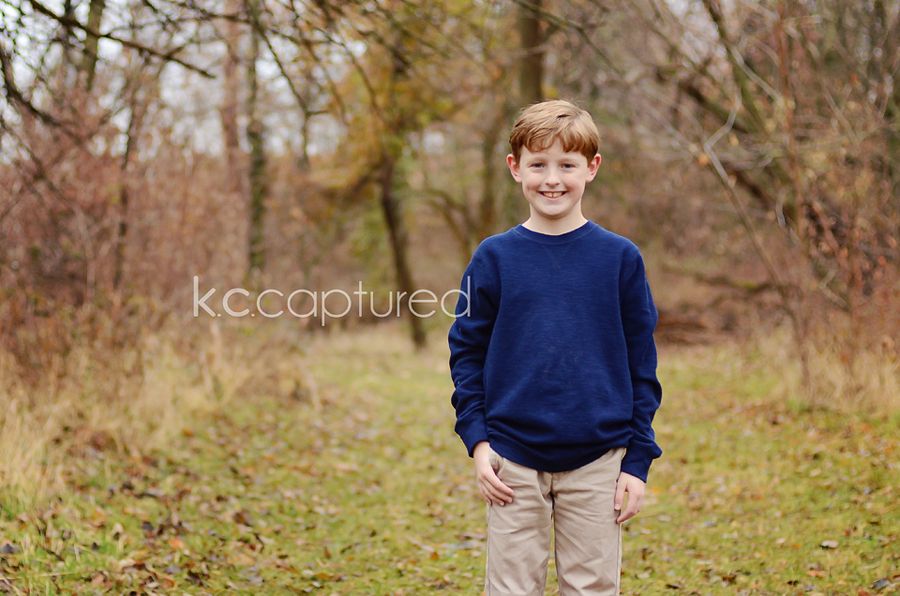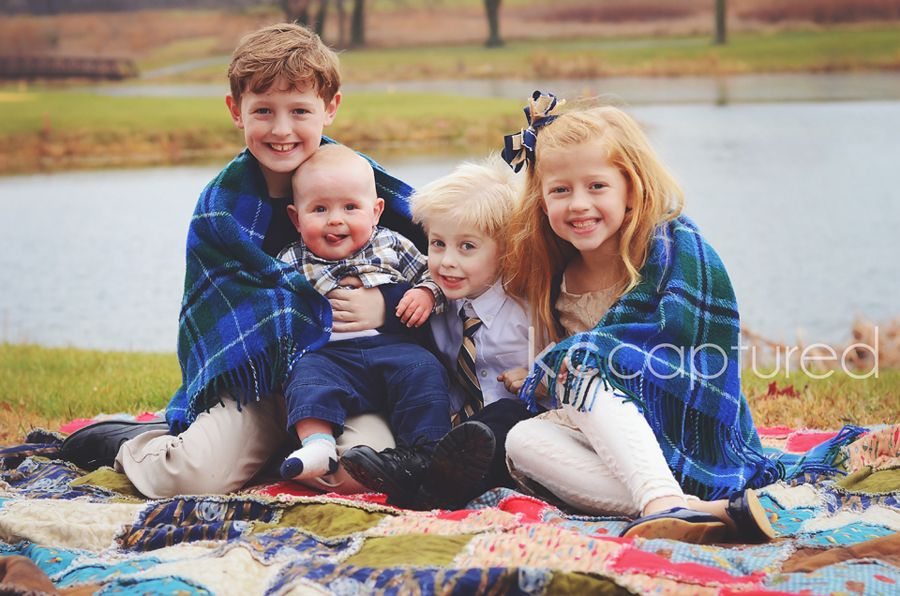 Hope you all are having a fun and wonderful week! More to share with you soon!
xx