Wow, what a wonderful Holiday break. It was nice and cozy and full of Rocky Mountain snow from our visit in Colorado. This break was definitely relaxing and enjoyable but I am happy to be back and in our routines again.
Before I left for my trip, I had the privilege of capturing my very sweet friend's brand new baby girl. Baby P was everything perfect and beautiful. I am so completely happy for my friend and the new little blessing she gets to love on. I know I sure loved loving on her that day.
Enjoy!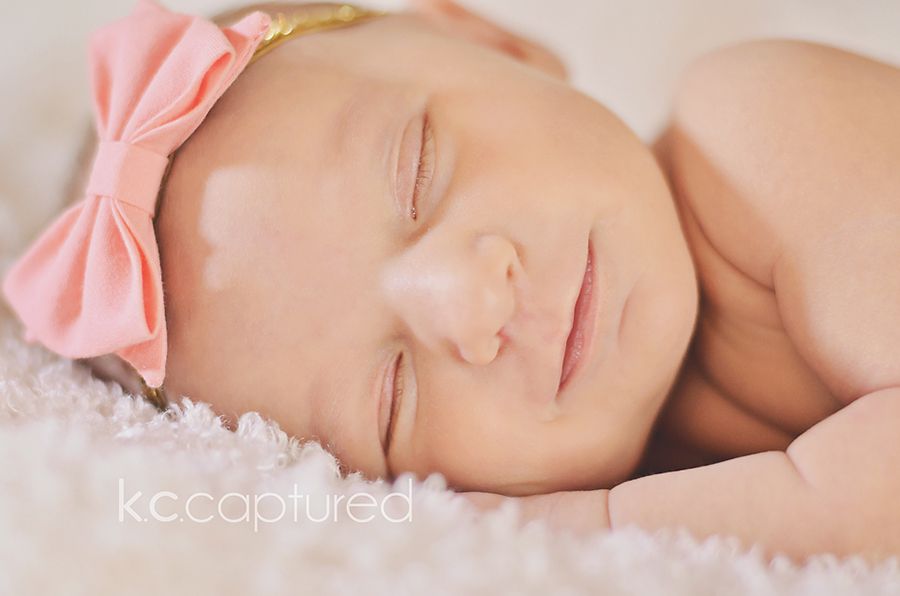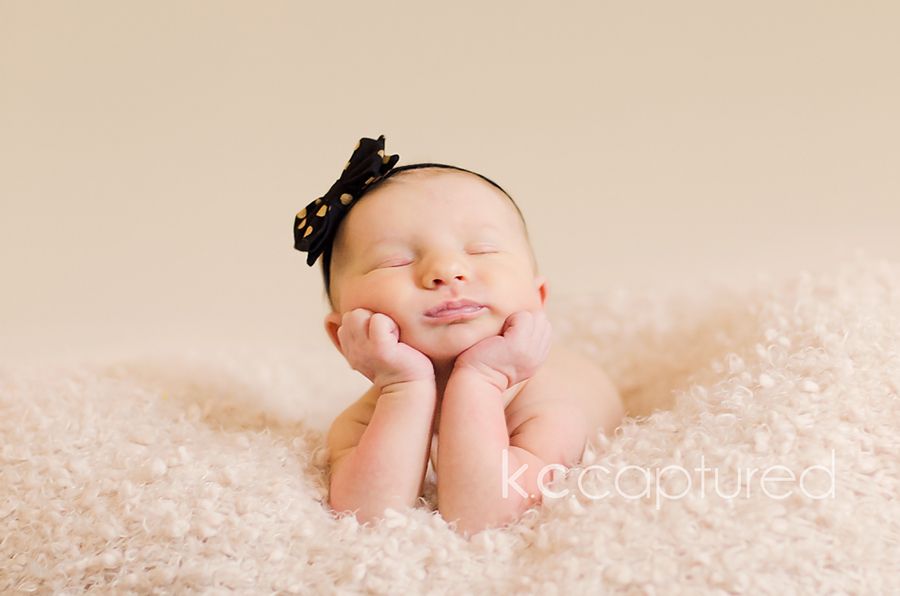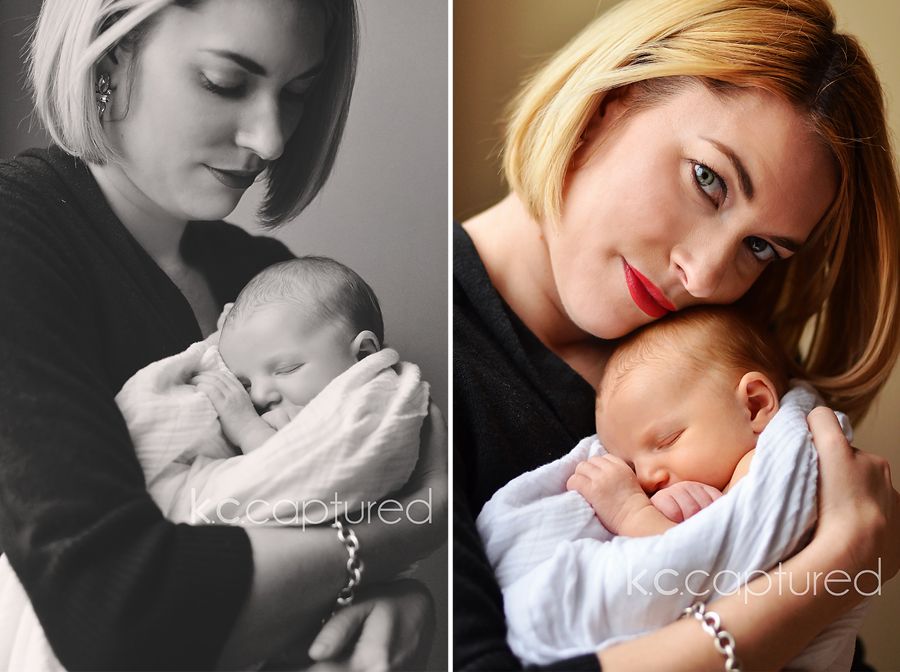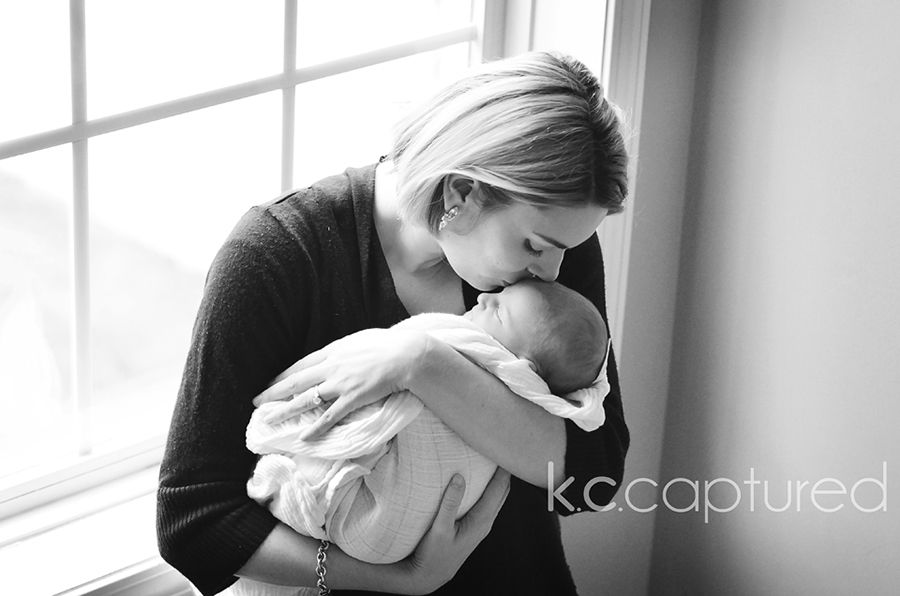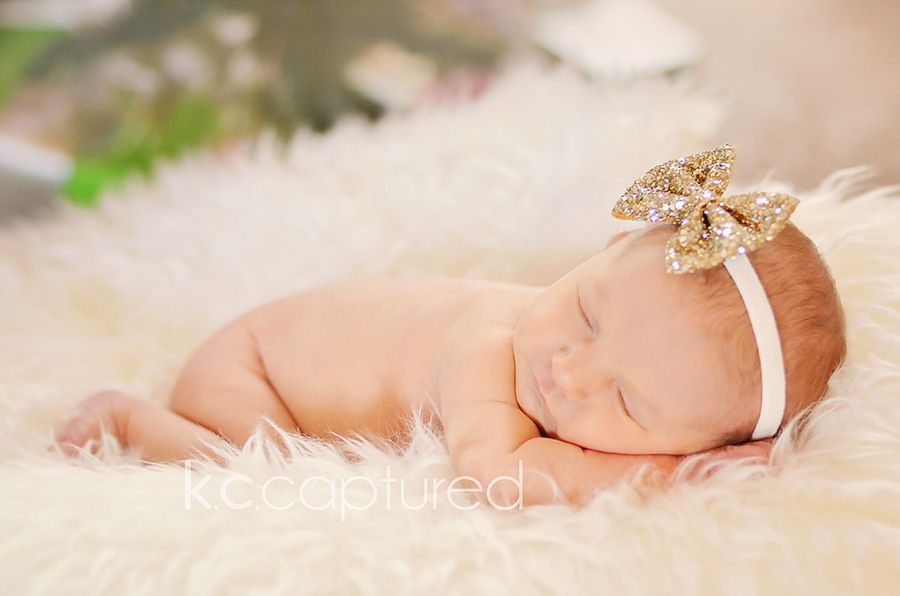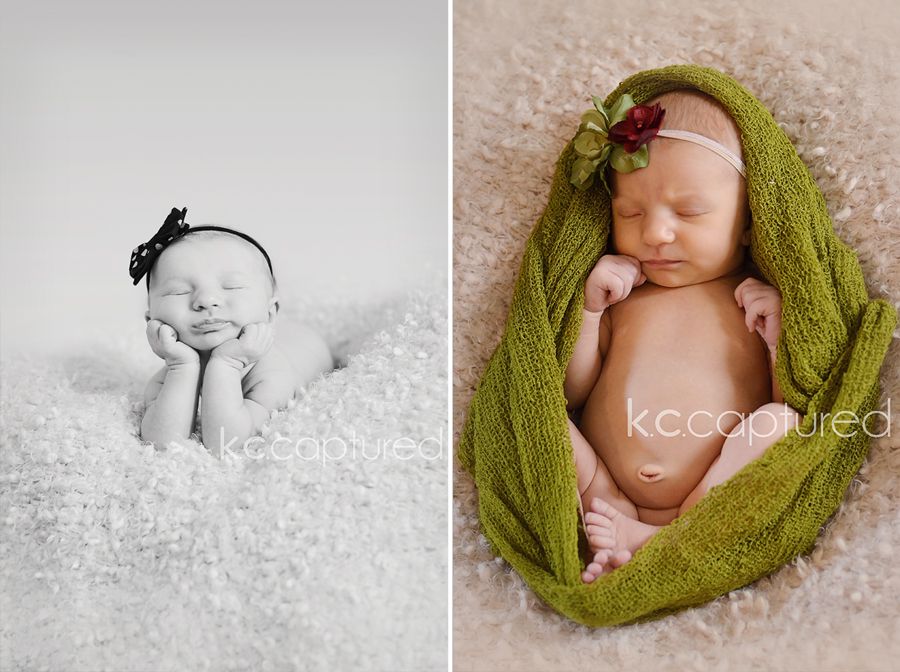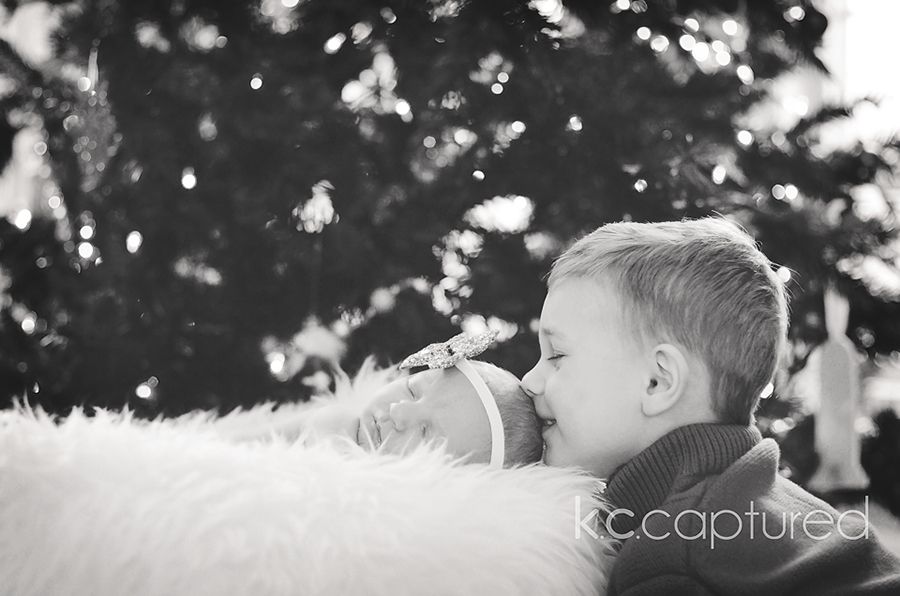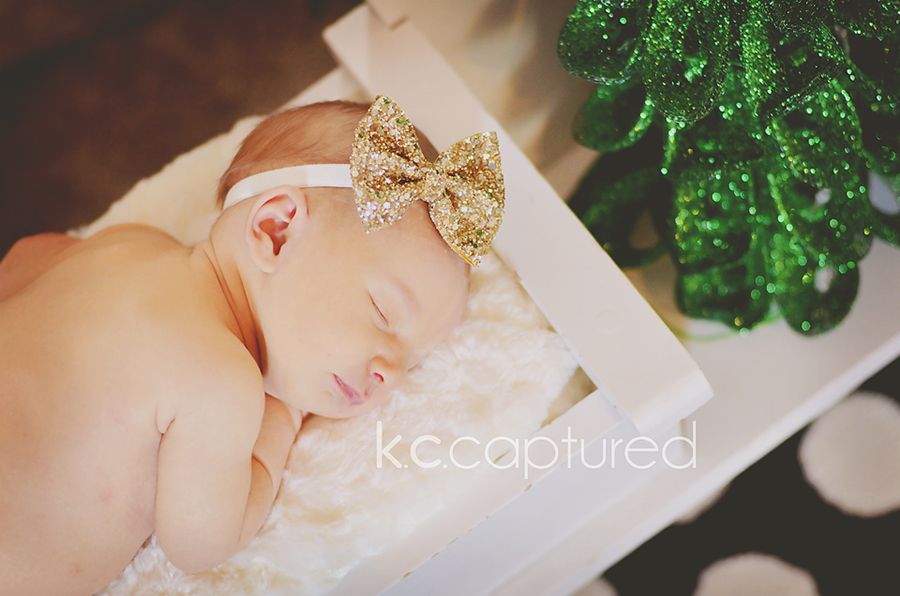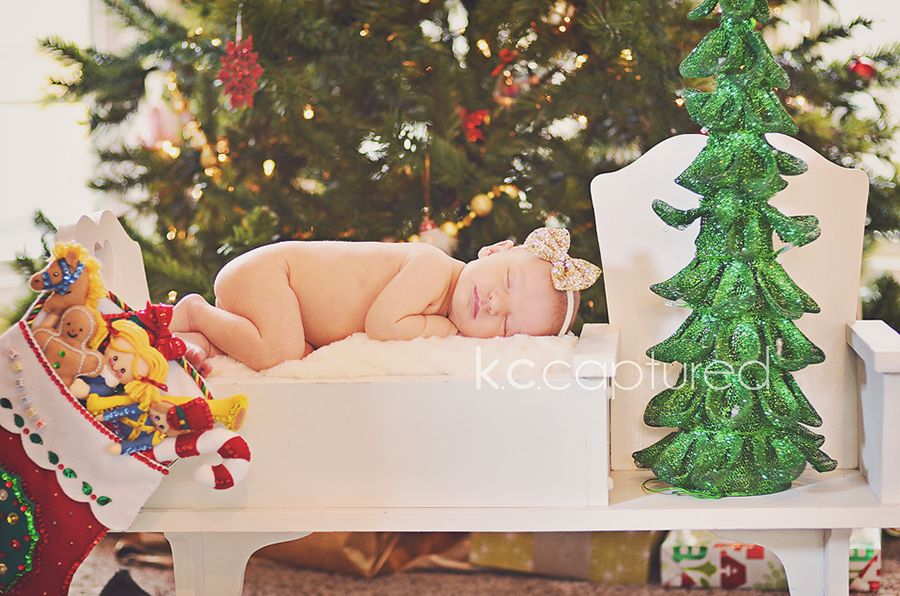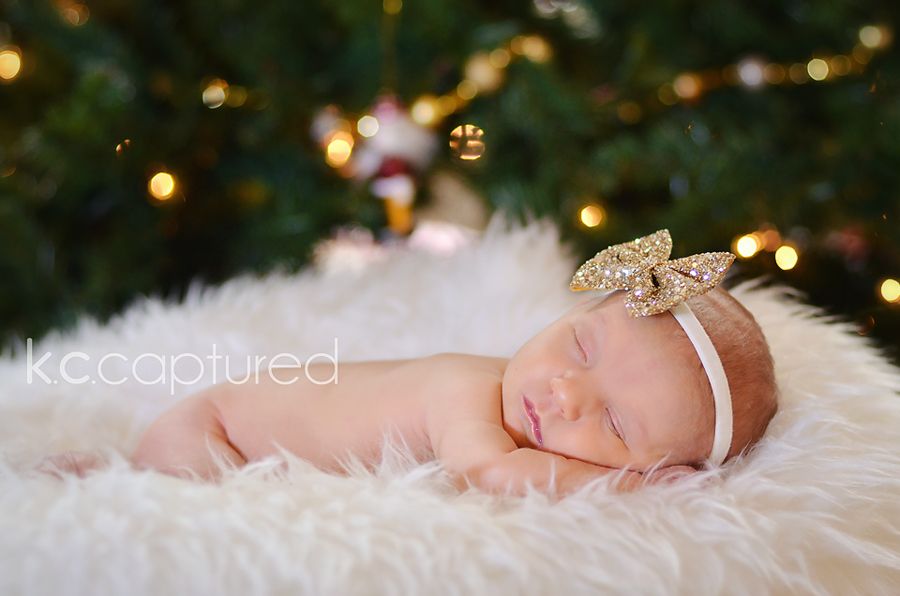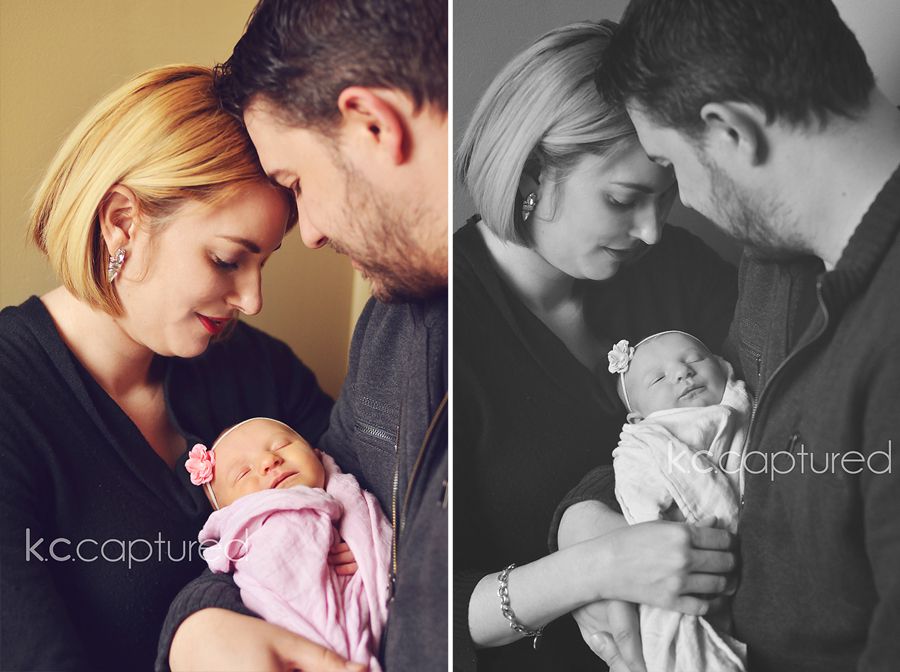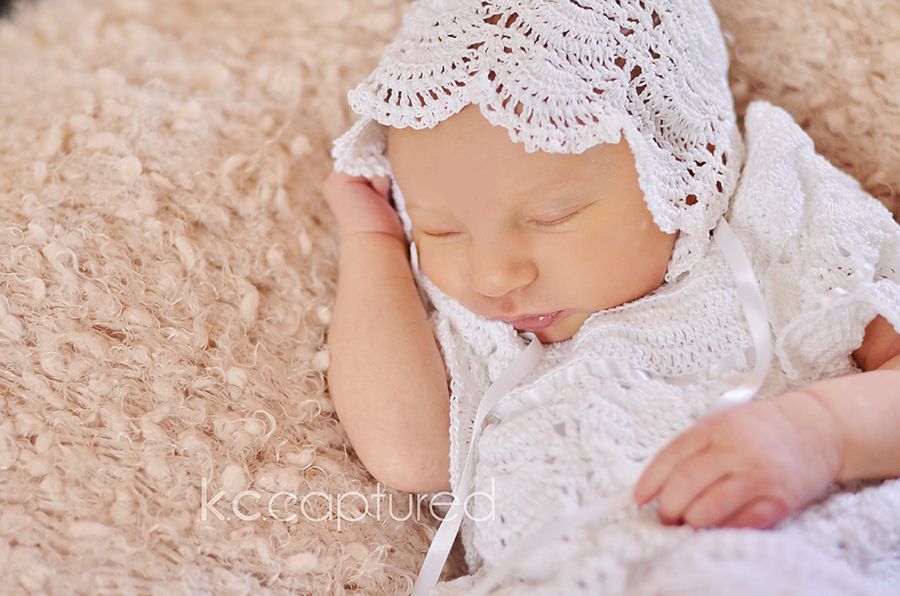 Hope you are having a wonderful week! I know I am getting pretty excited about the weekend coming up!
xx