Another awesome family photo shoot from 2014. The weather was perfect and beautiful and this family was just so fun to capture. They made my job so easy and I enjoyed just watching them all together. I was so extremely blessed in 2014 to have such amazing clients and this family was definitely one of them.
So excited to share some of my favorites with you.
Enjoy.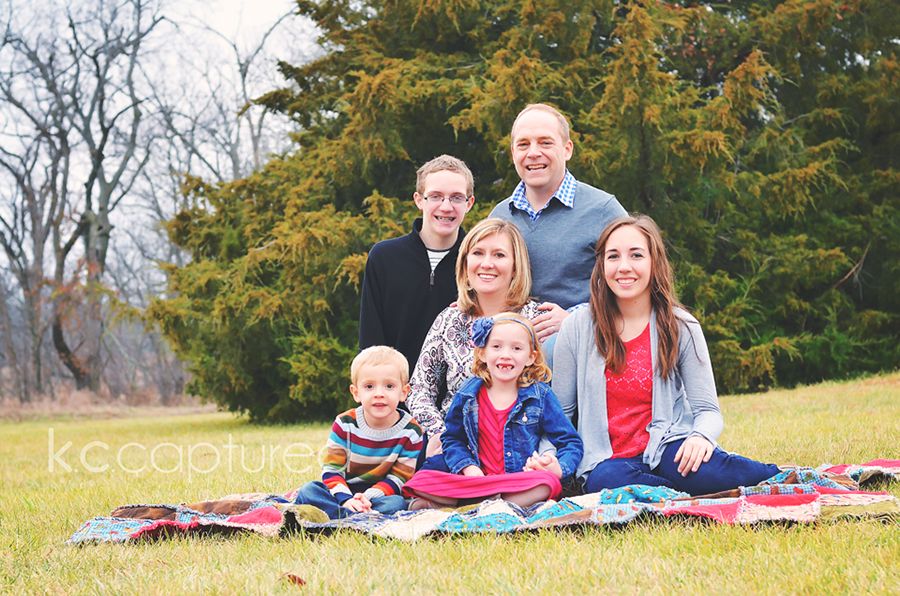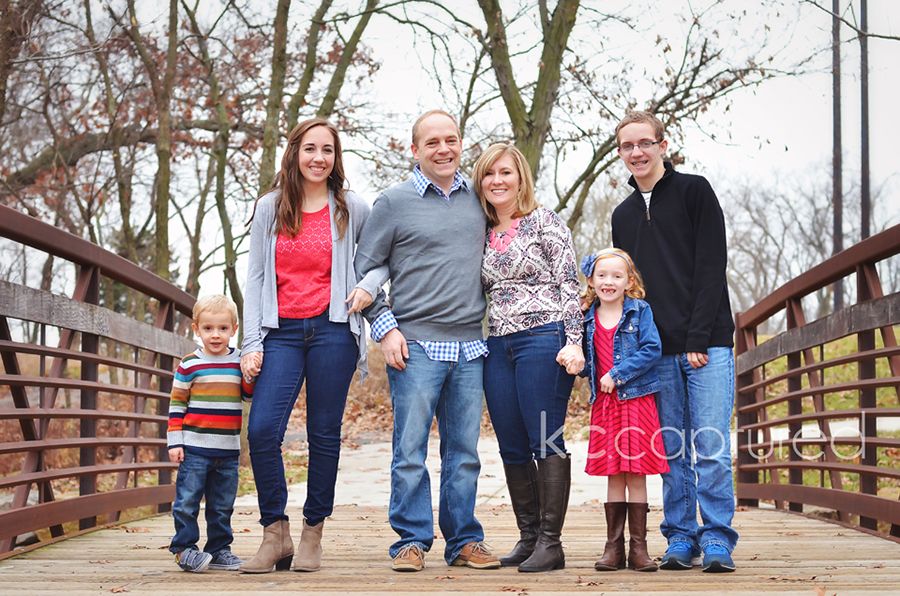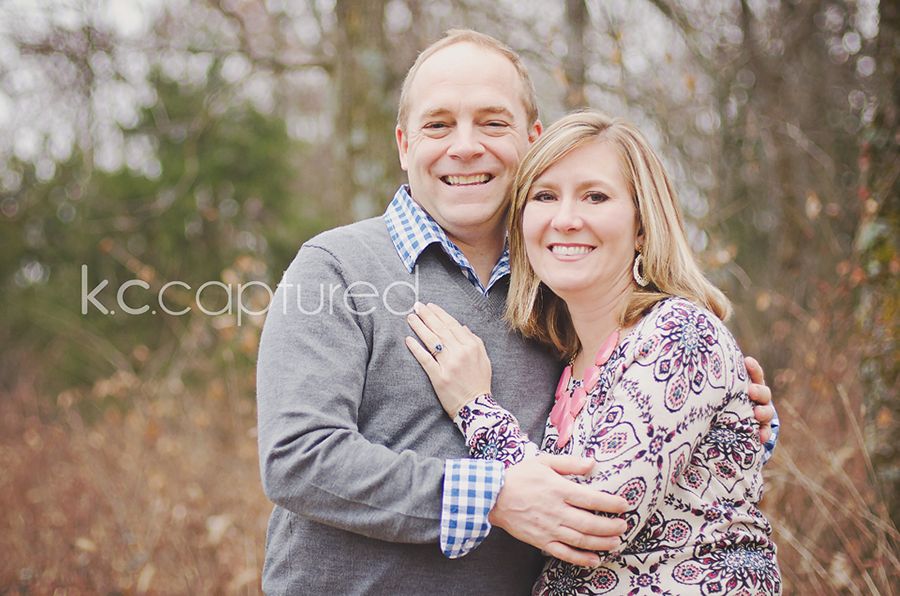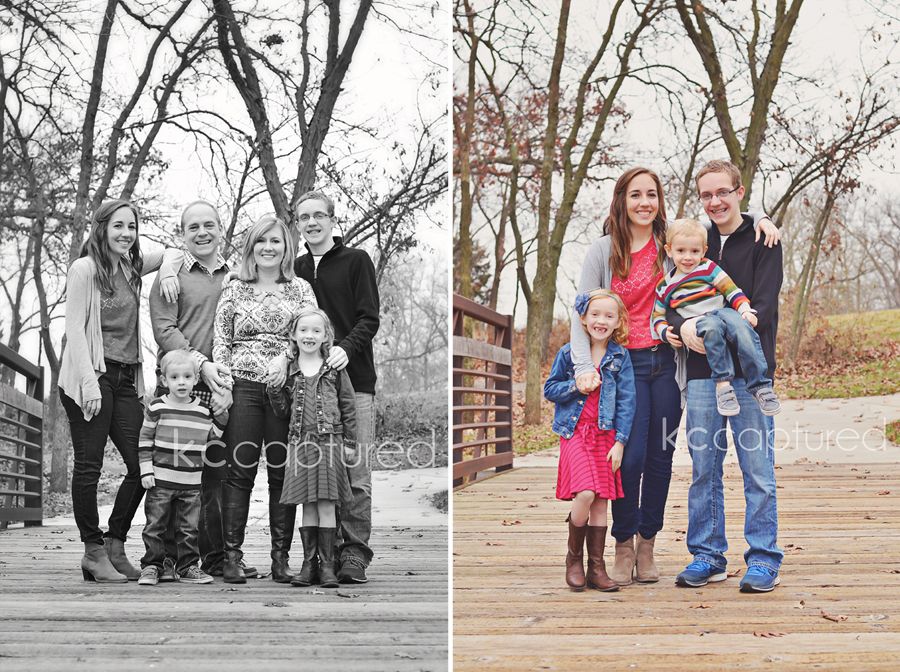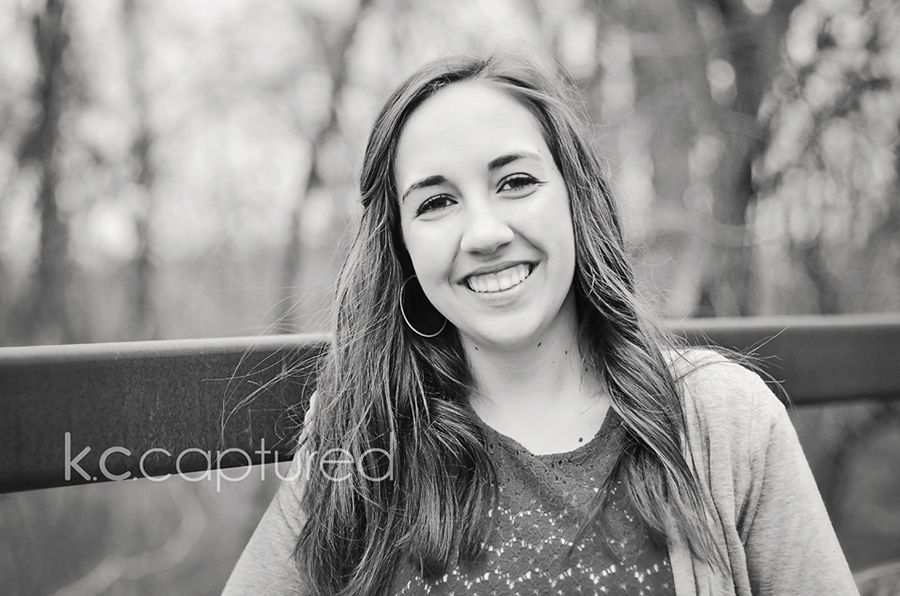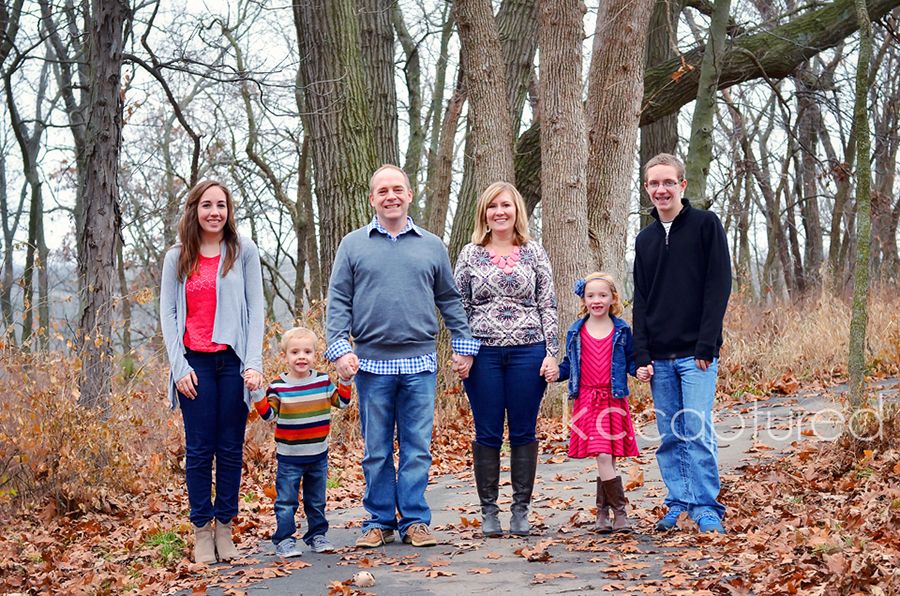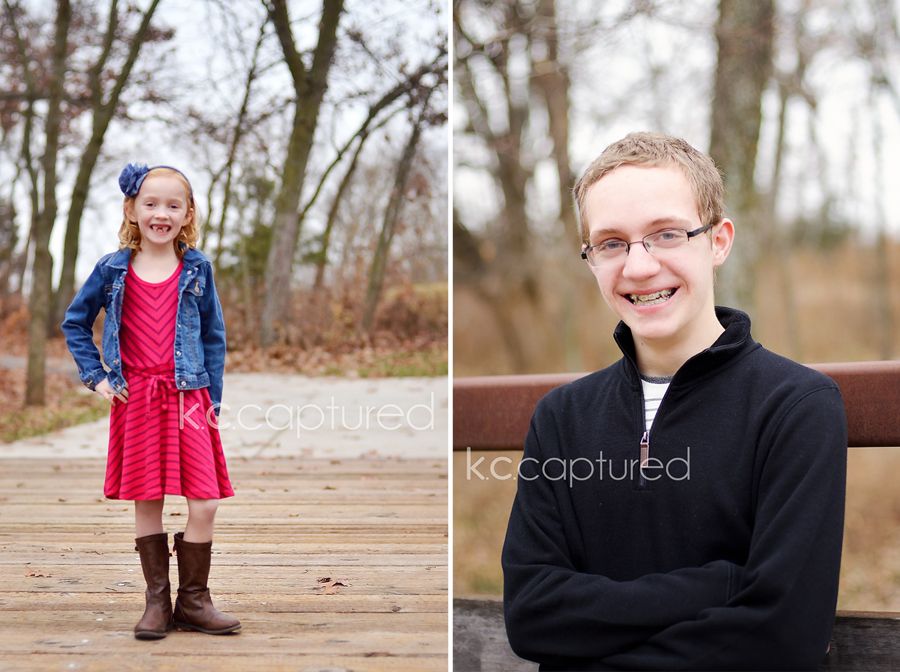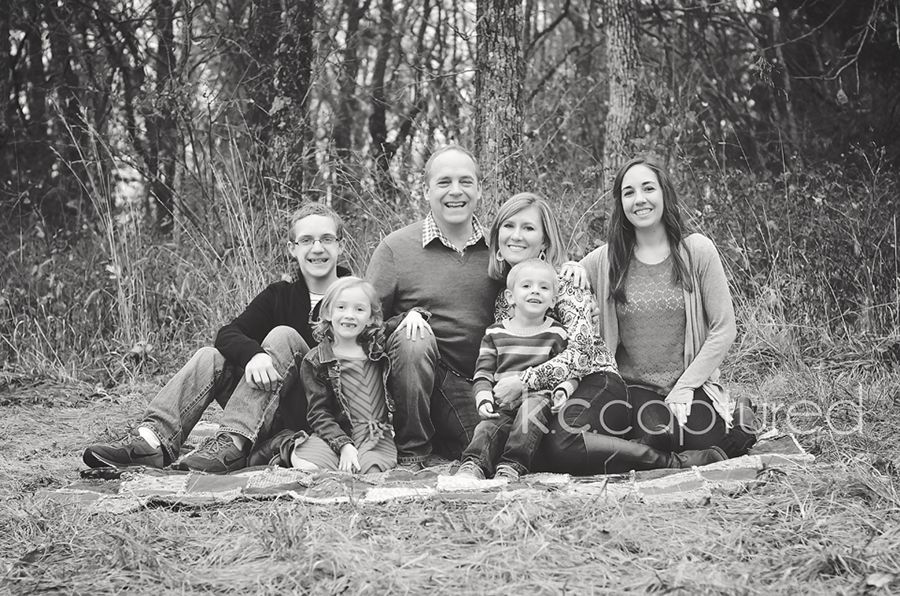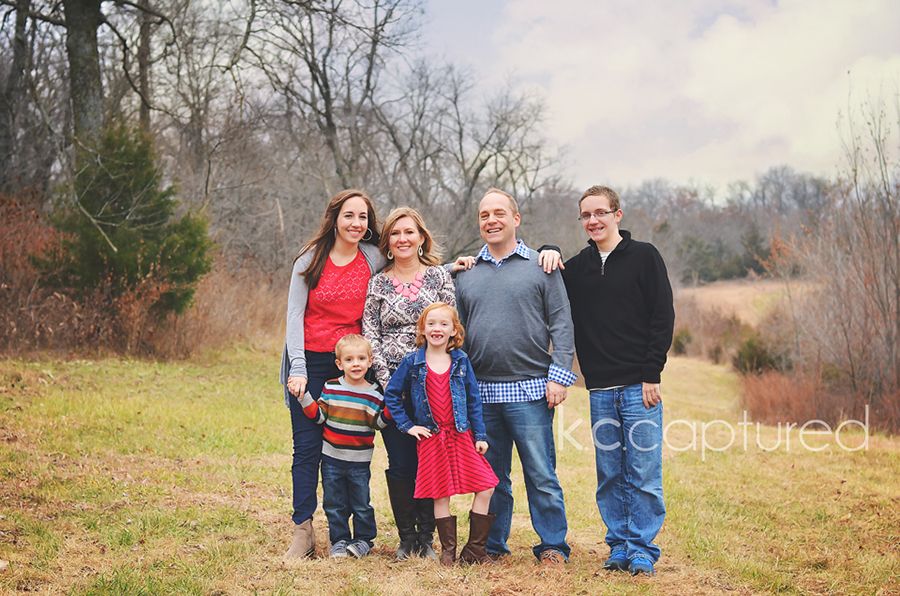 Happy Friday! Hope you had a wonderful week and a beautiful weekend to enjoy ahead!
xx