I love the best face challenges from
I heart faces
.
I had such a hard time picking a favorite face from 2014. There were so many fun and cute expressions. And just looking through them all was also a wonderful treat, but alas this one little face just stuck out for me.
Our sweet little two year old giving me his best grumpy face. That face(grumpy or not) melts me every. single. time.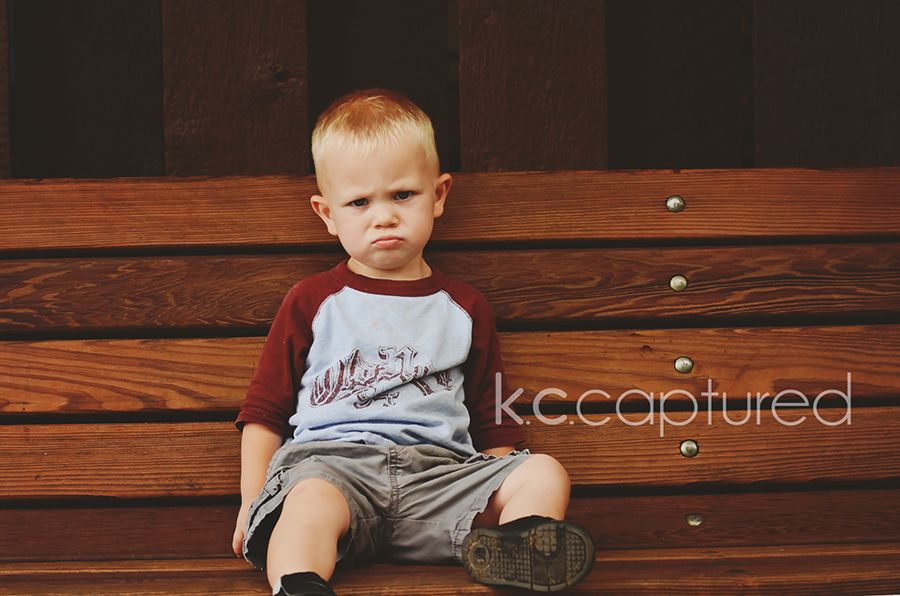 Make sure you go check out I heart faces for more amazing and beautiful faces from 2014!
Enjoy your wonderful week!
xx