I just love senior sessions. They are just so fun, and capturing sweet and beautiful girls like this one makes it even more wonderful. Hannah was such a blast to capture and I absolutely enjoyed her go with the flow type nature. She too made picking my favorites to share hard. I loved every capture of her and wanted to edit and post them all!
But I did manage to pick a few to share with you now. ;)
Enjoy!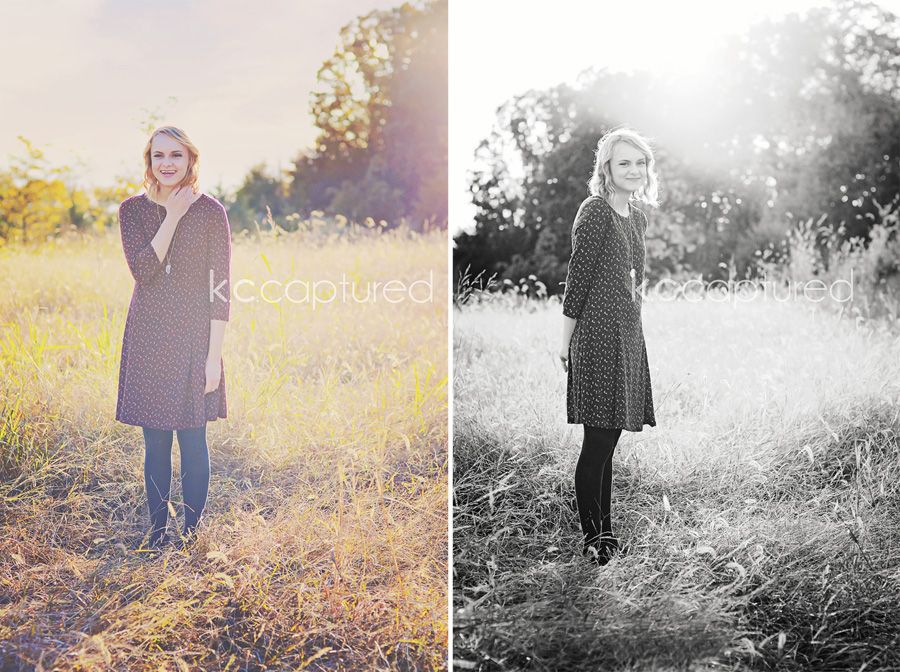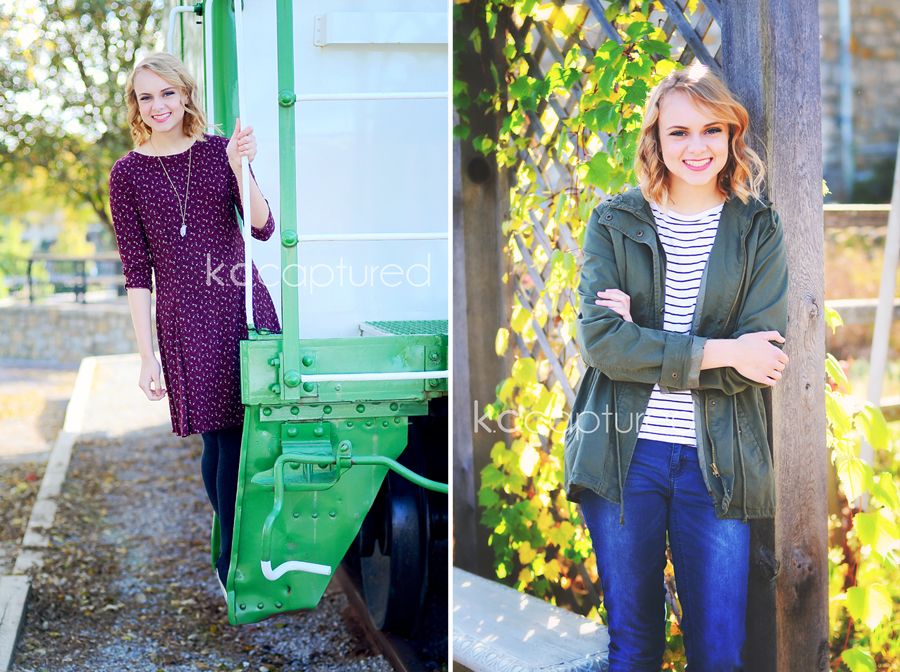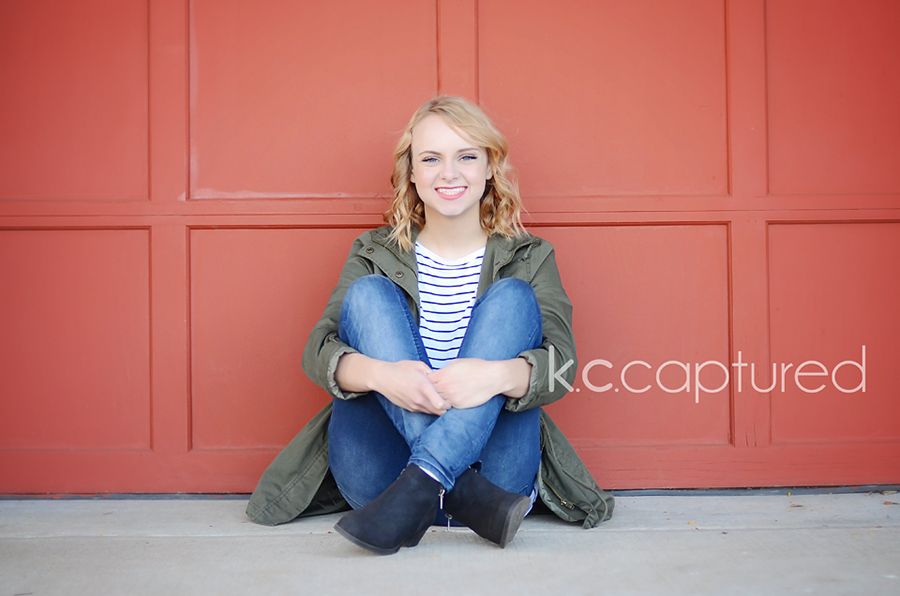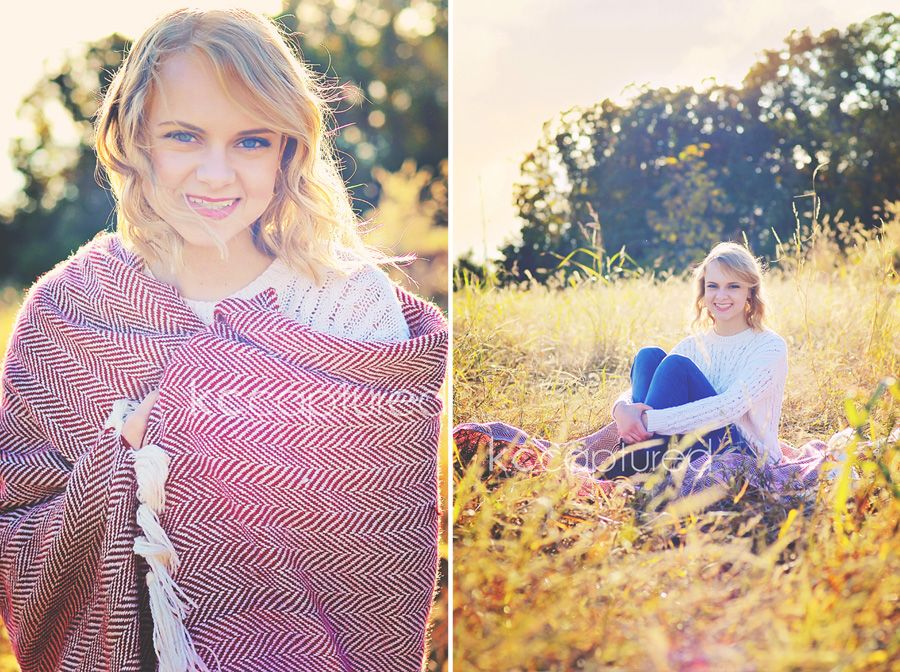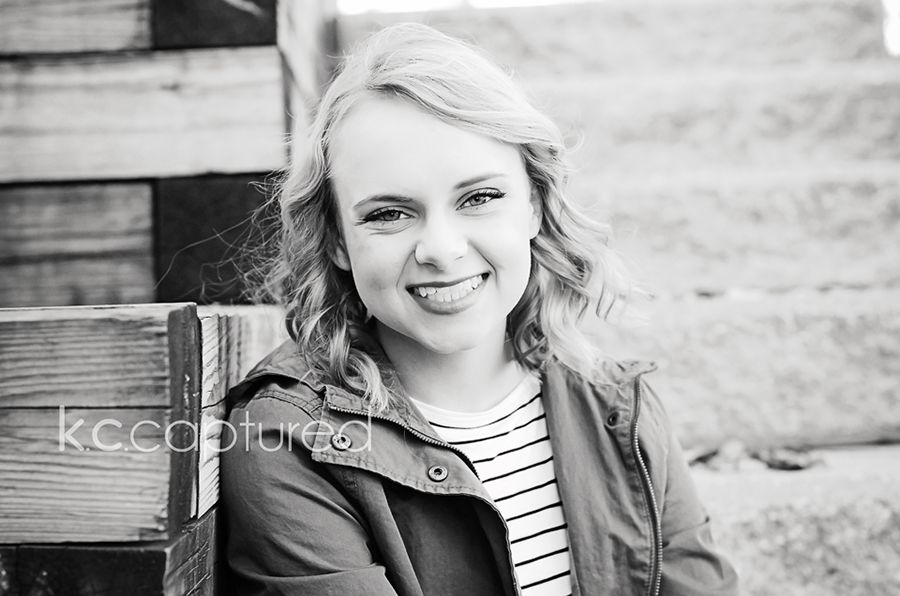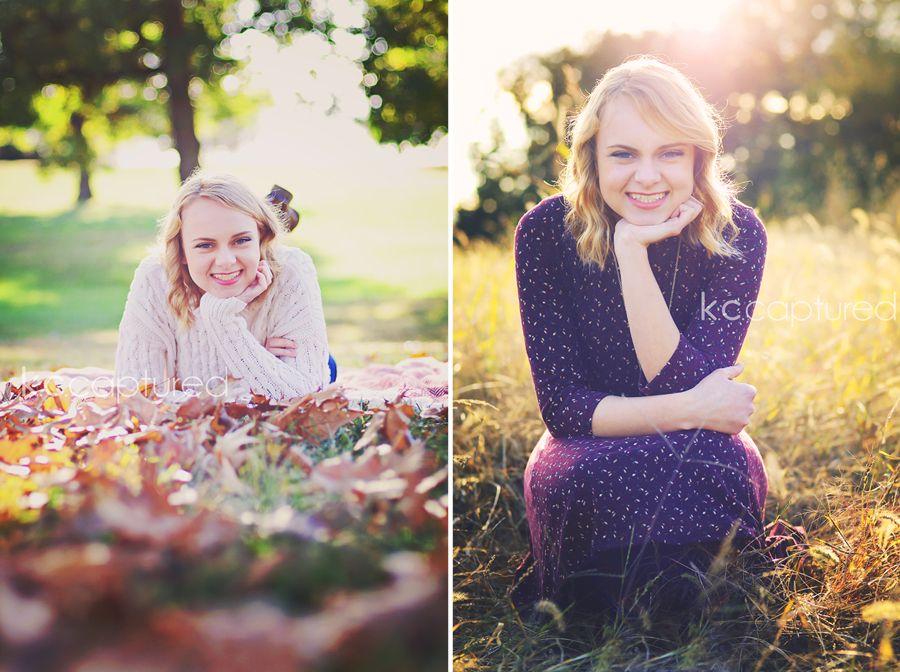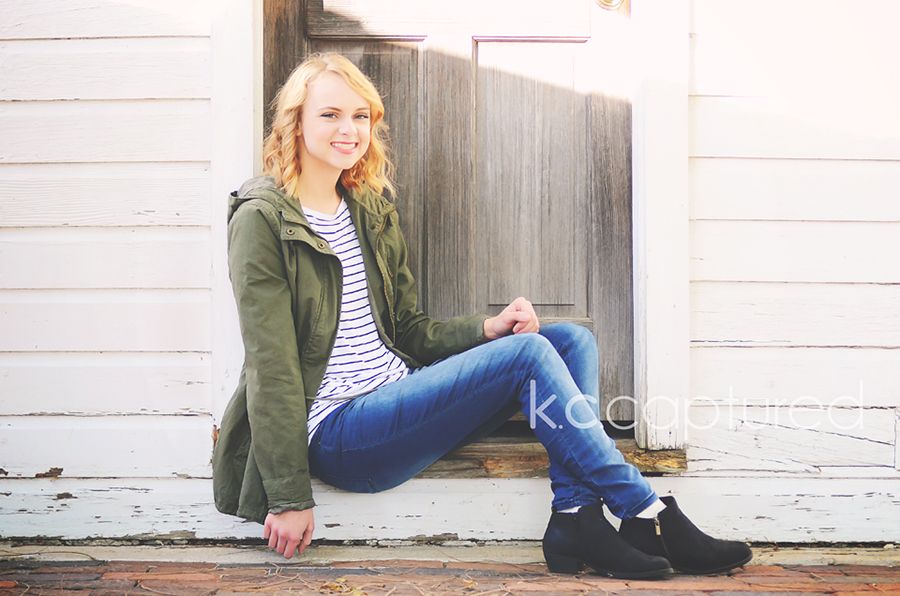 I hope you are having a wonderful week so far. Looking forward to sharing some more fun sessions with you soon!
xx