I seriously have the best clients. I am so extremely blessed to have the opportunity to capture past clients and witness their families and children grow and blossom. This beautiful family just happens to be a special one, and I truly enjoyed this family session. How couldn't you with those three adorable kiddos of theirs?!
Here are just a few of my favorites from their beautiful family session. We couldn't have asked for a more perfect evening.
Enjoy!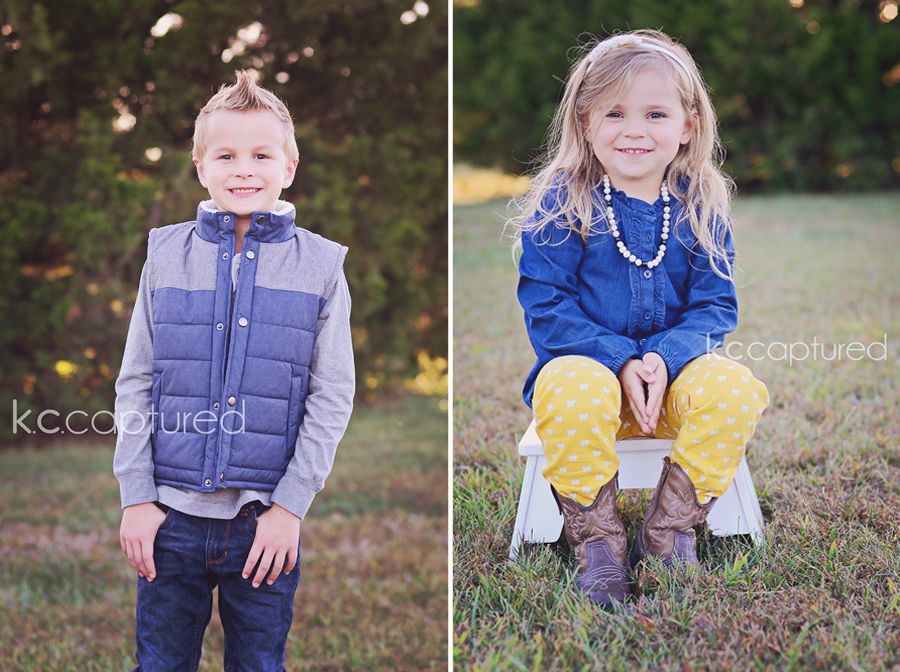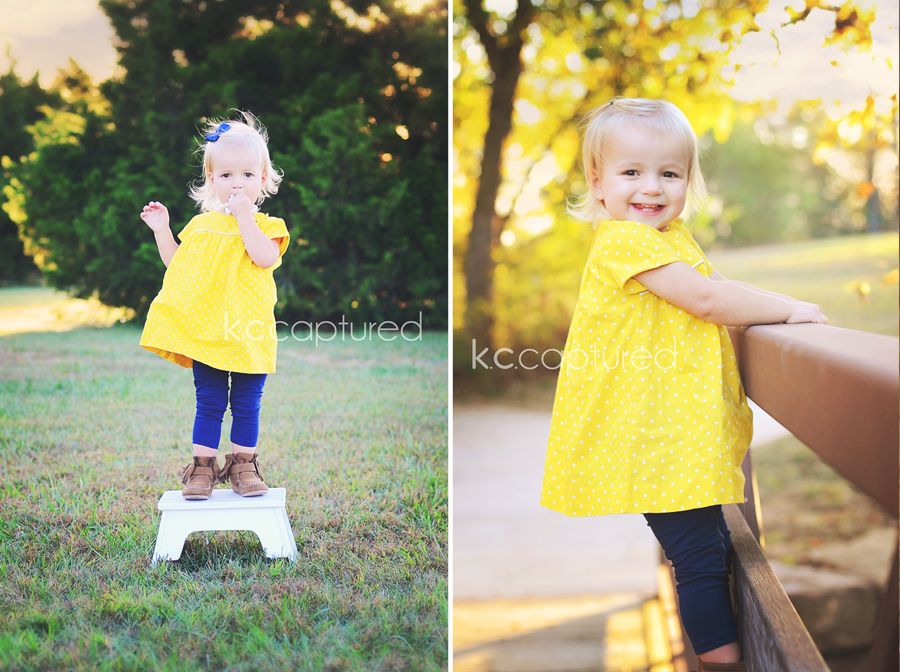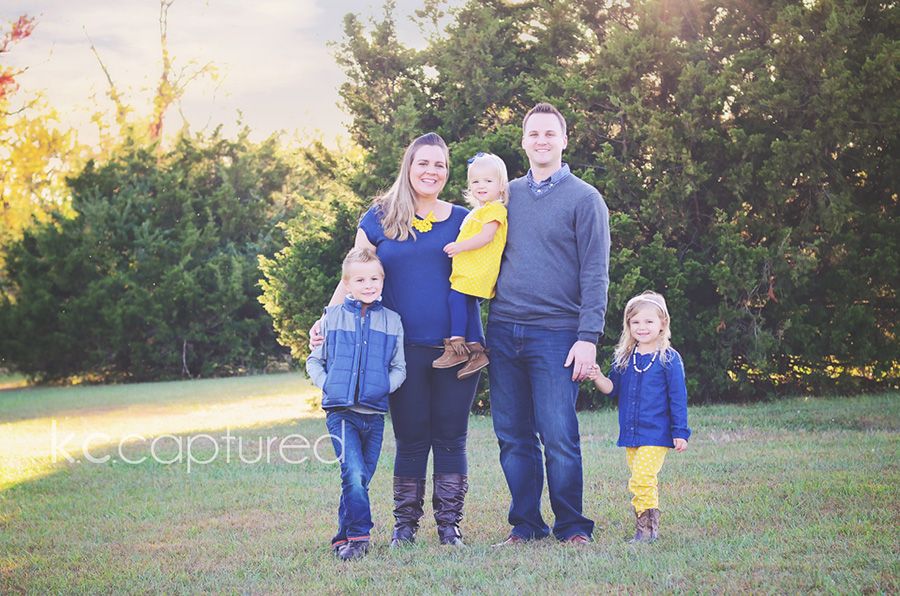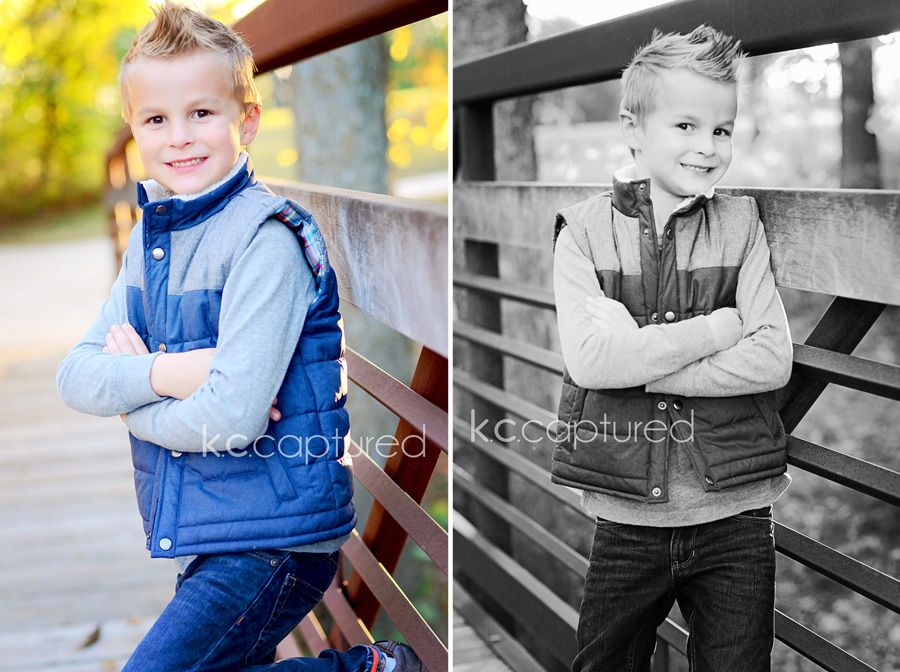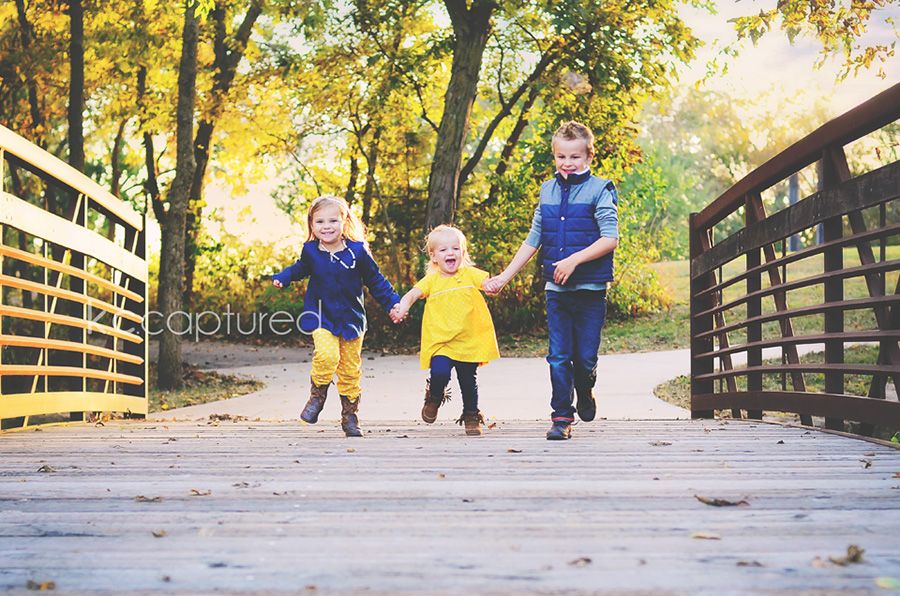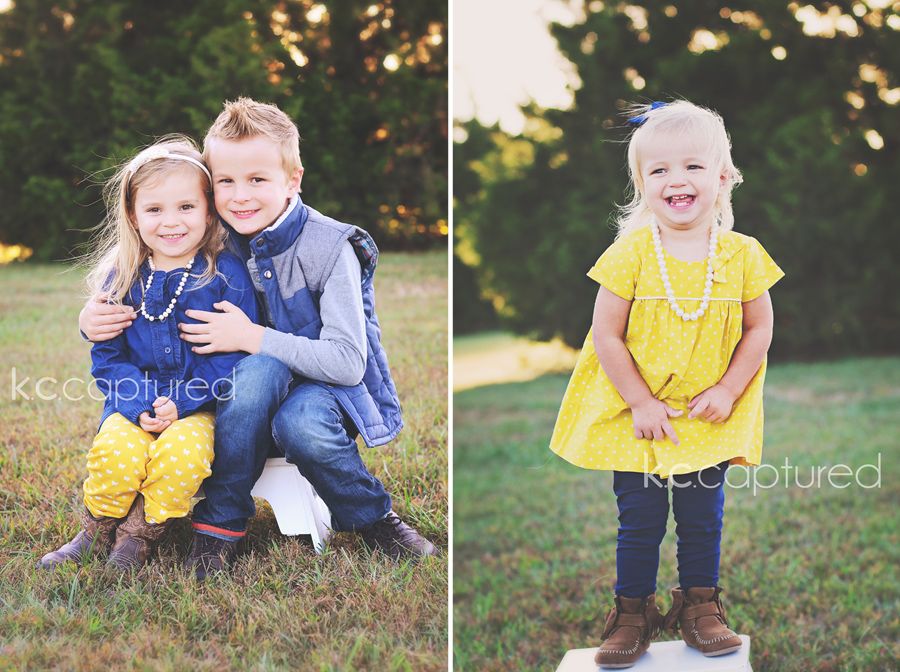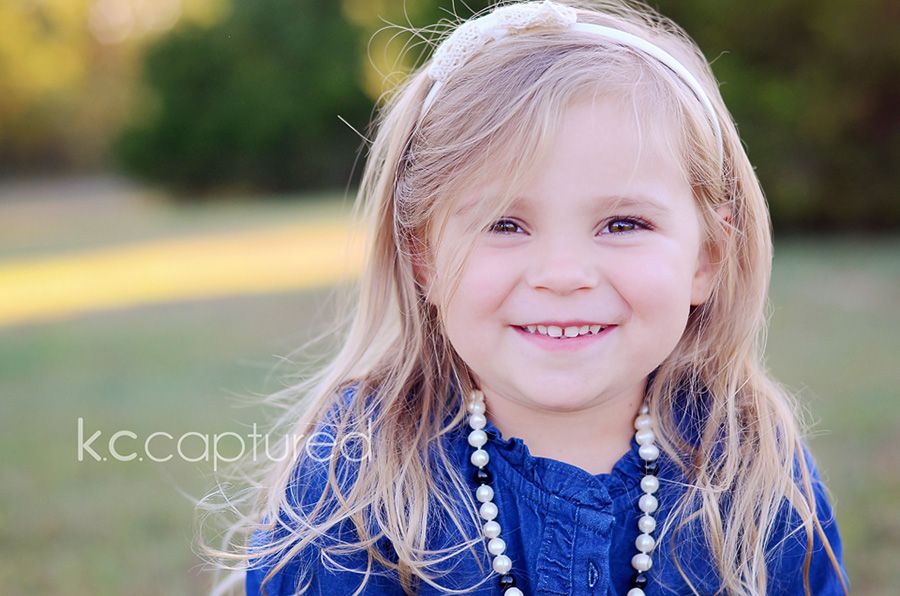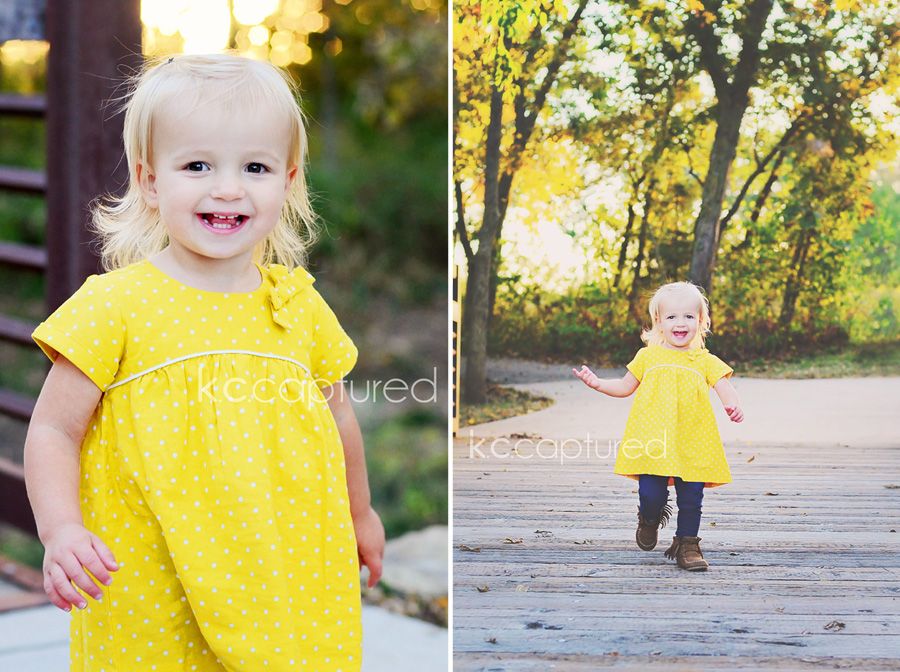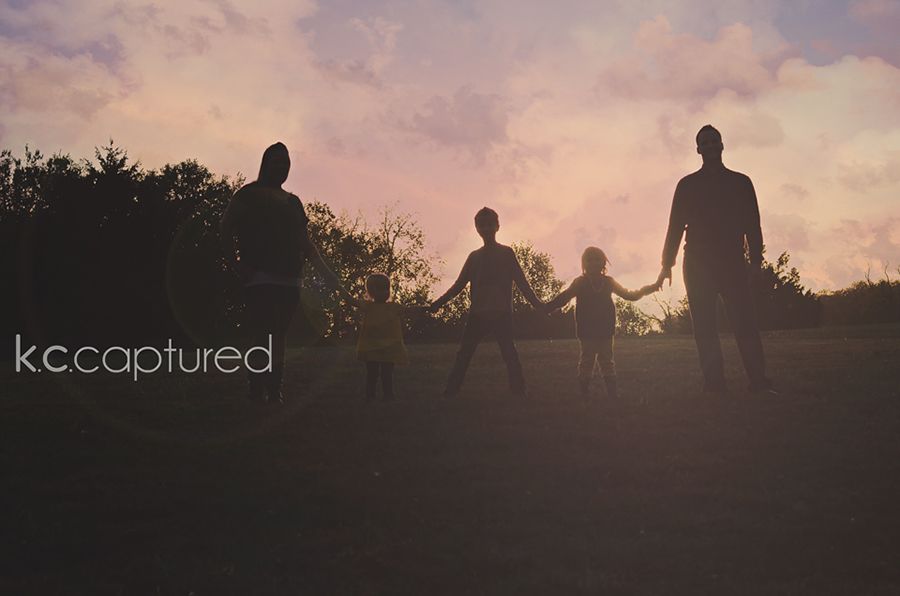 Now that the craziness of Halloween and parties are done, it is officially time to play catch up! I have so many beautiful sessions to share with you all.
Have a wonderful week!
xx