Right before Thanksgiving, Wayne and I took a much needed trip to Orlando for the week. It was the first time we were both away from the kids, which was really hard for me, but oh did Wayne and I need this time together.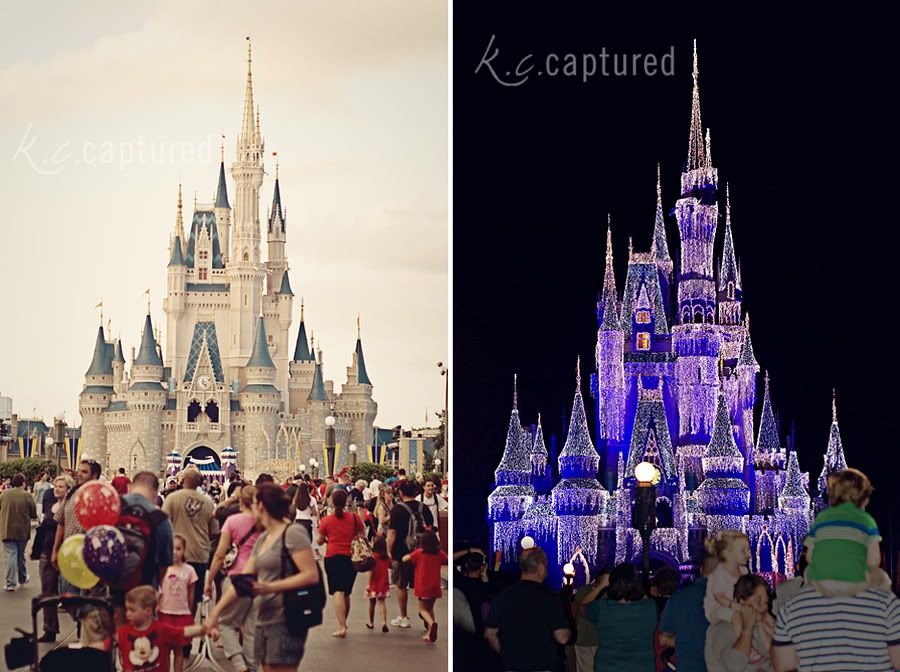 I have loads to share from this wonderful trip. We went to every park and even visited the Space Center while we were there.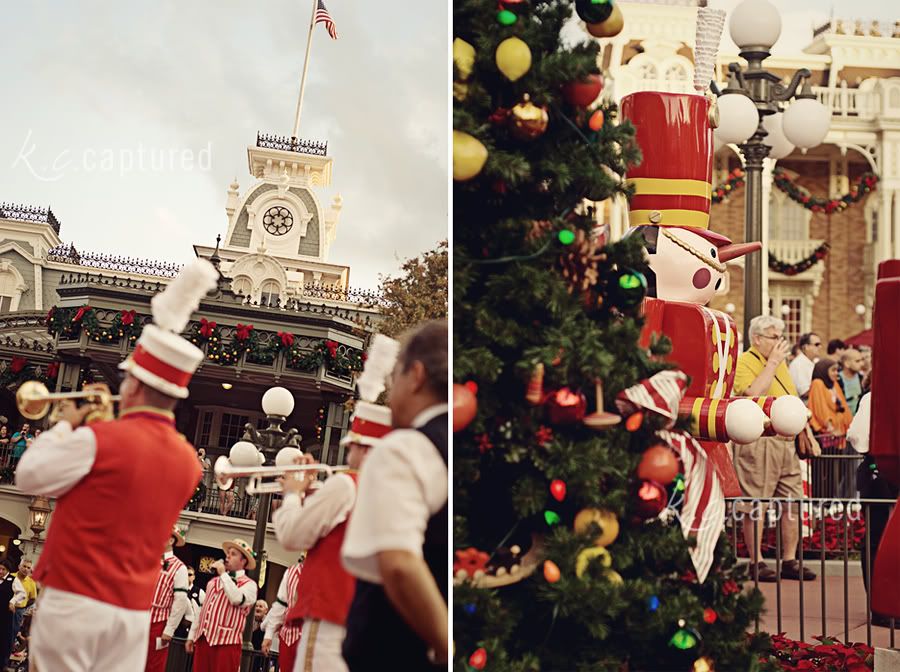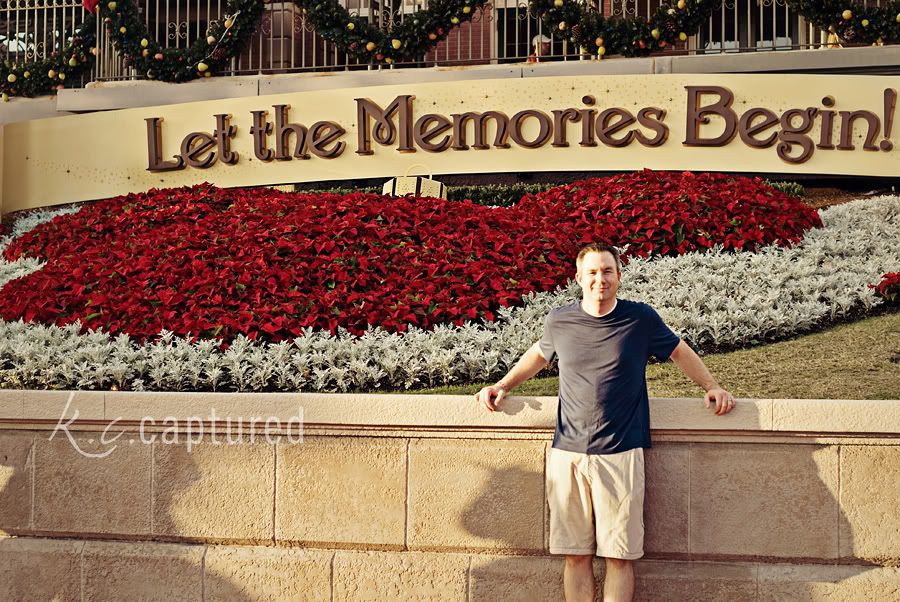 It was wonderful and magical time and I am so glad we got to spend some much needed quality time together.
Can't wait to share more!