Just before we left for our trip to Sunny Orlando, I had the privilege of capture the cute and wonderful 'V' family.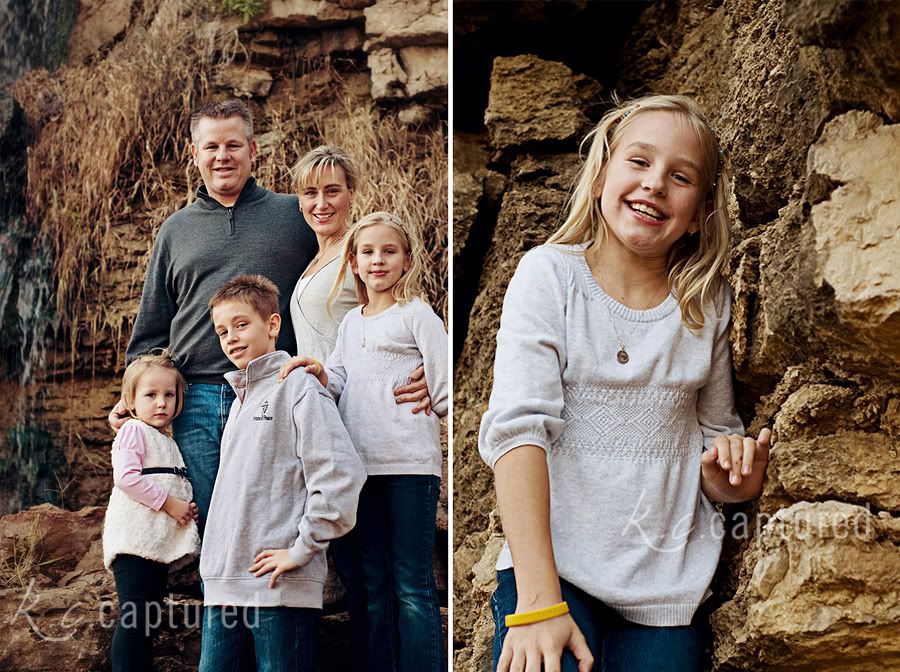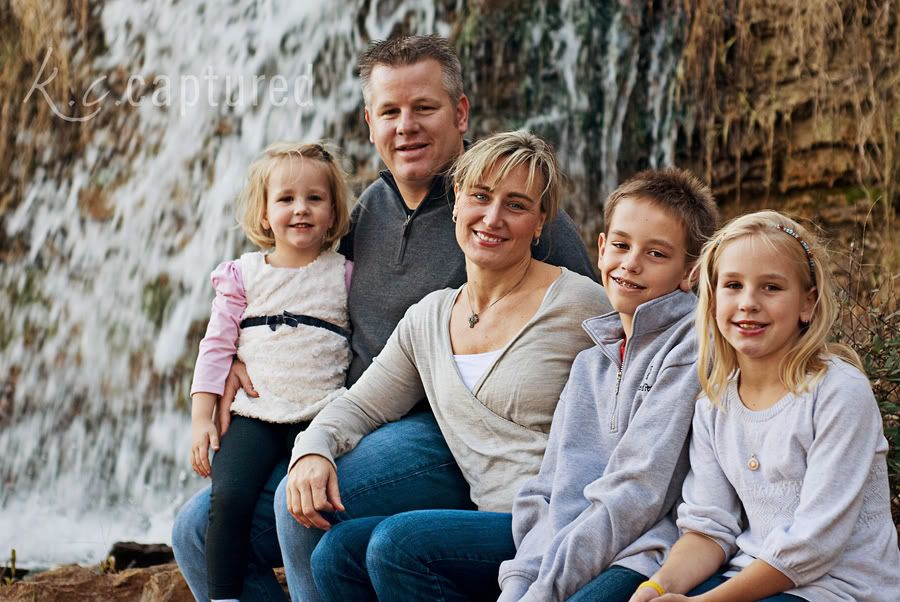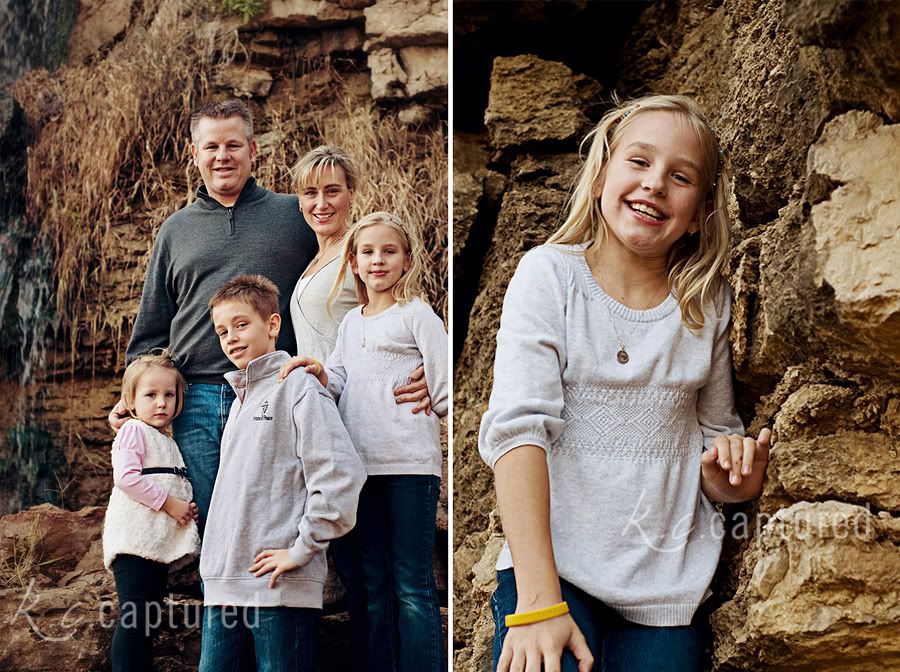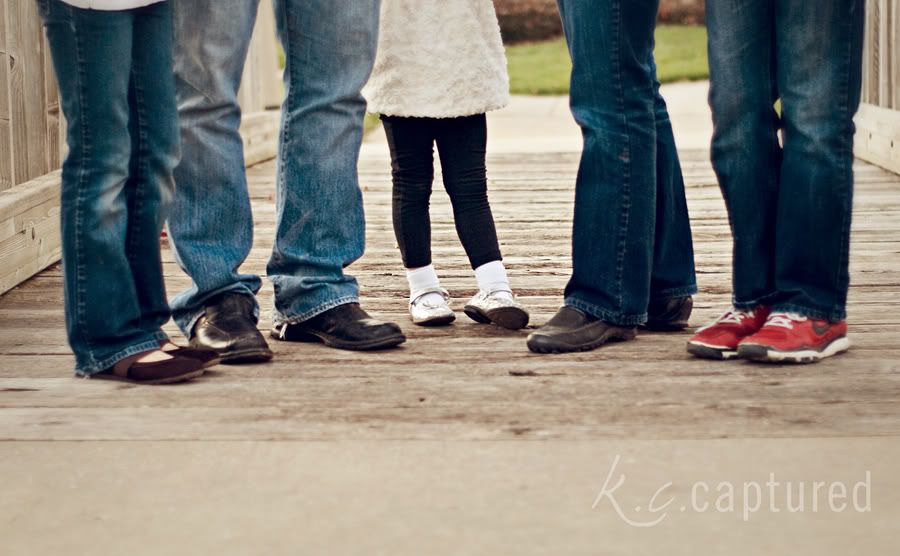 They are a super fun family to be around and I just loved capturing them in so many different ways. They were a blast to work with and I am so lucky that we had such a beautiful day to get outside and just enjoy each other.
So blessed and so thankful to have this fun opportunity!