Sorry I have been MIA for the week. We've been working on potty training around here, and well, it's taken up most of my attention.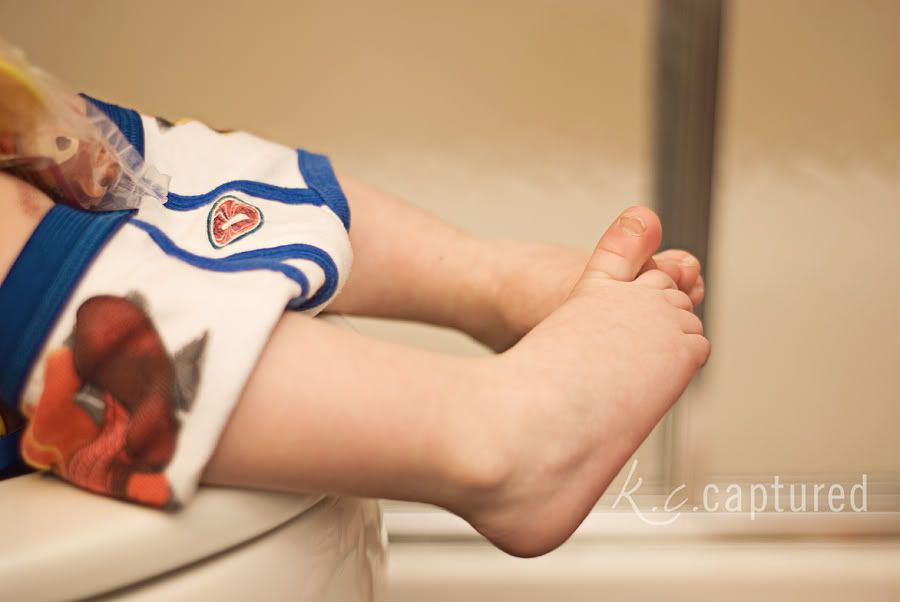 There has been a lot of tears(mostly mine), but we are making progress!
Hope you all have a very wonderful and very happy holidays! Enjoy this beautiful weekend!