a couple weeks ago, my super cute friend gave me the pleasure of taking some spring shots of her adorable kiddos. the weather wasn't so great and it was pretty cold outside so we decided to take some indoor shots.
these kids were great and so much fun to capture. here are just a few of my favorites!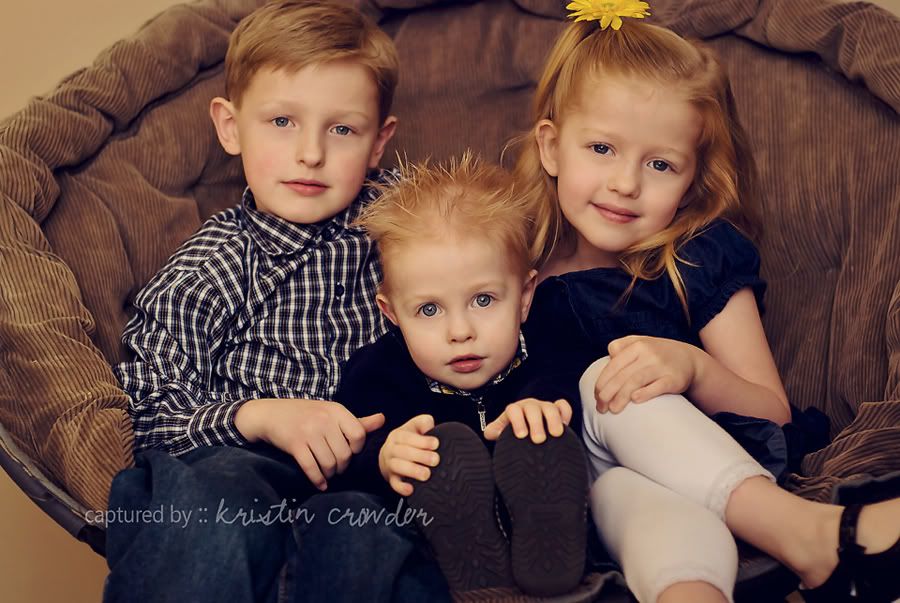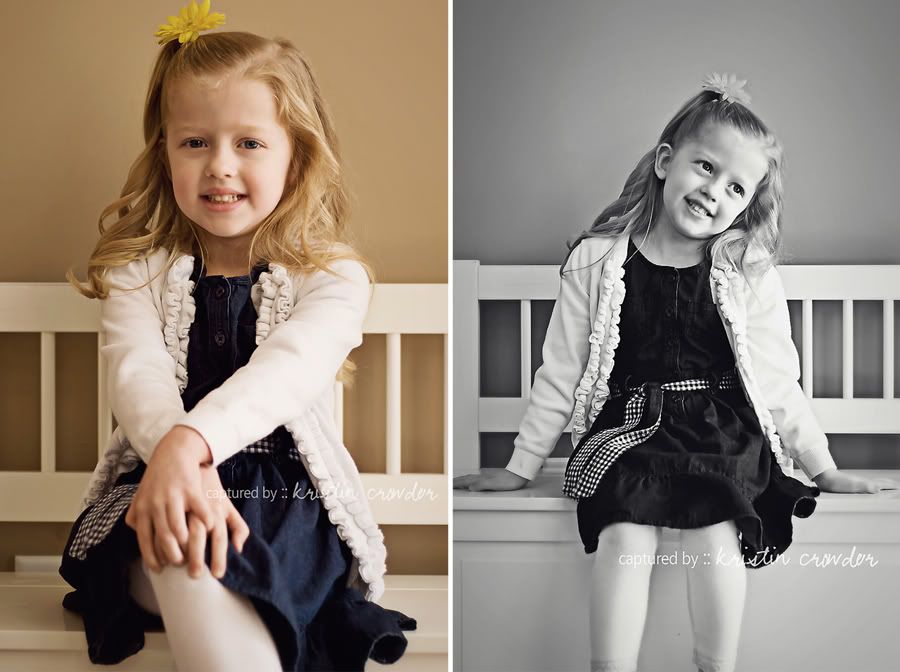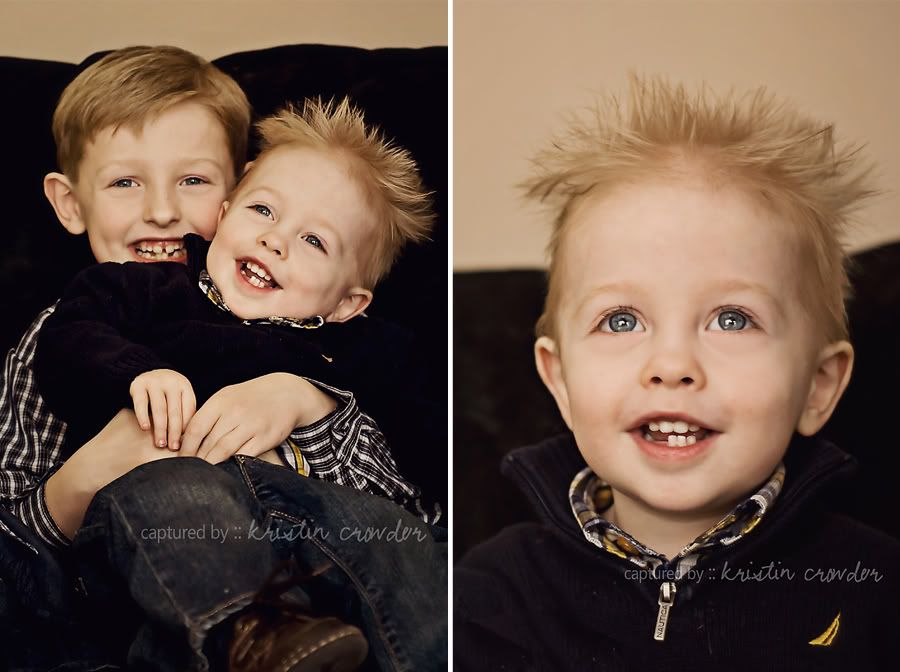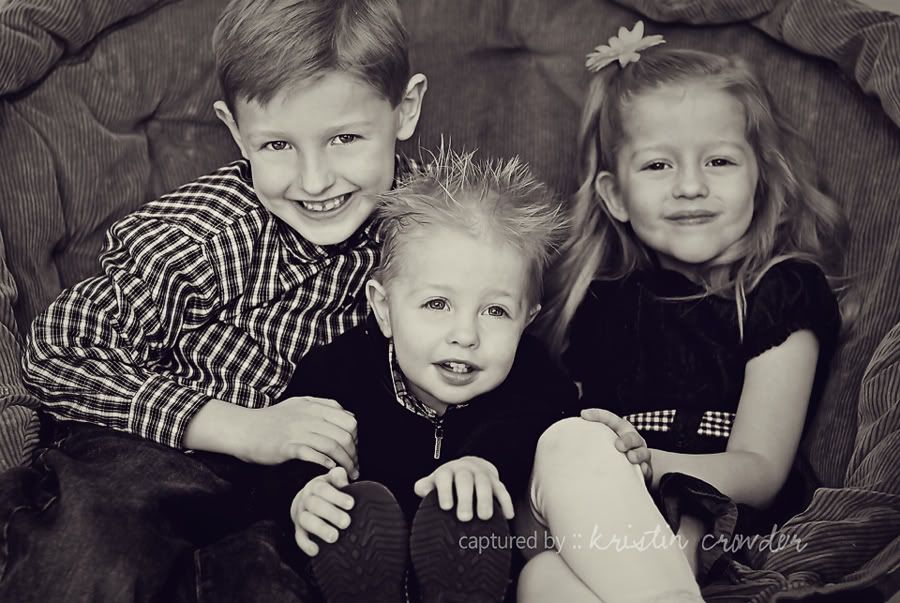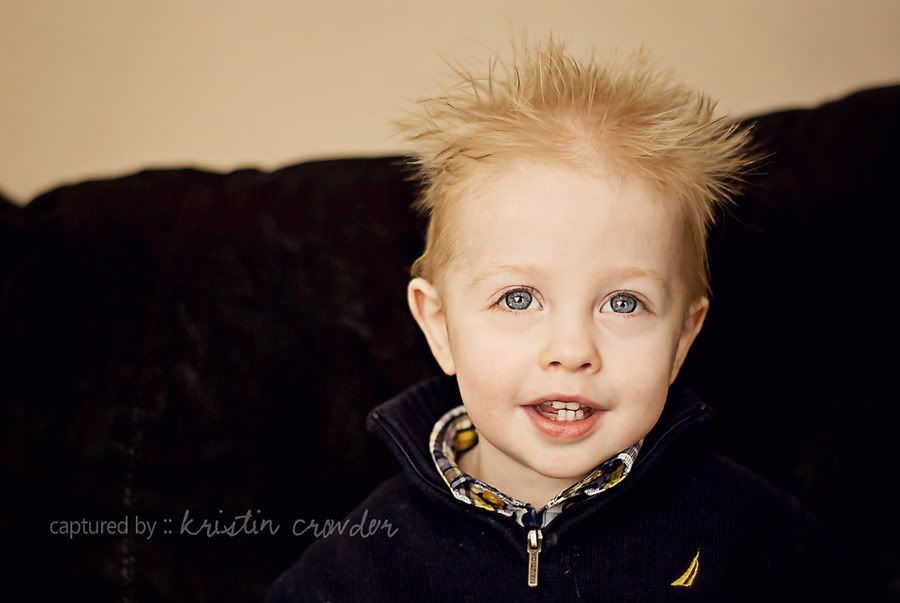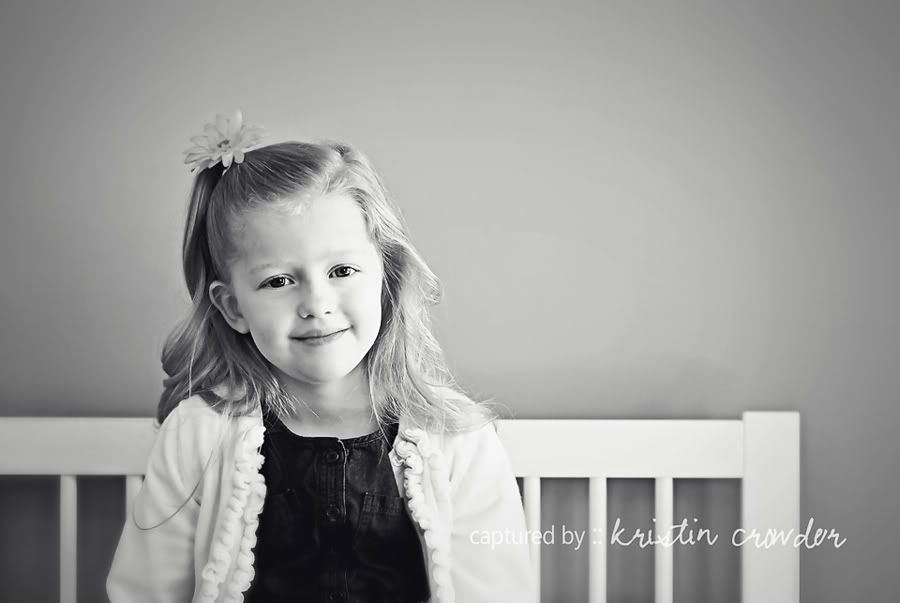 we had so much fun and i just adore these cute kids!