lately my little guy has loved being in front of the camera. i love the days when he will bring me my camera and ask me to take his picture. we have fun playing around and he just loves to be so goofy. i love love LOVE these moments!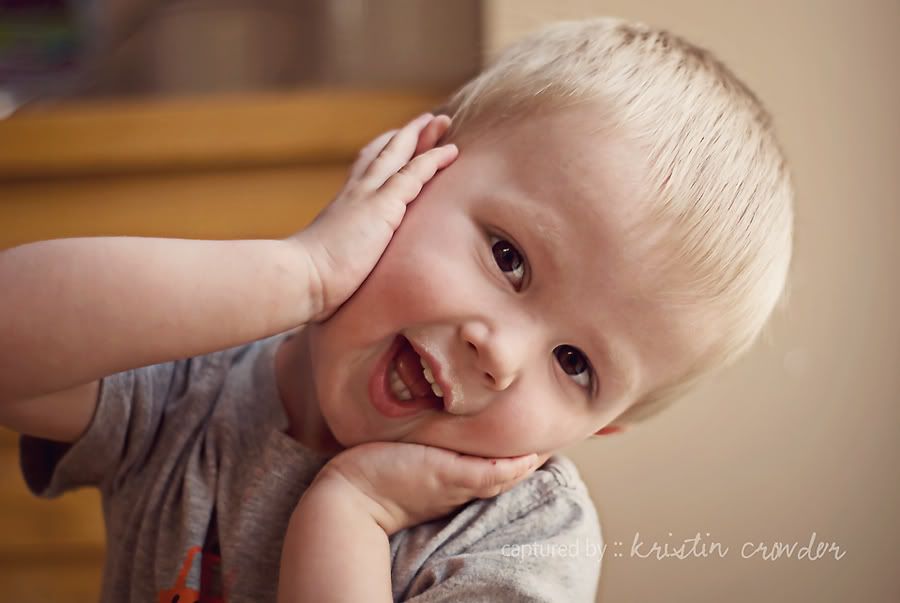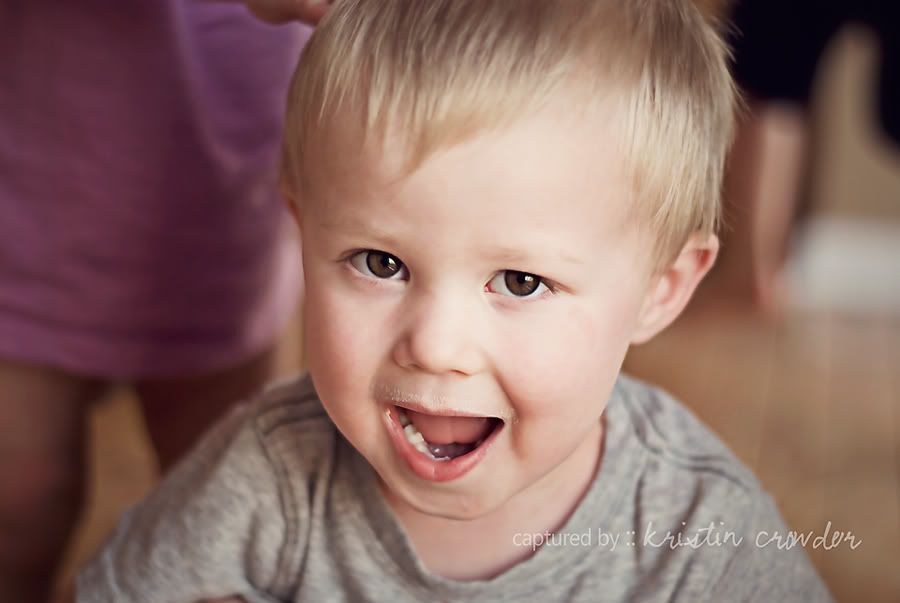 and i just love the faces he makes!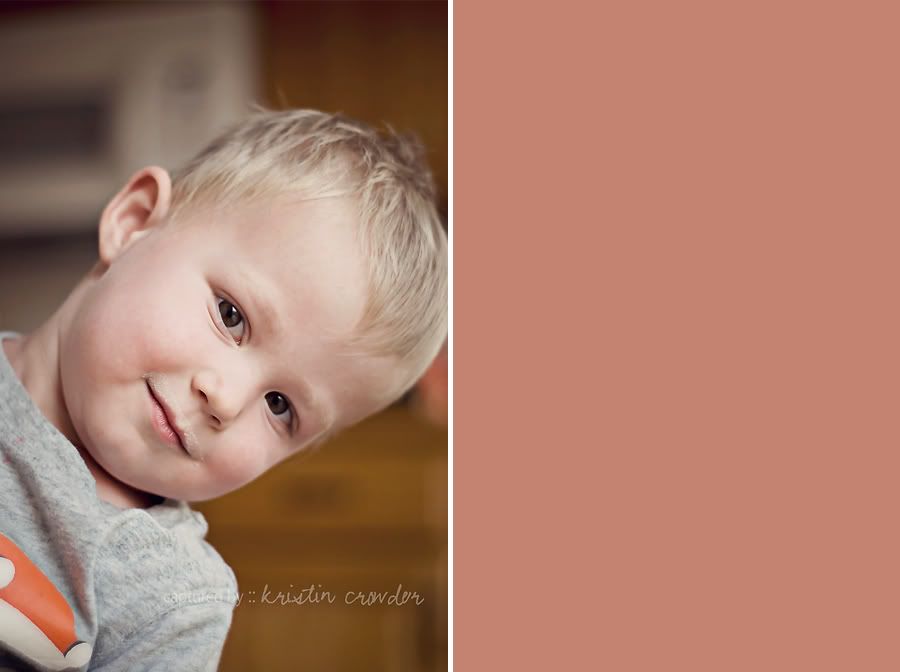 when did he start looking so big?
hope you are all having a wonderful week so far! I am linking up with
my3boybarians
for sweet shot tuesday!