technically spring is really a few more days away, but here it feels like we skipped spring and said a big hello to summer. it's been hot and sunny and blue skies galore, and we aren't really complaining. we are loving the warm days and the little reminders of spring popping up everywhere!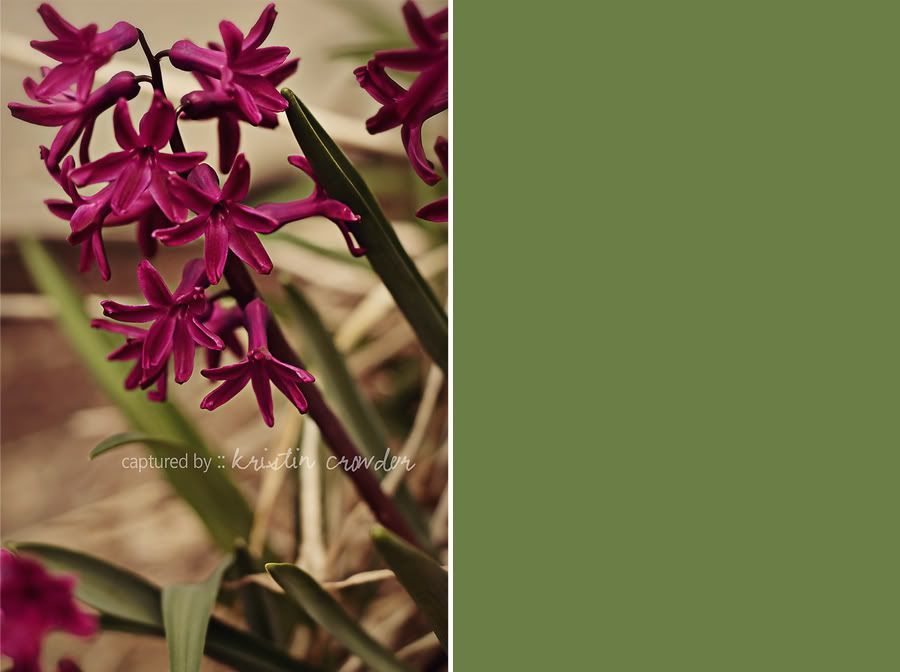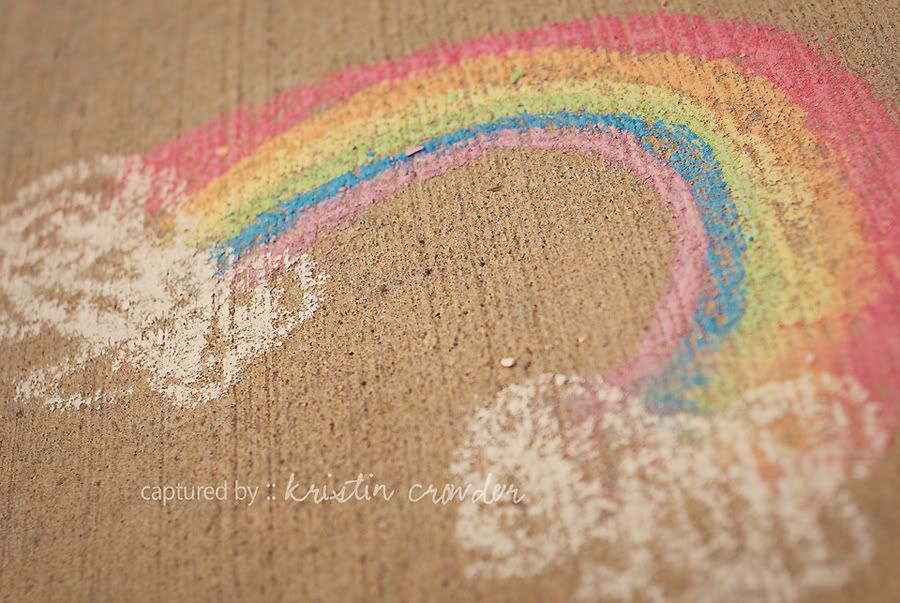 we are expecting some rain and thunderstorms soon, but for now we will relish in this perfect weather and soak up some much needed vitamin d.
hoping you all are having a beautiful week so far!!