It's been one of those weeks. You know that kind of week where the husband is gone all week and two out of the three kiddos have ear infections? You know, where the chandelier above your kitchen table decides it's had enough in life and just comes crashing down leaving you with dust and glass and dead bugs to clean up? The one where you rush a little on to the er(thankfully he is totally fine) and you wake up the next morning with the sore throat from death. Yes, it was one of those weeks where I was questioning what I did to make the universe hate me so much and begging for its forgiveness, when it decided to give me a small break and bless me with 66 degree sunny and perfect weather.
Once Fisher got off that bus from school, I loaded the kids into the stroller and we took a much needed walk. A walk were we stopped to find small tresures, and breaks at neighborhood parks and walked till we had no new places to explore.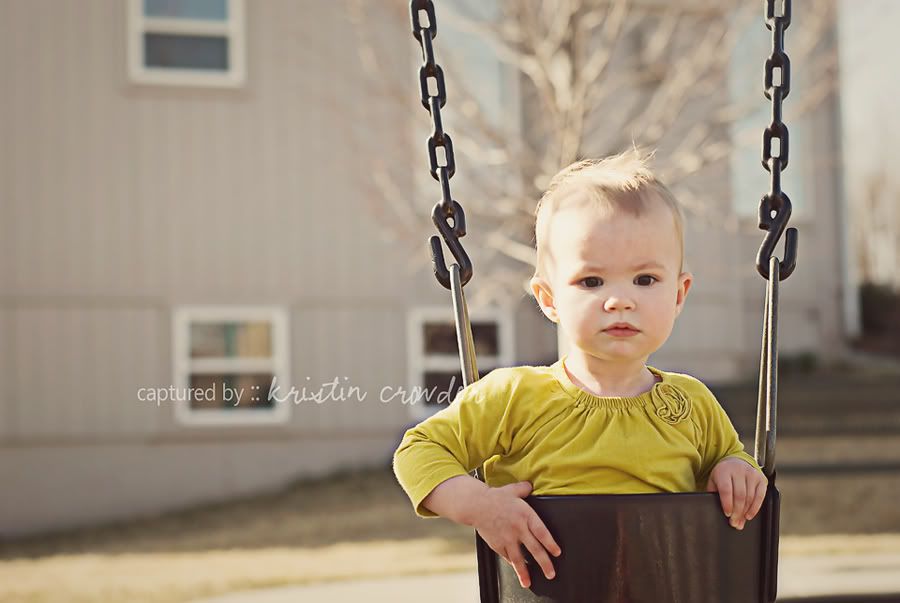 We stayed and played and enjoy that sun for as long as we could.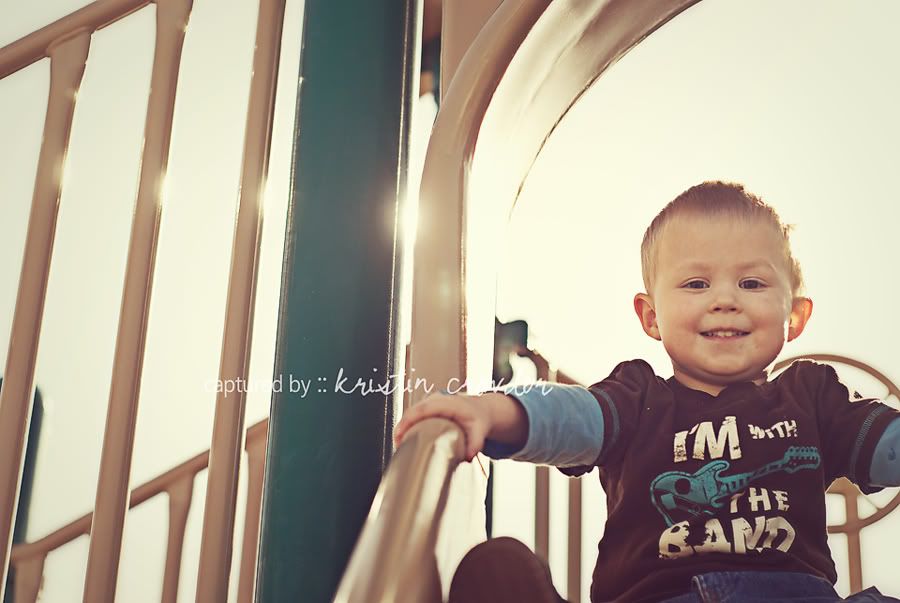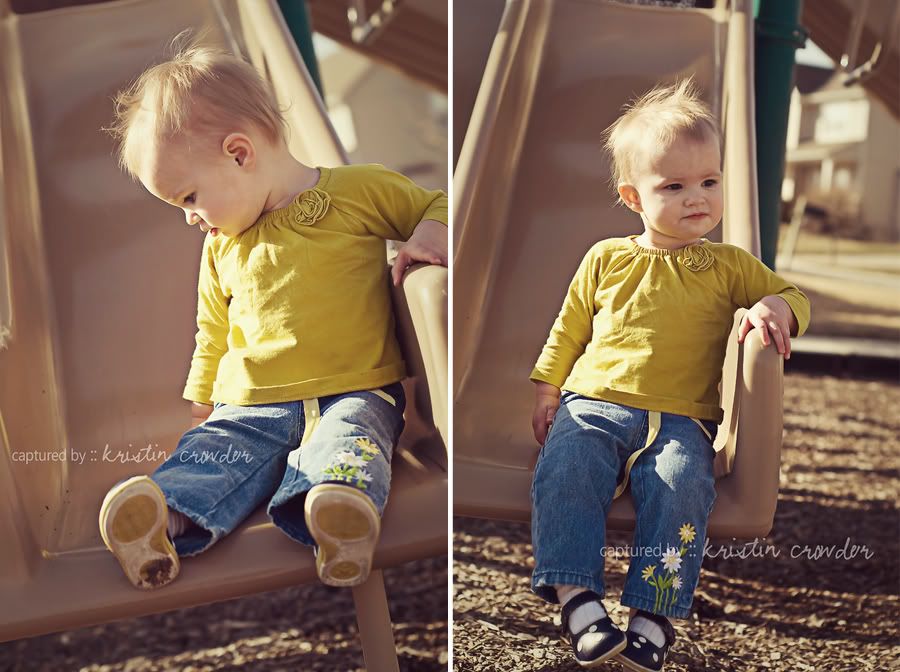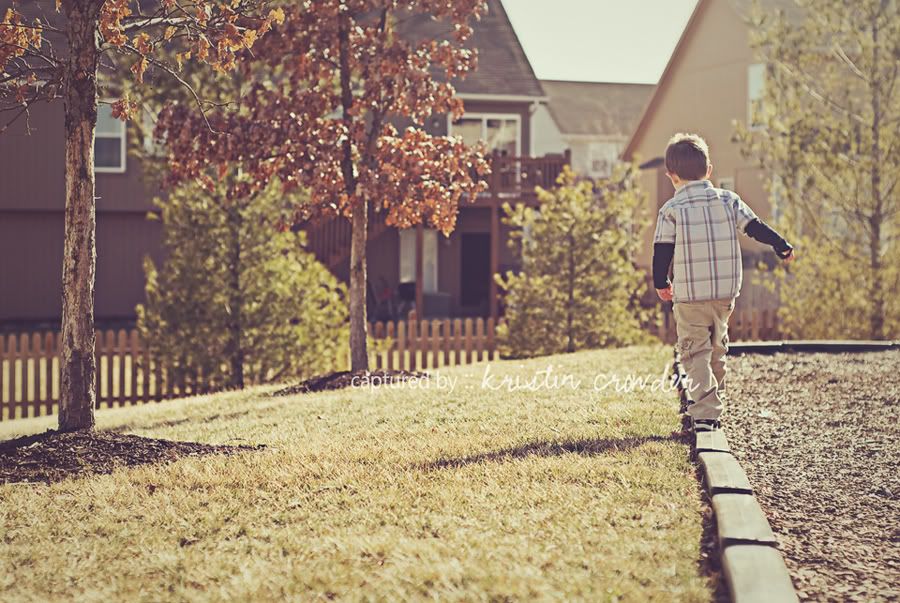 So thank you sunny day for a much needed break. We loved soaking up your rays and feeling the warmth on our pale little cheeks. And thank you for tiring out little ones to give this tired mama a very welcomed and much needed good night sleep.
Until we meet again.