wow! i can't believe we are to the end of march already and done with a fourth of this year. time is flying!! It's always so hard to pick the top five favorite photos from the year so hard. so here are just five favorites of the many I have taken thus far!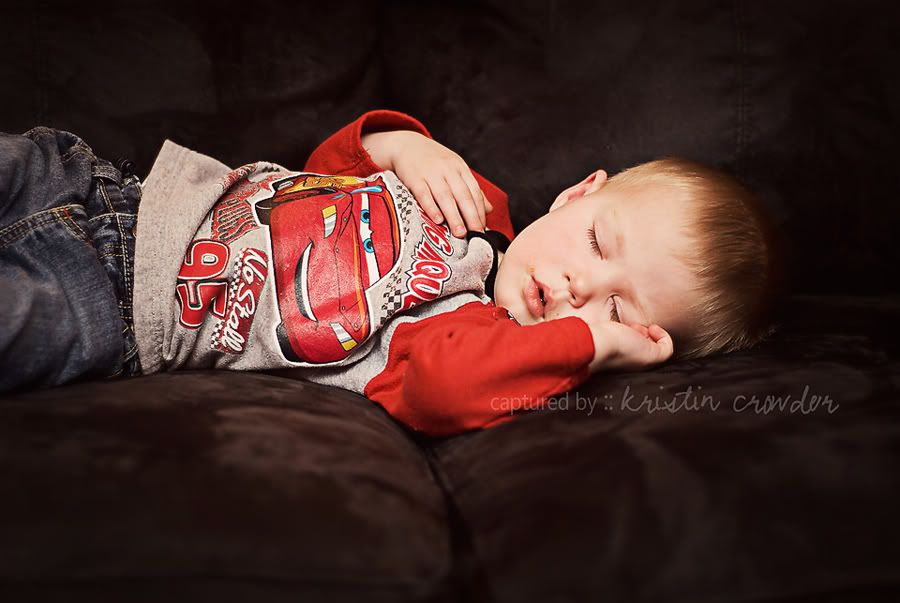 I love when he plays so hard and insist that he doesn't need a nap anymore and then I find him all tuckered out on our couch. It reminds me that he is still so little.
My bath girl. Baby girl loves her baths and I love the fish faces she makes along with it!
These two, just playing and so happy together. One of my favorite shots of them together!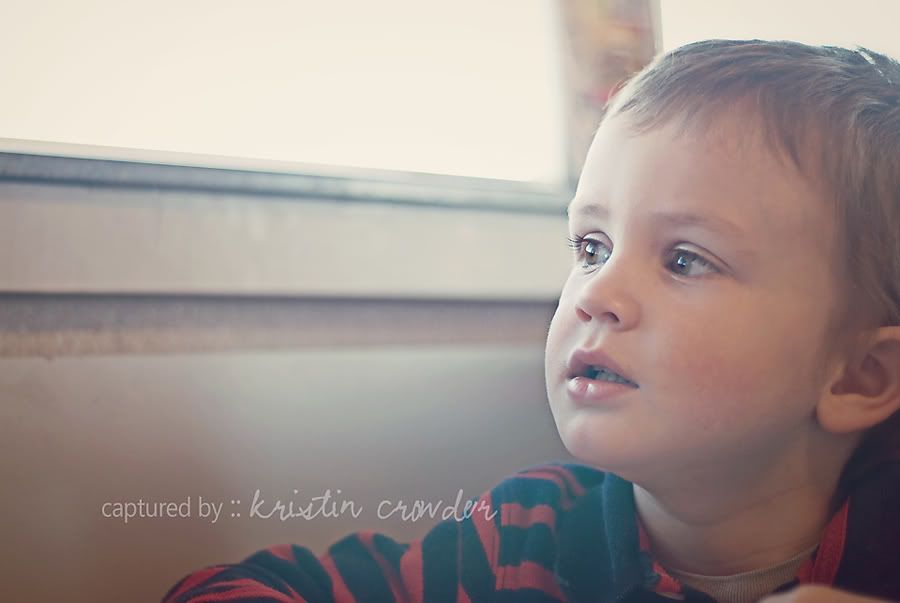 Celebrating him turning four! He is getting so big!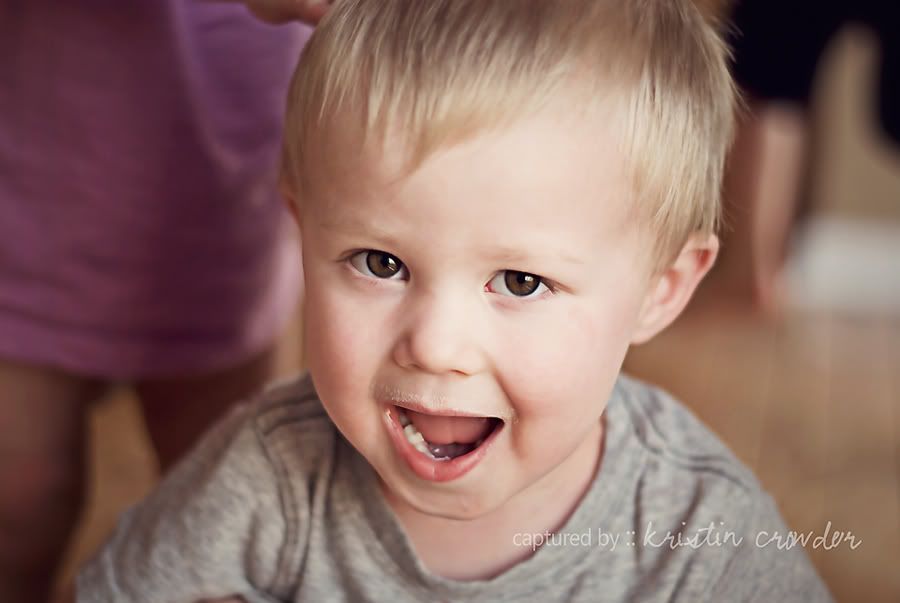 And of course my silly silly boy making fun faces for the camera. My husband says I am creating trouble, but right now I am just loving it!!
Go check out some more amazing photos of kids and furry kids over at
ashleysisk.com
,
clickpraylove.com
and
sarahhalstead.com
and don't forget to link up!!
happy wednesday!