My friend and old college roommate moved just down the street from my parents house. The last time I saw her she was eight months pregnant with Dane and I had just found out that I was pregnant with Sabrina. So when I came into town, we just had to have these two meet.
We decided to meet at our old Starbucks and I brought my camera to capture this so cute and absolutely adorable little boy!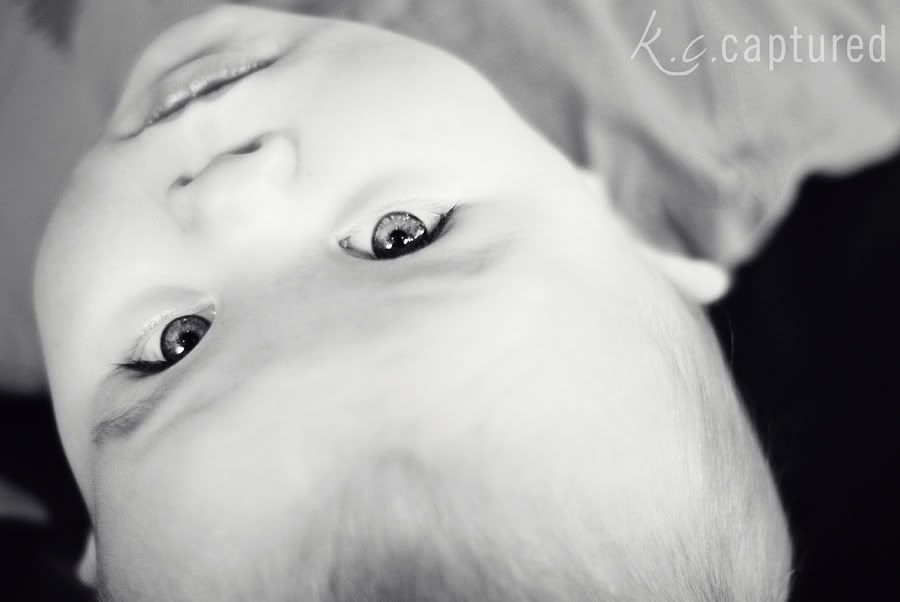 I got lucky because the lighting was perfect and he was so willing to have his picture taken!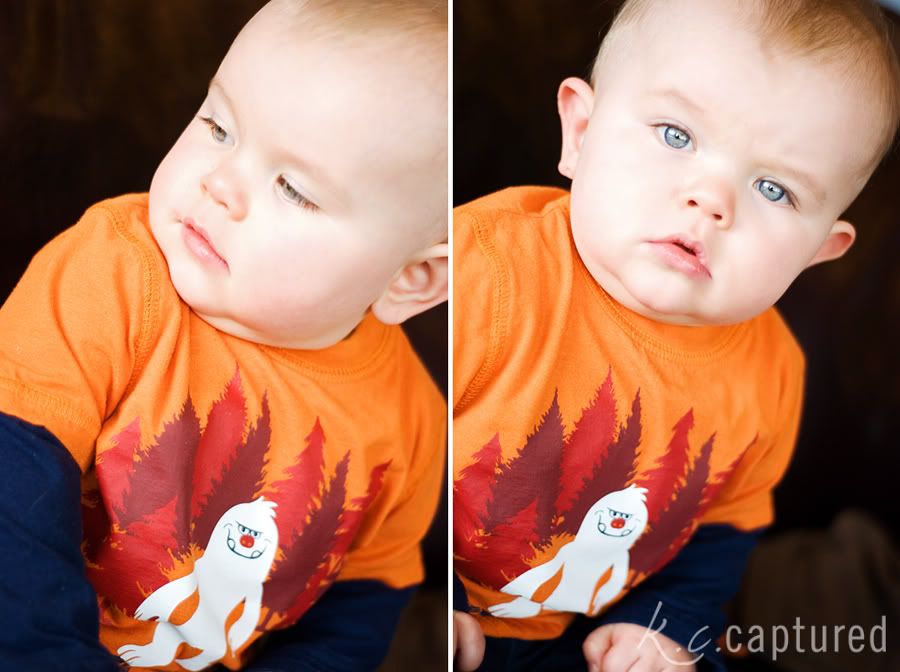 Love those baby blues and those cheeks!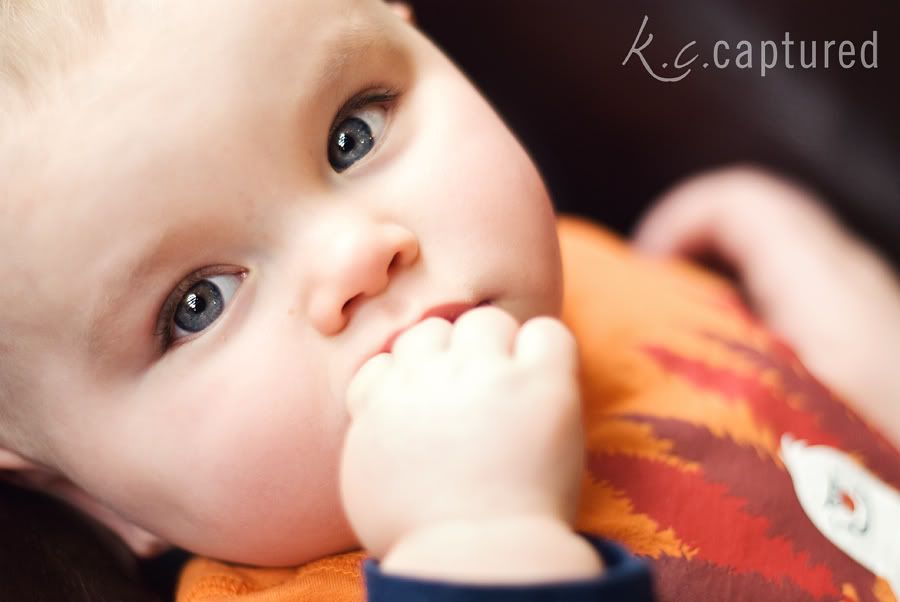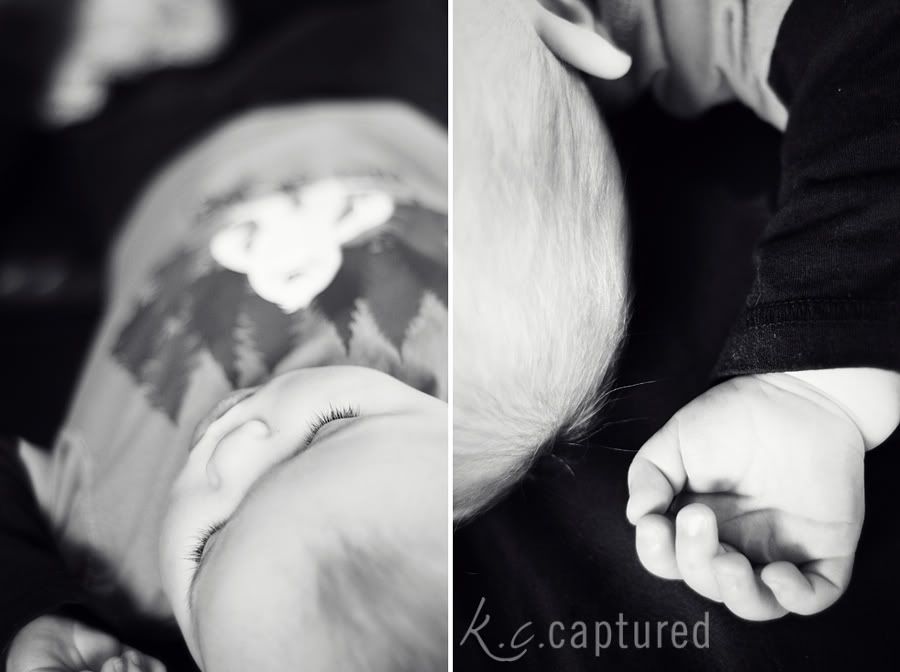 He fell asleep while we were talking. He is just like his friend Sabrina... so easy going!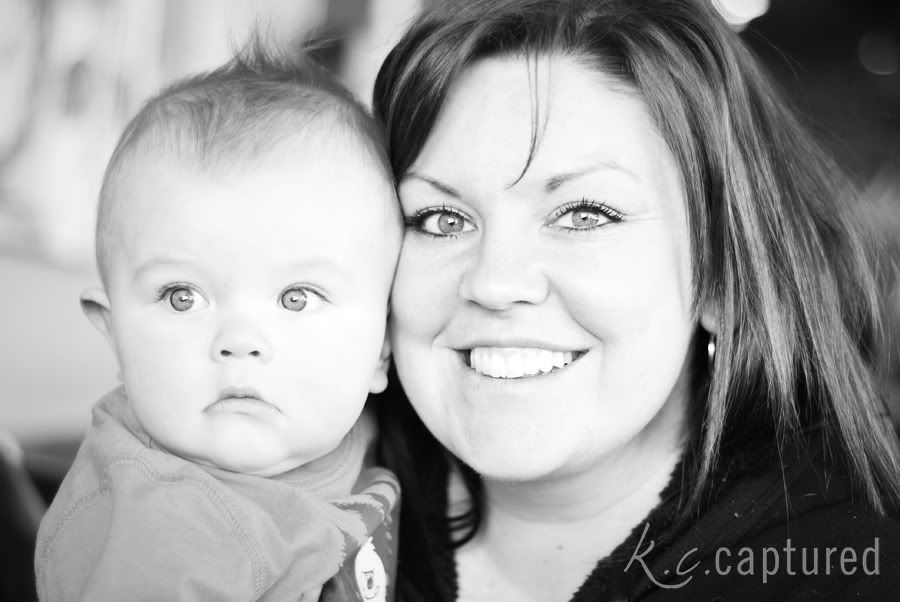 Momma and Dane. So cute!!