You pick your favorite 5 photos of your children from Jan-March of 2011
It was really hard to just pick five, but here they are!
I love her big brown eyes and that big, big smile of hers!
This is my favorite of him! Finally outside enjoying the nice weather, getting dirty and having fun!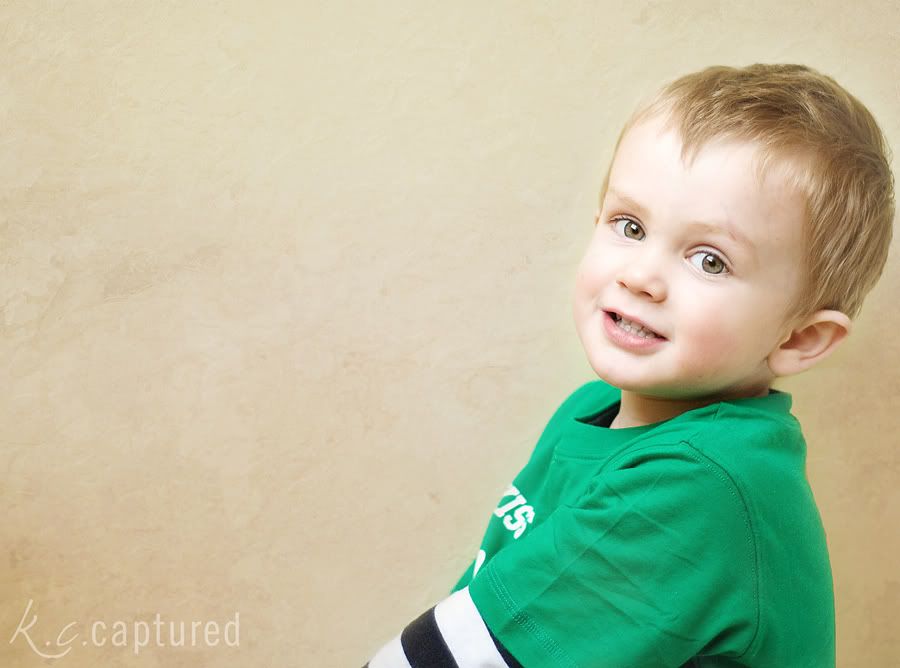 Getting him to look at the camera and smile! He is so big now and so handsome! My big and sweet boy!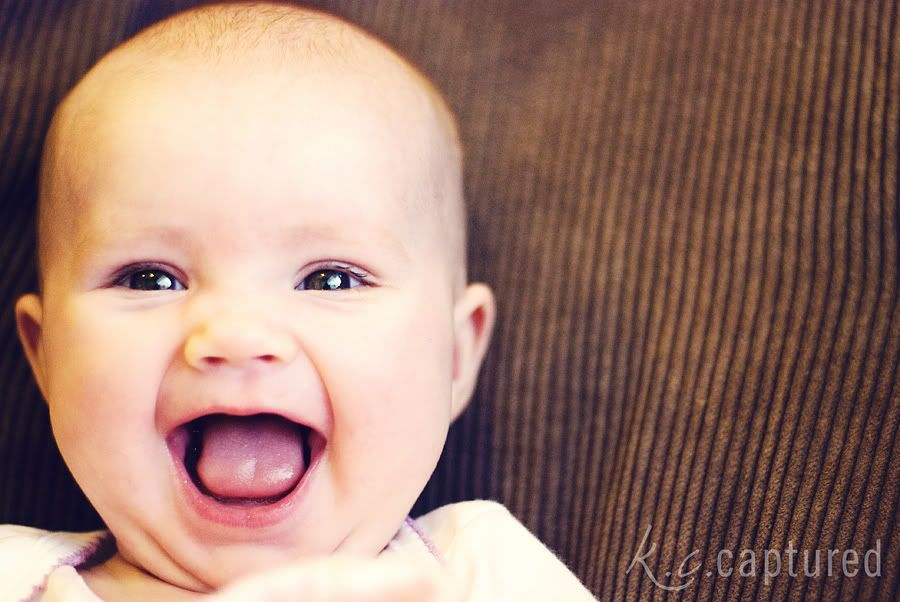 Loving this smile! So happy!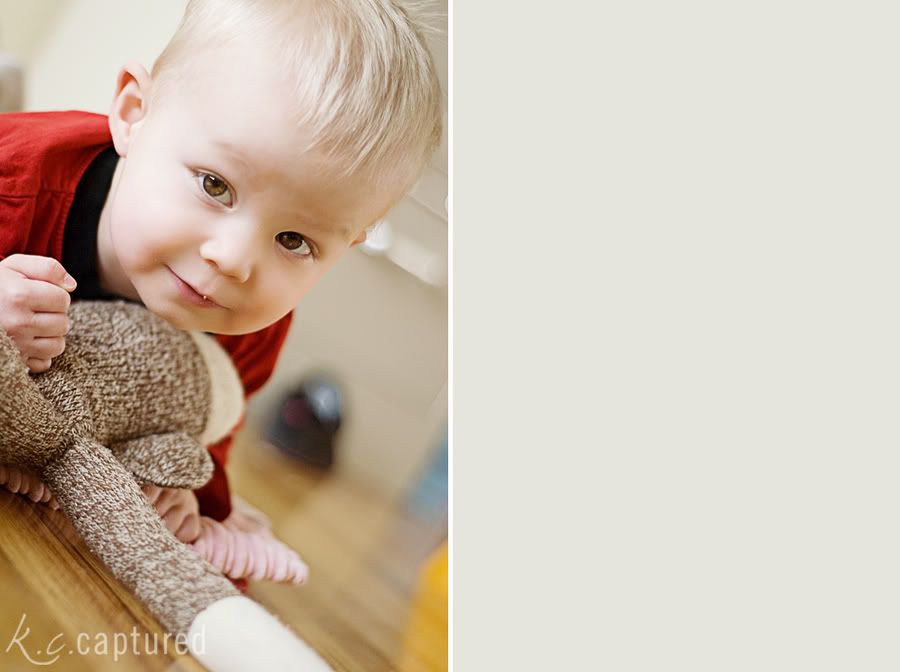 Such a cute and sweet little boy! So fun to just watch and grow!
What a great and fun idea! I love this!