I had the privileged to fly out to Colorado and help capture my best friend's baby shower. I have known Jess since the seventh grade and we have absolutely done everything together. I am so excited for this new mom-to-be. She had such a fun and beautiful shower and was celebrated by all of her closest friends and loved ones.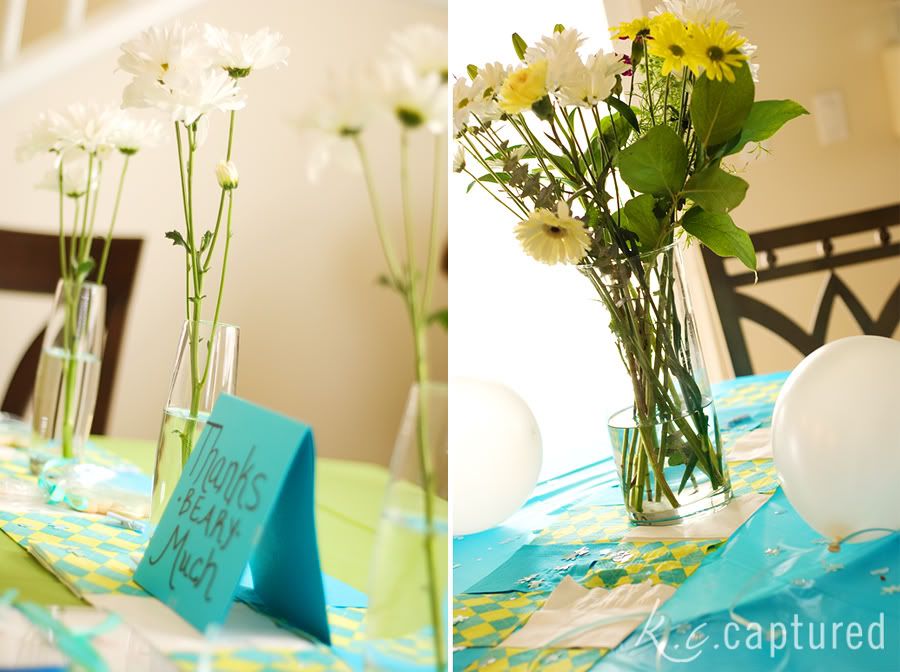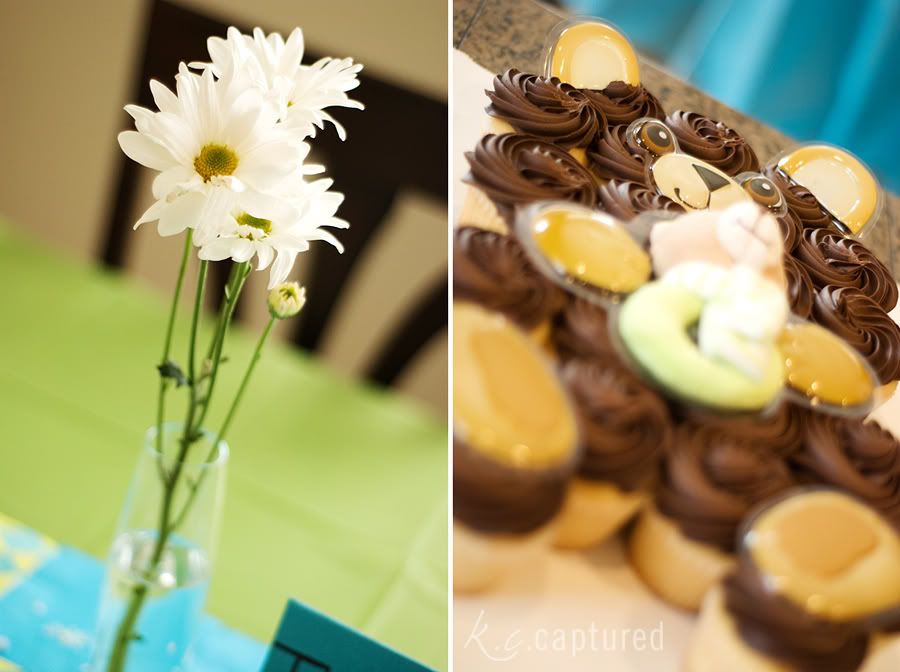 The beautiful mom-to-be.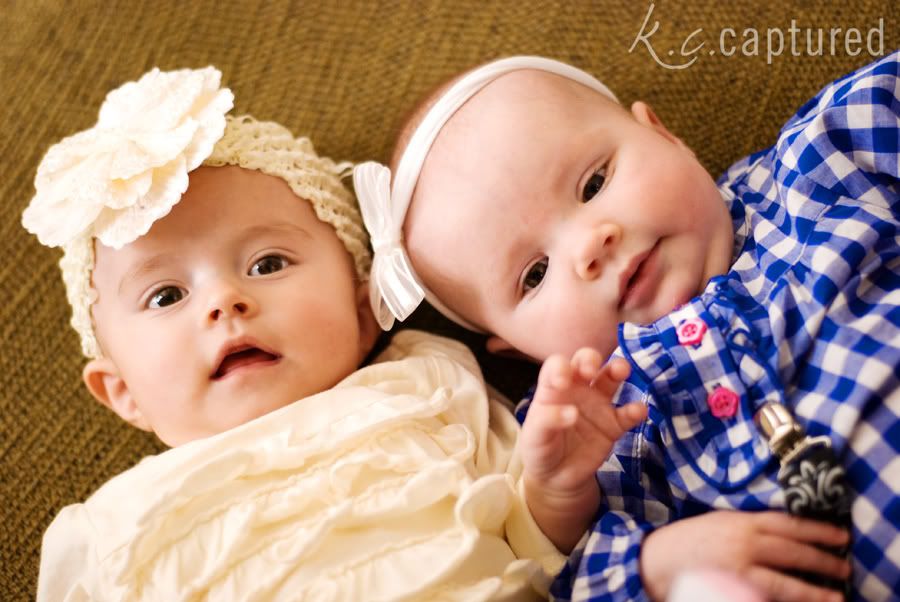 New friends!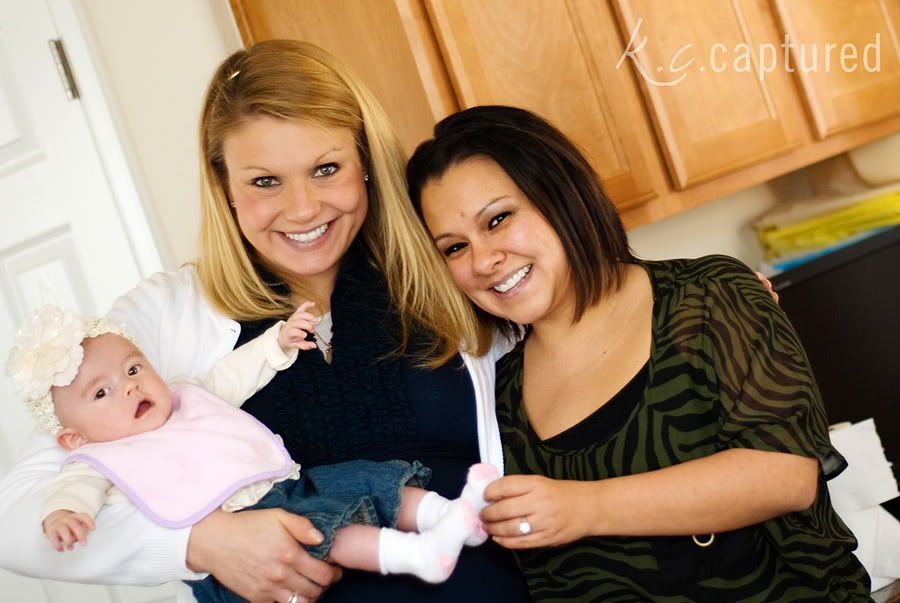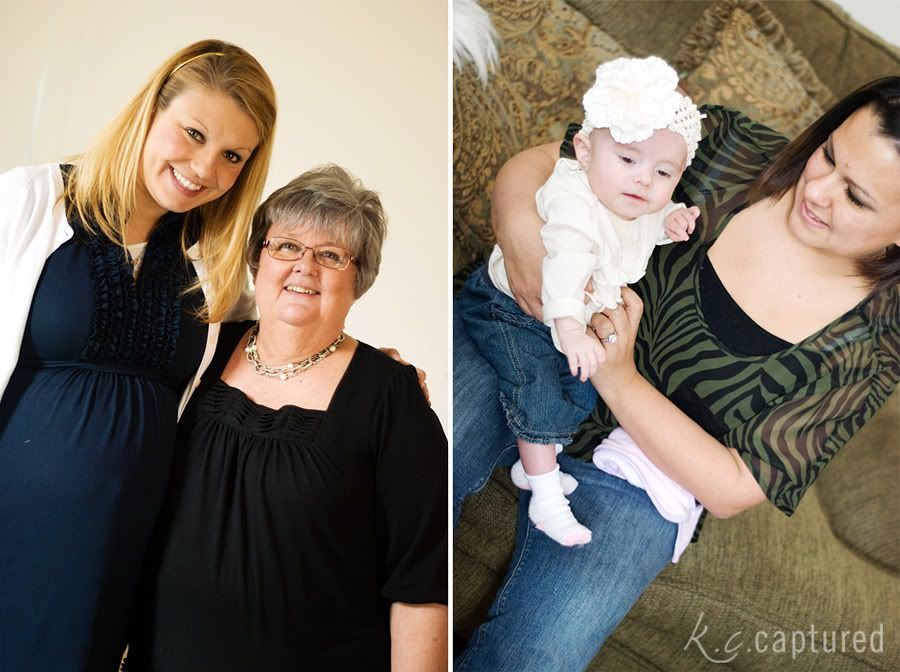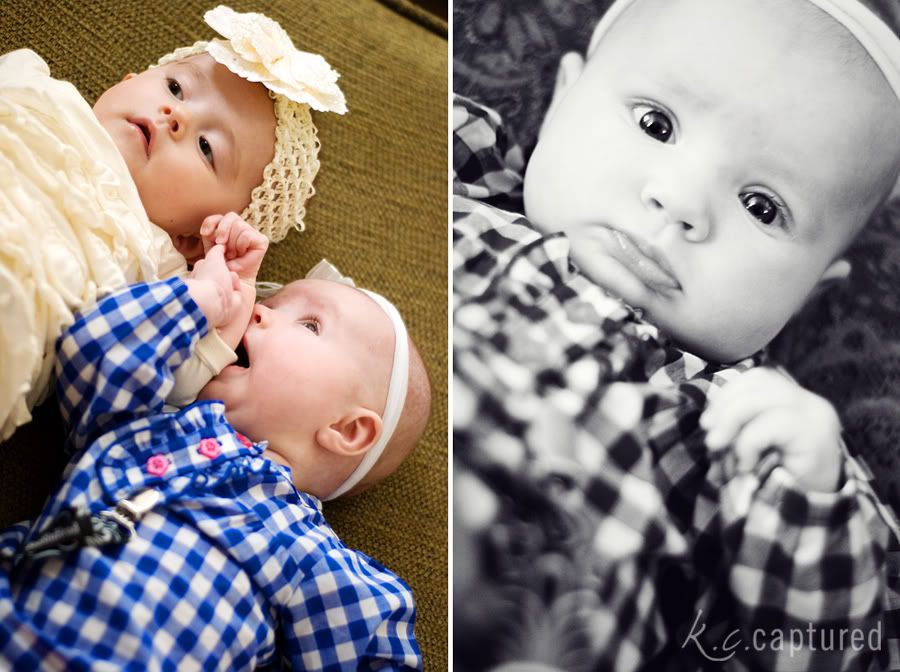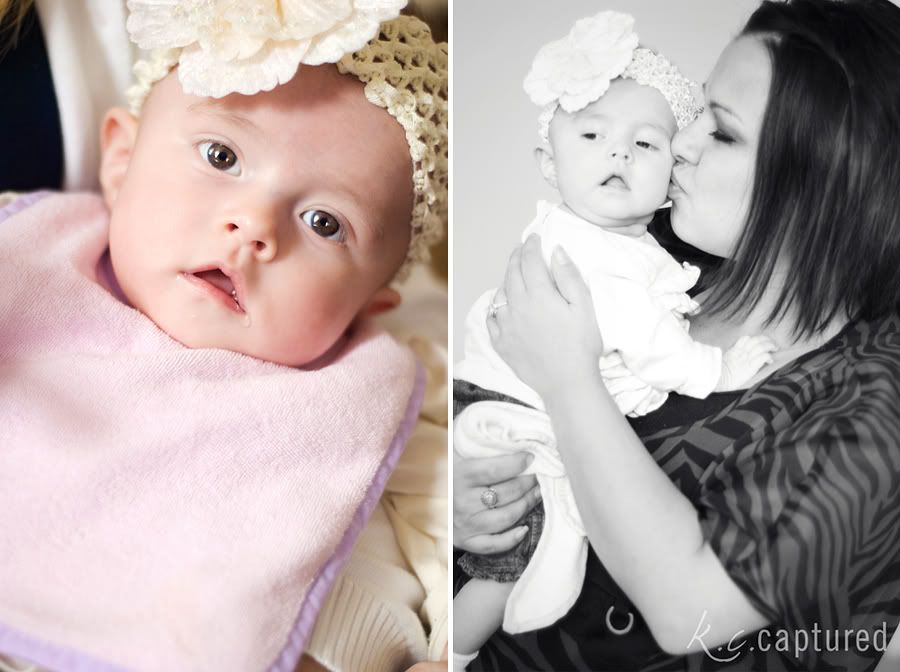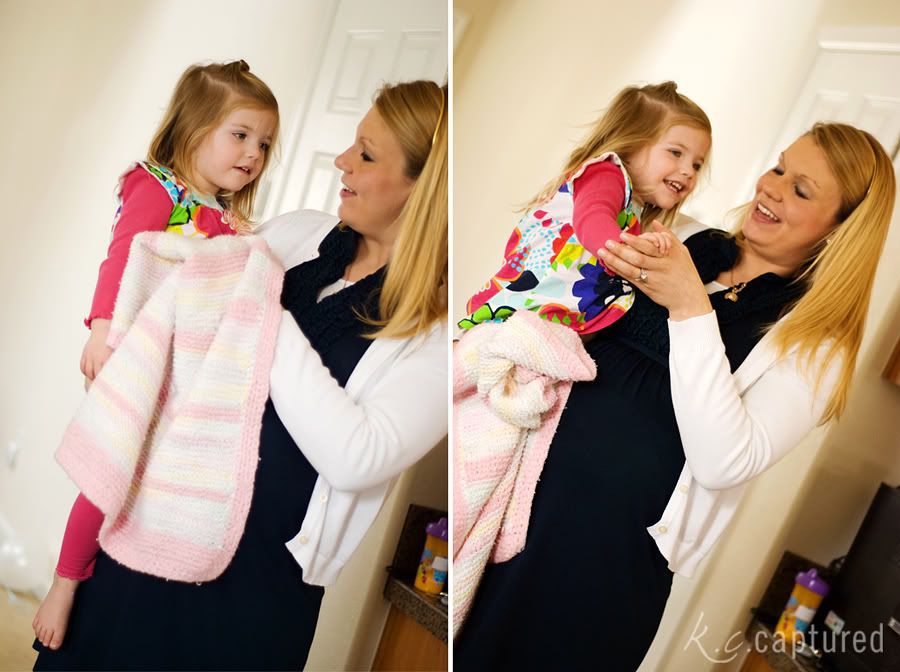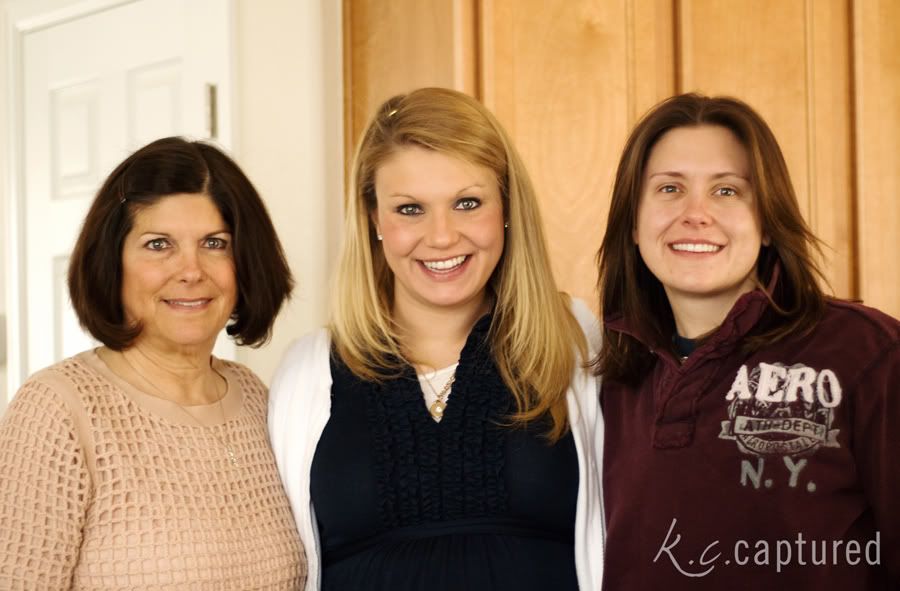 Mom-to-be with her sister. Such a beautiful moment!