I have been going through all of our pictures from our from weekend in Wichita. We did so many things and I took so many picture that i am just trying to find the littlest of time to catch up.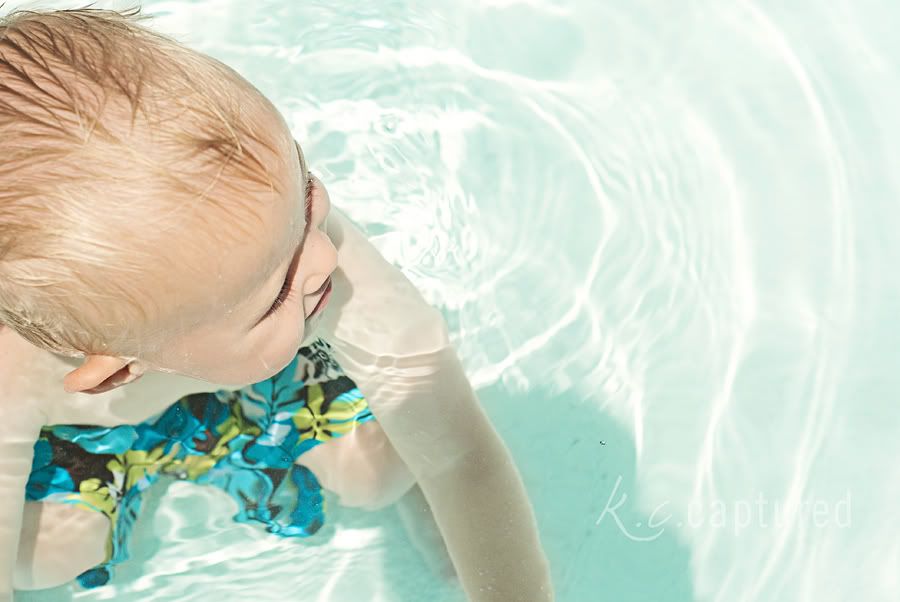 This week has been a hard week for me. A lot of struggles and a lot of overwhelming emotions. But it's amazing how this blog and just taking pictures save me every time. I enjoy reading and admiring so many other blogs and their beautiful pictures. I love just sinking in and getting lost, going through my bazillion photos, remembering those wonderful moments and hoping to one day share those my memories with my kids. Sometimes, it really is just the small things that leave the biggest impressions on you.
I hope you all have a very wonderful friday and a happy weekend!