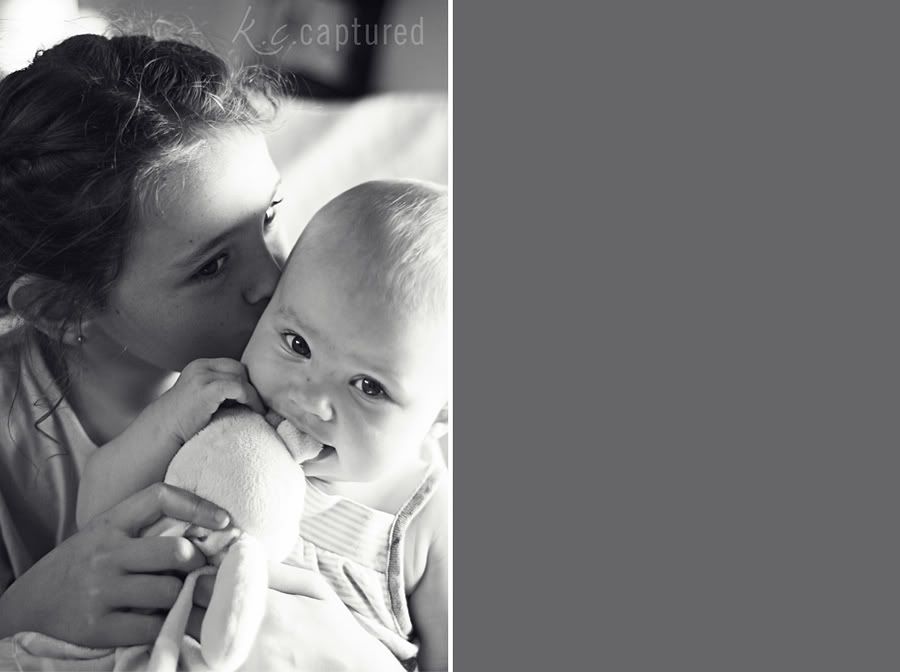 I just wanted to share with you one of my favorite pictures from our time with my family in Wichita. My niece sharing a sweet moment with Sabrina. I just loved how it turned out.
I had plans to share with you some of our pictures from our time at the Missouri State Fair this week, but I leaving to go back home to Colorado for the weekend to see some friends for a fun reunion. It's my first trip alone, without kids or the hubby and I am excited!! I have lots of packing and cleaning and preparing to do so I promise fun pics on Monday!
I hope you all have a wonderful week and an even more enjoyable weekend!!