I just got back from an amazing weekend back home in Colorado. It was one of those trips where I was surrounded by old friends and laughter and stories from the 'good ole days' and late nights of college. It was a reunion of sorts and friends from all over the country (and world) came to get together and see old faces.
I loved this weekend.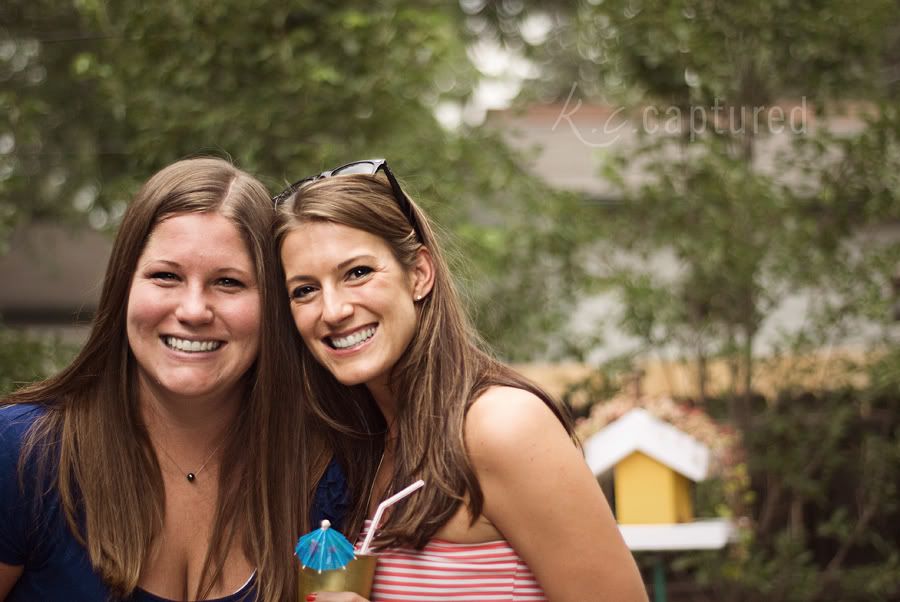 My two best friends from college, Beth and Natalie. Natalie was home for a very short time from London and we just all had to see her while she was here.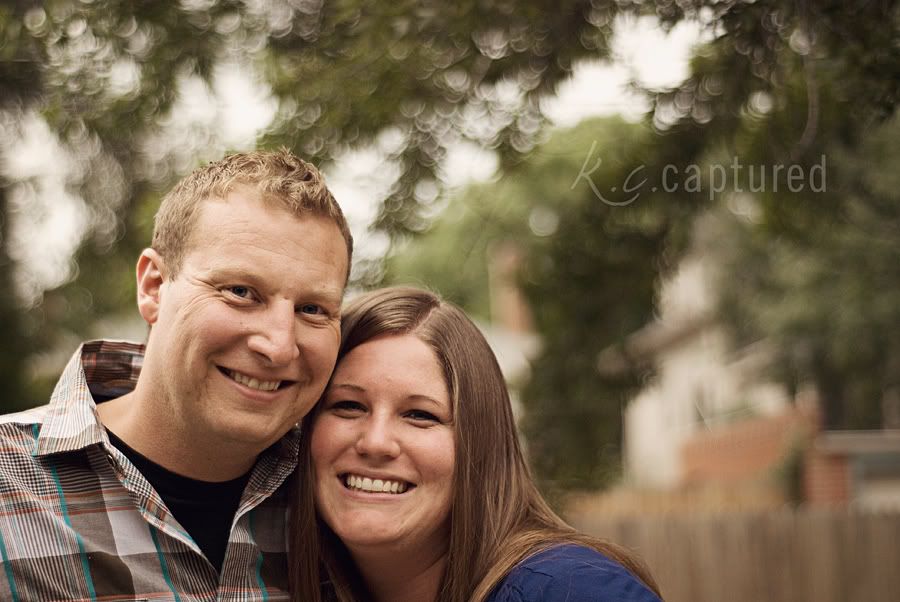 Beth and her husband.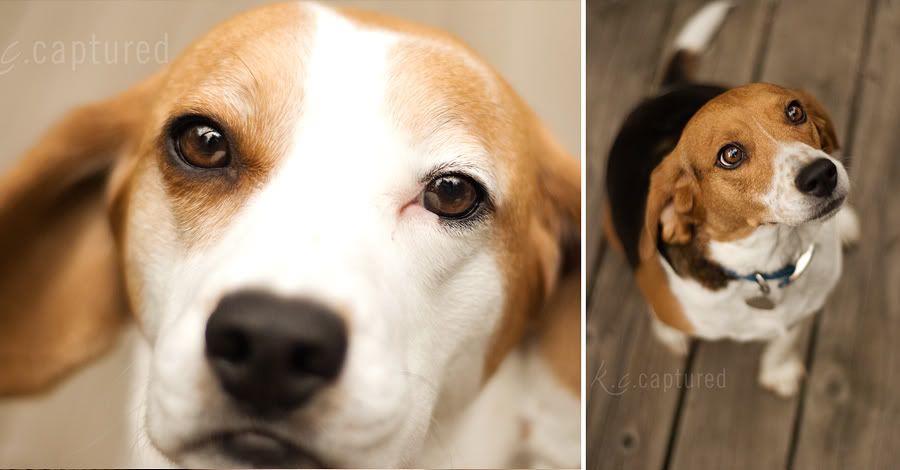 And their fur babies, Brooklyn and Berlin. They are so cute and they sure do love to cuddle.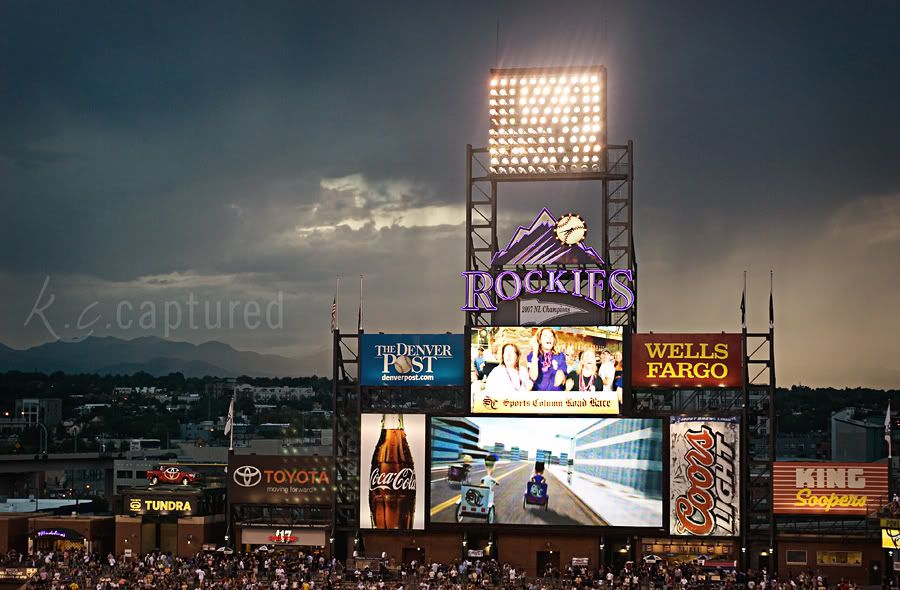 And you can't go to Colorado in the summer without going to the Rockies game. Yes, we just had to find ourselves a Rocky Dog, which is just yummy goodness!
So total fail on my part. I packed my camera baby to capture all of our wonderful moments, because when we all get together is a time that you just don't want to forget. ever. But I got completely wrapped up with catching up and seeing favorite people I haven't seen in over years and talking about diaper changes and wedding planning and well, my camera just took a backseat.
But this trip was just wonderful. A great recharge.
Hope you all had a wonderful weekend!