Thank you all for the wonderful birthday wishes. Seriously made my day!
A couple weeks ago, we decided to drive across the state line and head into Missouri to attend their state fair. I absolutely love State Fairs. The food, the animals, the rides, the food! So much fun.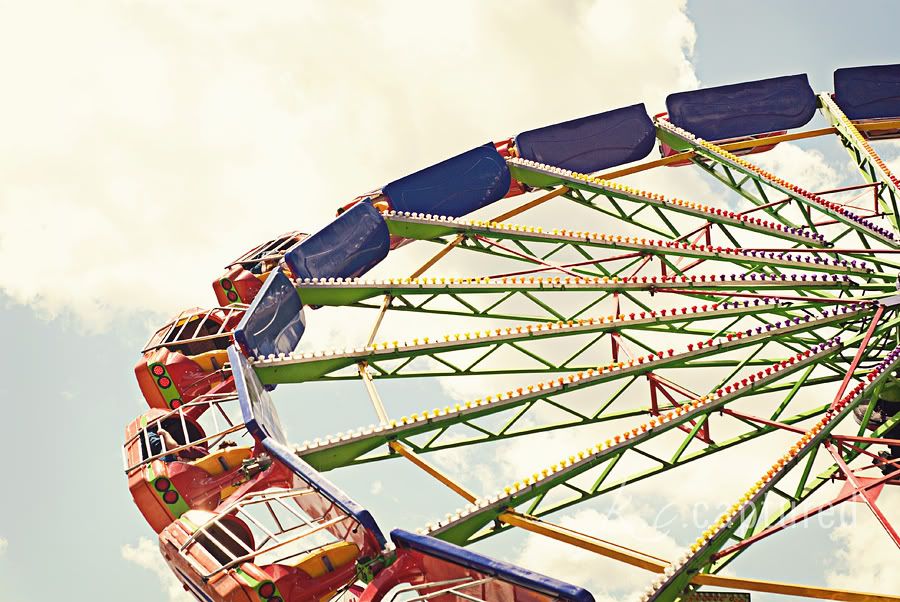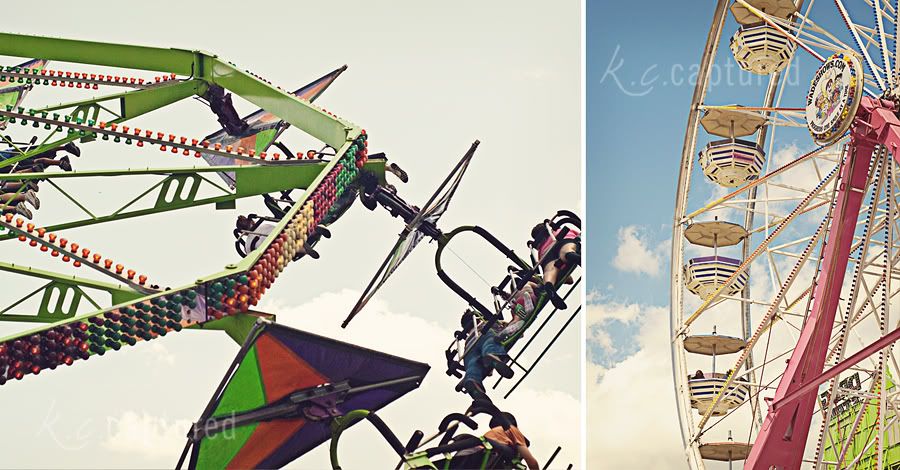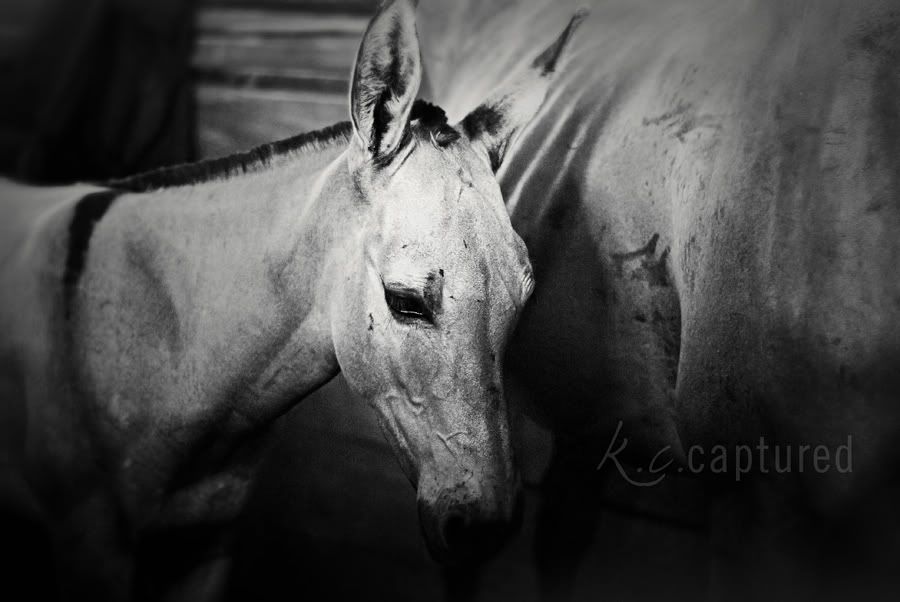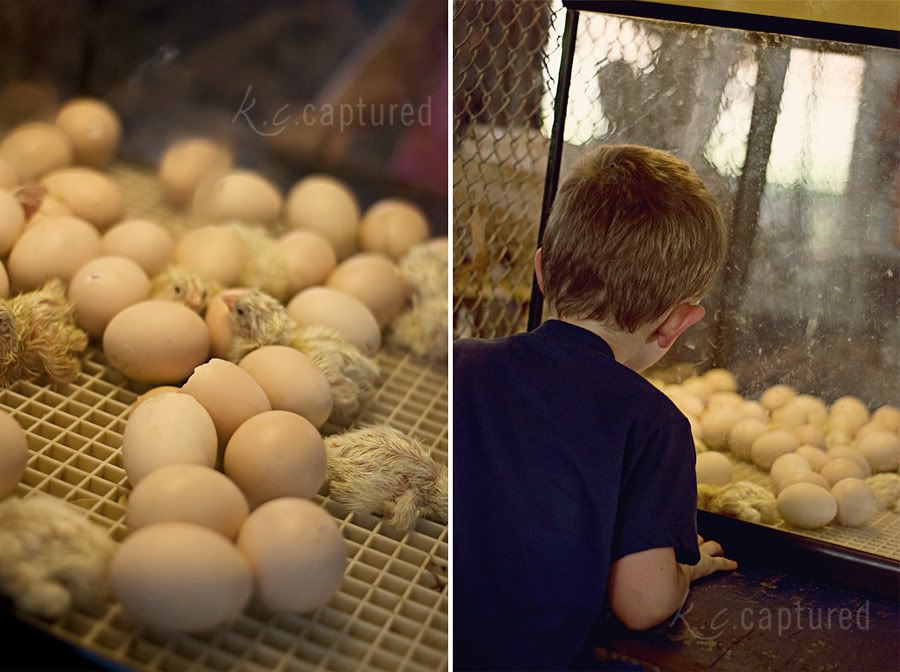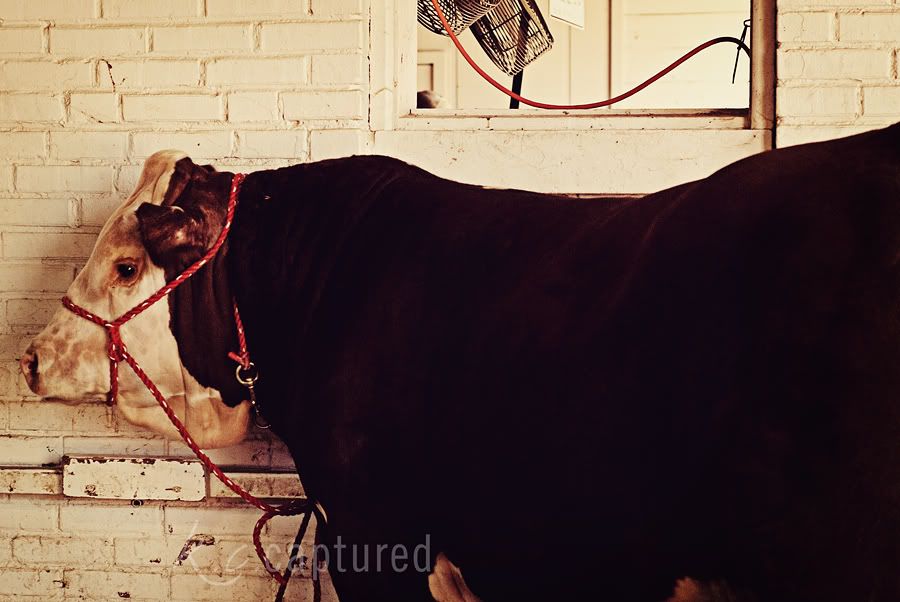 We had a wonderful time at the Fair. It was a wonderful experience for me and the kids. They loved everything about it! Looking forward to Kansas' State Fair in a couple weeks!
Hope you all are having a wonderful day!!