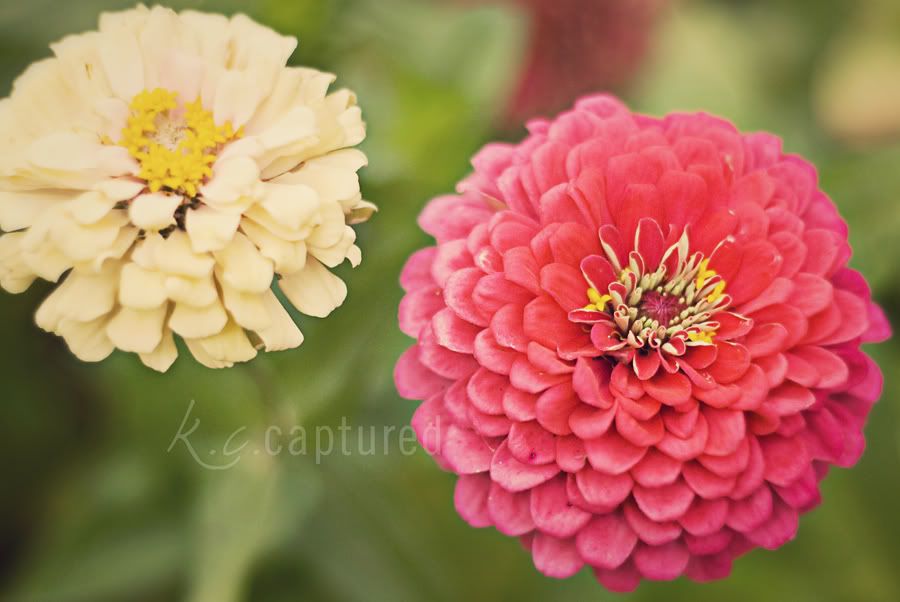 We have been visiting our favorite farm a lot lately. We absolutely love it. It's close, there's tons of animals, and it's absolutely engulfed in tons of beautiful flowers.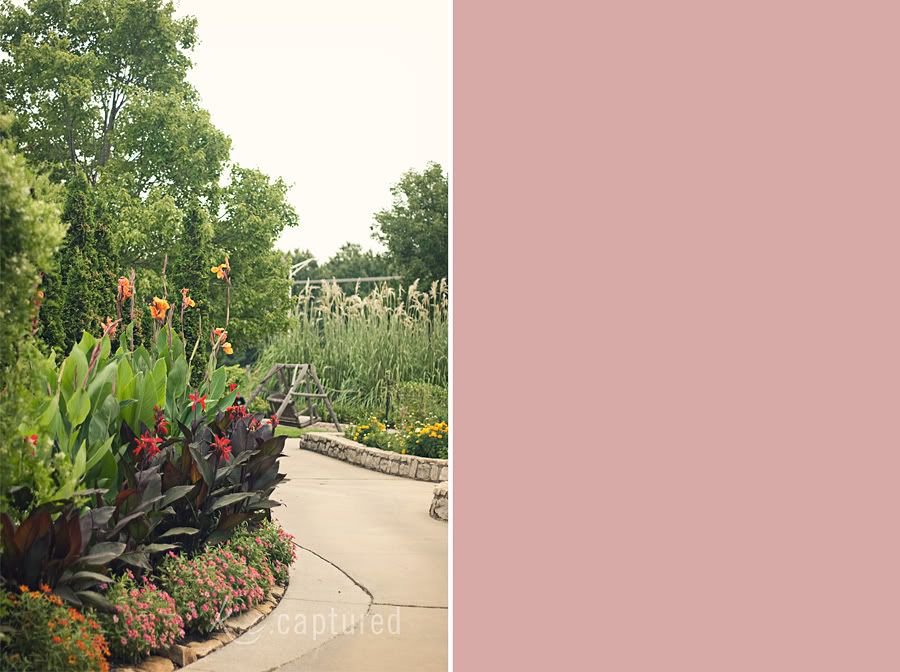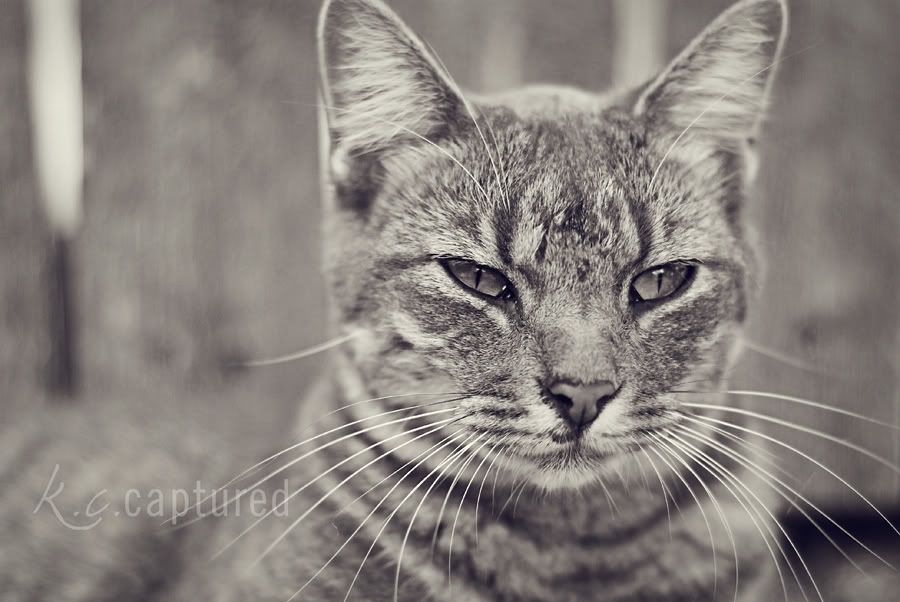 Readers be warn: this blog may post a lot of pictures from the farm.
Hope you all are having a wonderful week so far!!