My Four Hens
is hosting their first photo challenge. It's a fun and exciting way to get people more involved and excited about photography. The first theme for their photo challenge is 'inspire'.
I chose those this picture I took again from Temple Square. It inspires me to branch out and become more creative in the photos I capture. I want to strengthen and grow in my photography skills and by capturing just the simplest of beauty helps to inspire me to do more.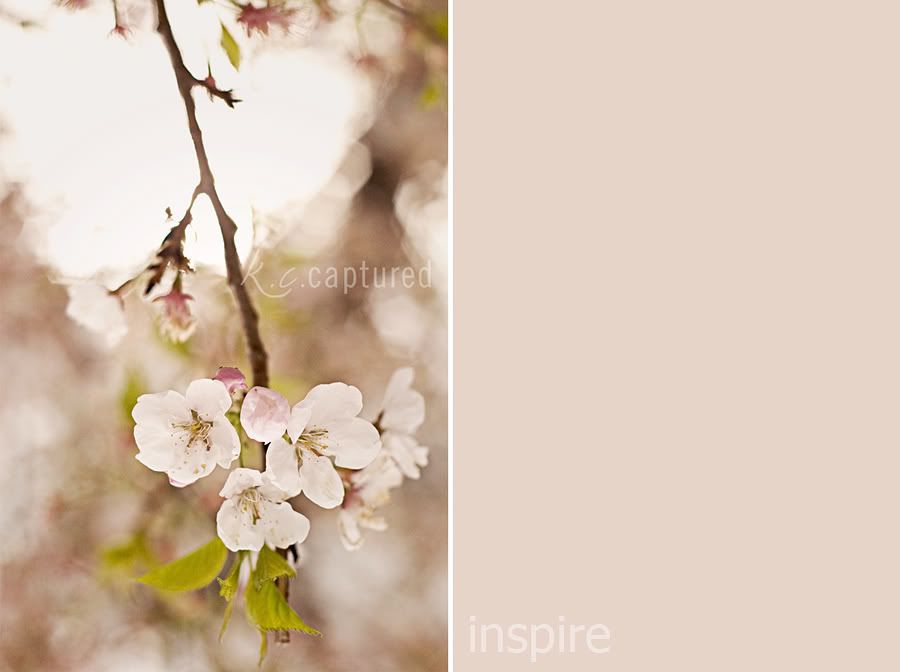 I can't wait to see what inspires you.