It looks like we are heading to the mid-west! Kansas City to be exact!
Wayne was offered a wonderful position in his corporate office, and after much deliberation and discussion and prayers, we felt like this was a great opportunity for Wayne and our family. So we are frantically cleaning and packing and just getting ready for our big move.
We are hoping to be there by the end of Spring!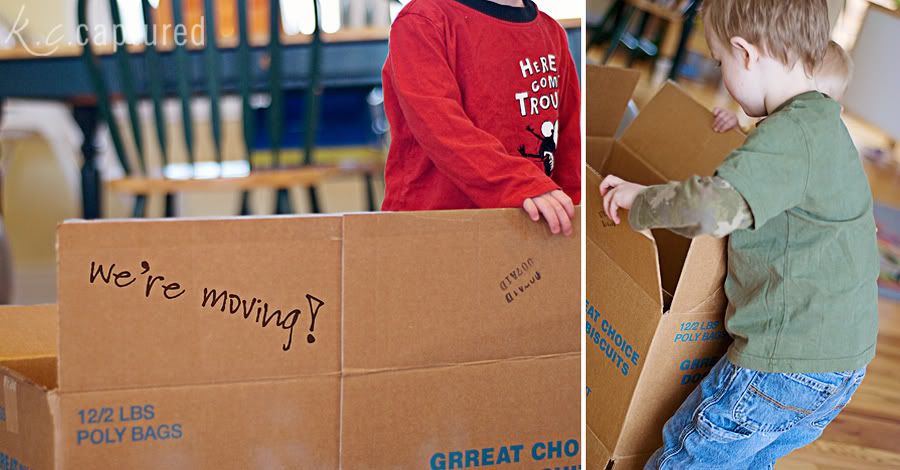 Needless to say I am excited and nervous and looking forward to watching my family grow in a new and wonderful place!