Happy Birthday to my sweet, funny and cuddlely little boy! He turns two this friday and I know that I say it a lot but I just can't believe he is two already!
Chase is our comedian, our chatty one, the one who loves to be around people and just laugh and play. He is the one who is turning two but thinks he is turning four. He is into everything and once he meets you, you are a friend for life. He is a great big brother to his baby sister and a best friend to his older brother. They do everything together and I am just loving their bond. They will always be great friends and Chase has been one of the greatest blessings to our family for many reasons!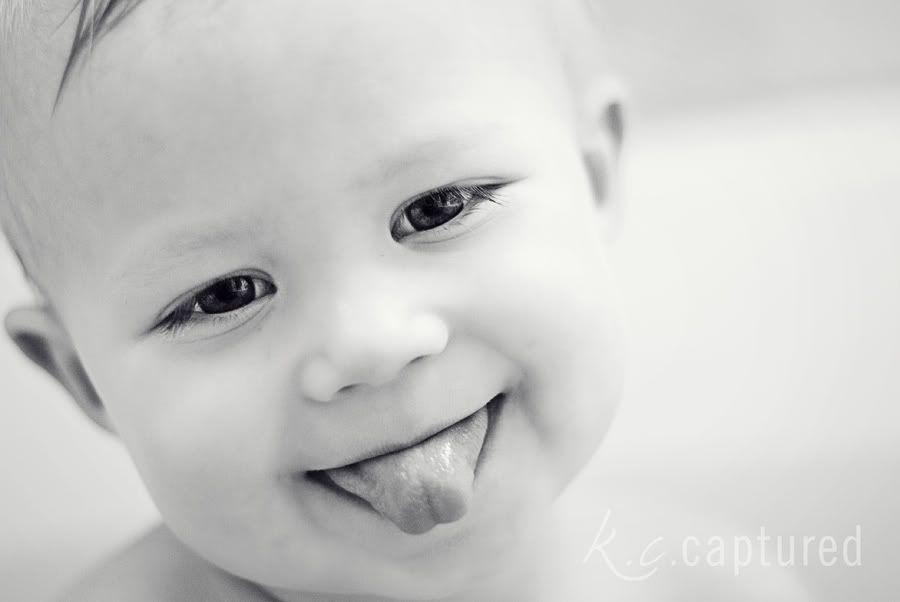 Happy Birthday funny boy! I love you with all of my heart, body and soul. You have been one of the sweetest and greatest blessings a mommy could ask for. You make me laugh and smile every day. You encourage me to love in new ways. I love watching you grow, talk and live. You are our little ham and I just could not image life without you!
Love you!