This has been a crazy and full week of lots to do and lots of running around. I feel so behind on blogging (but i have been taking lots of pictures!).
Today we leave to go house hunting in Kansas City for the weekend. Another busy weekend of running around and getting things done. I am excited for this amazing opportunity and a little overwhelmed too... but a weekend away should be fun! Right?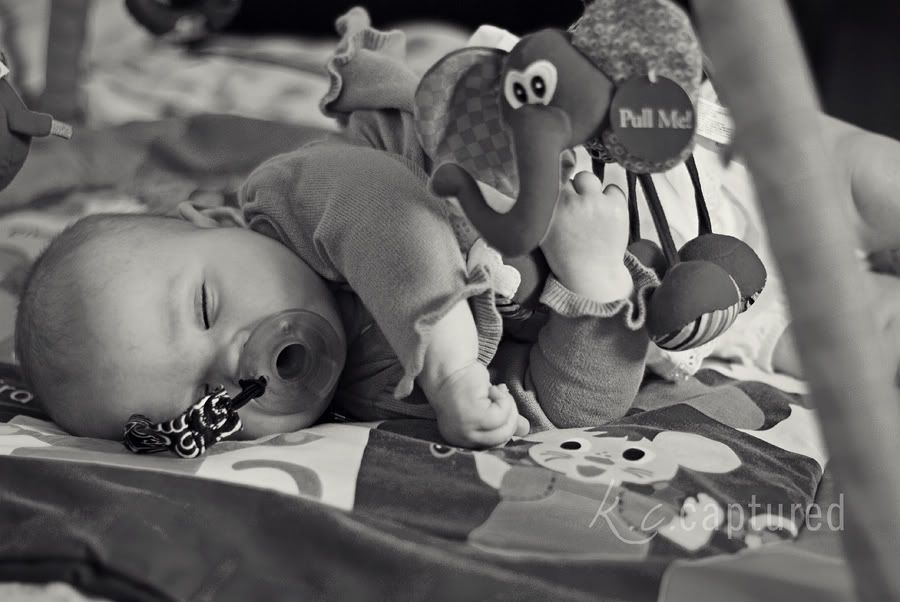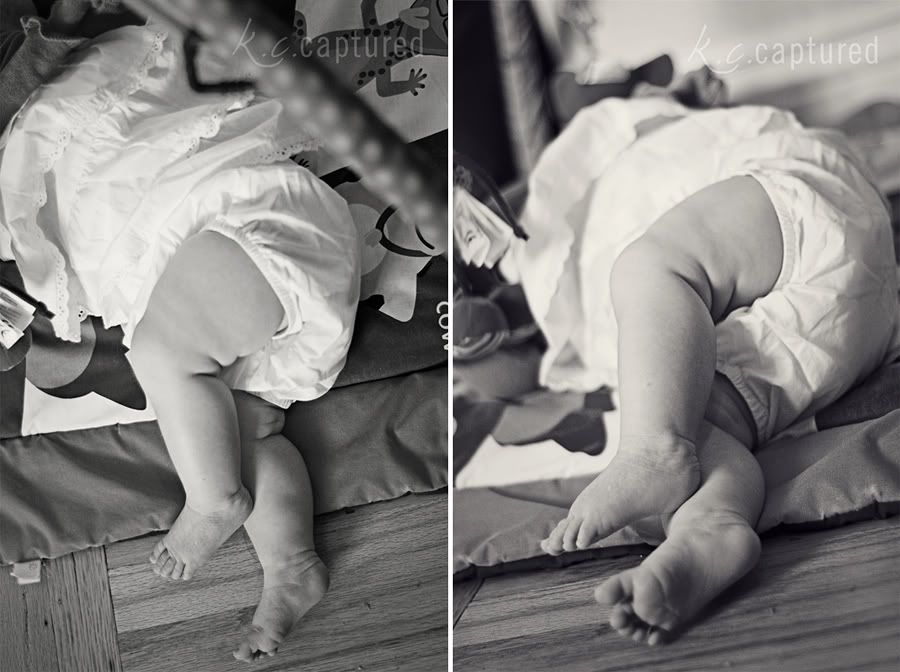 Hope you all have a wonderful weekend!!