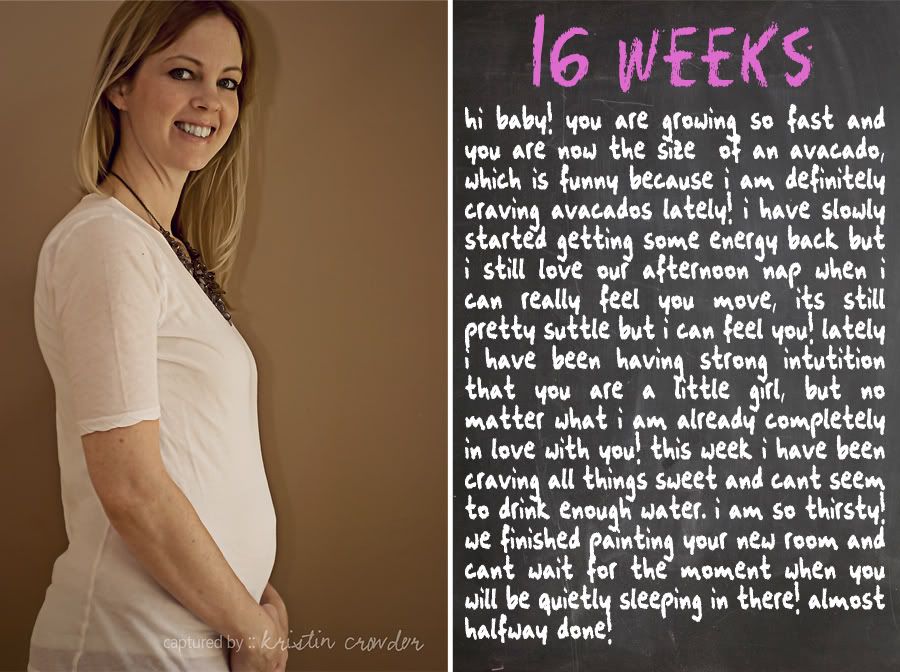 wow! sixteen weeks already, and i feel like i definitely have a bump now! the last two weeks have been crazy, i have been extremely fatigued and by 11 a.m i am just begging the kids to go down for naps. i have also been getting a lot of headaches lately but i got those a ton with the little miss we already have. other than that i am feeling pretty good and able to eat most things without getting sick. Yay! i love me some food around here! i definitely feel like i have a bump now, and even though i can still fit into regular clothing, i am not sure how much longer that will last! i am definitely looking forward to our appointment next week when we can listen to that beautiful heartbeat again! and then, it's the big ultrasound to see our little one. lots of fun things to look forward to in the next few weeks!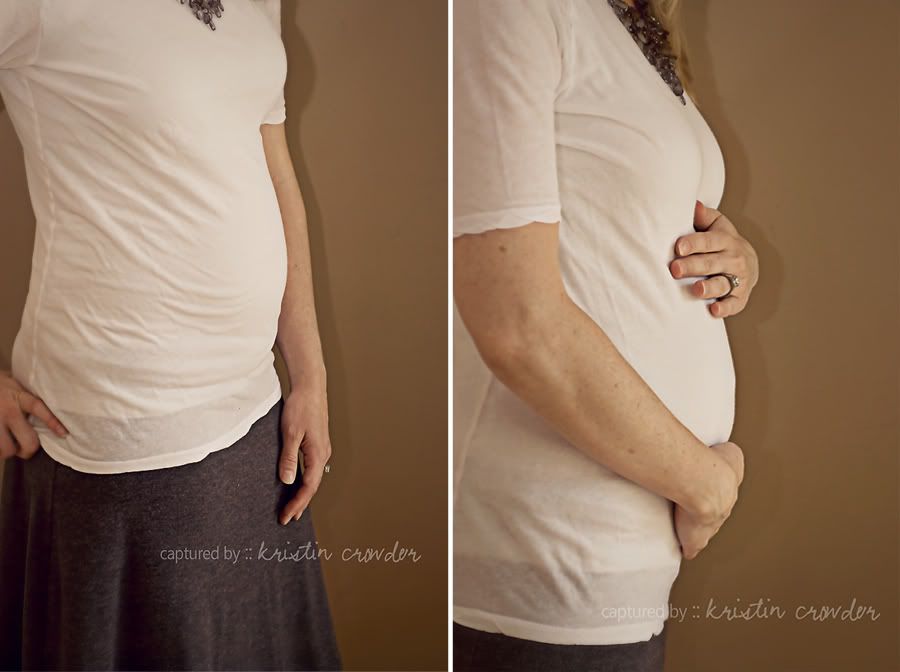 speaking of looking forward to, i am so looking forward to this weekend. can't wait to celebrate easter with the littles and play with cousins and friends!
hope you all have a very wonderful and very enjoyable weekend!