Lately as I have been watching my little belly grown and feel little flutters of movements from time to time, I get excited to think that in a few months we will have another little one in our home. It's bittersweet as I watch my baby girl grow and change and blossom everyday. She amazes me everyday and I just cannot grasp how fast time really does fly.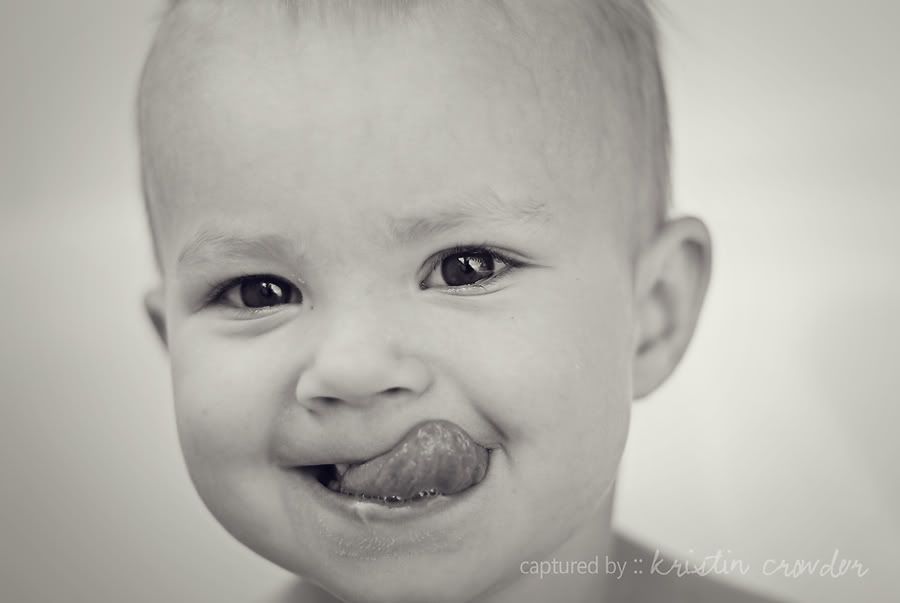 She has become so funny and so full of personality. I love when she makes funny faces at me. Seriously makes my day every morning!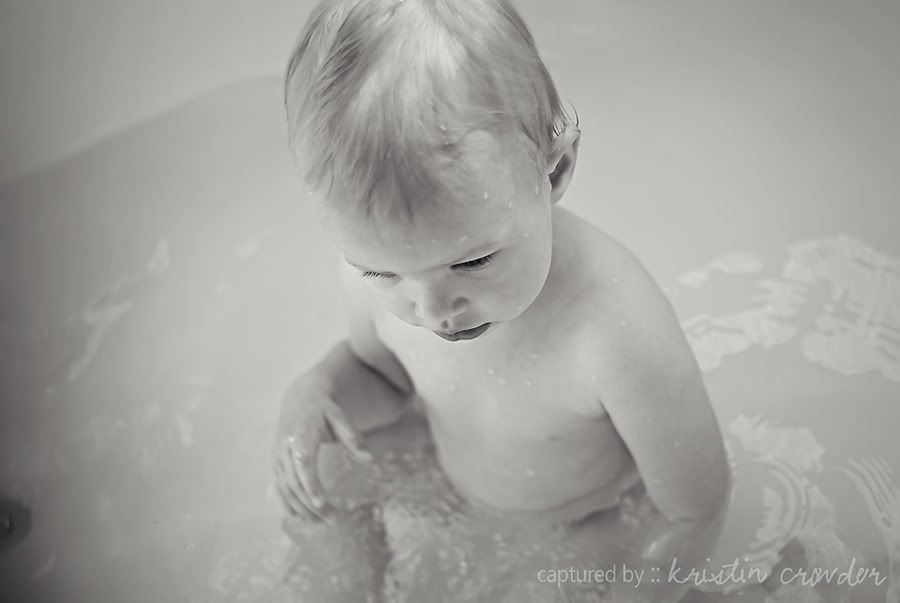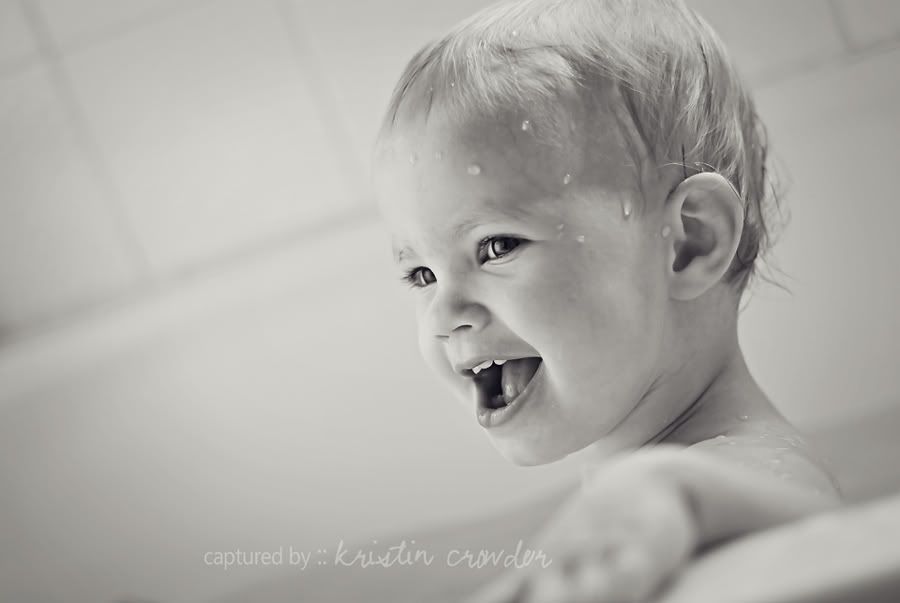 She is growing into this fun little person that I literally tell her every second how much i love her. I love watching my kids grow and I love how much they make my heart full!
happy wednesday!
linking up with wordless wednesday at
and then she {snapped}
,
the paper mama
,
the naptime momtog
,
like christmas every day
and
project alicia