we had a wonderful easter weekend dying and decorating eggs, taking a long drive to spend a fun day with family and cousins, and just enjoying our cute little family.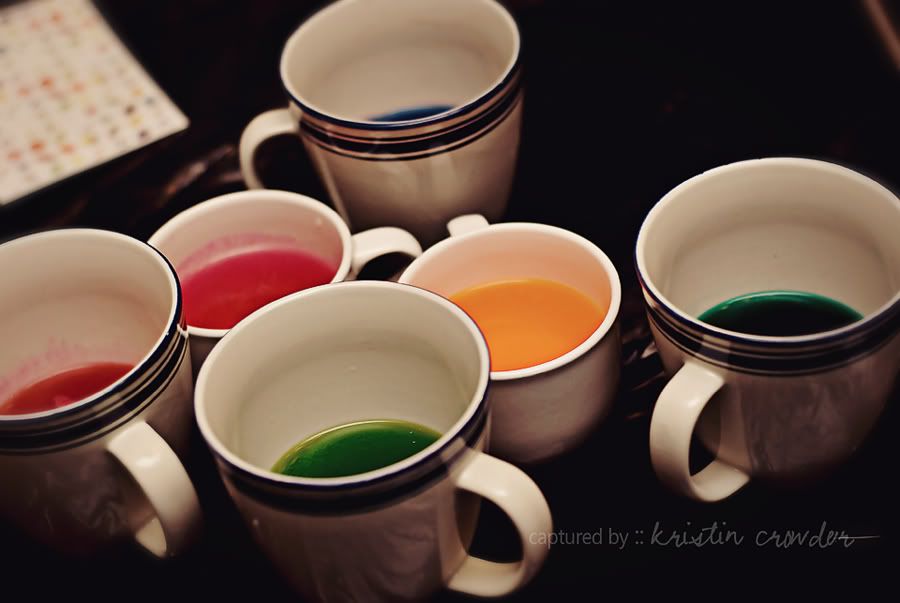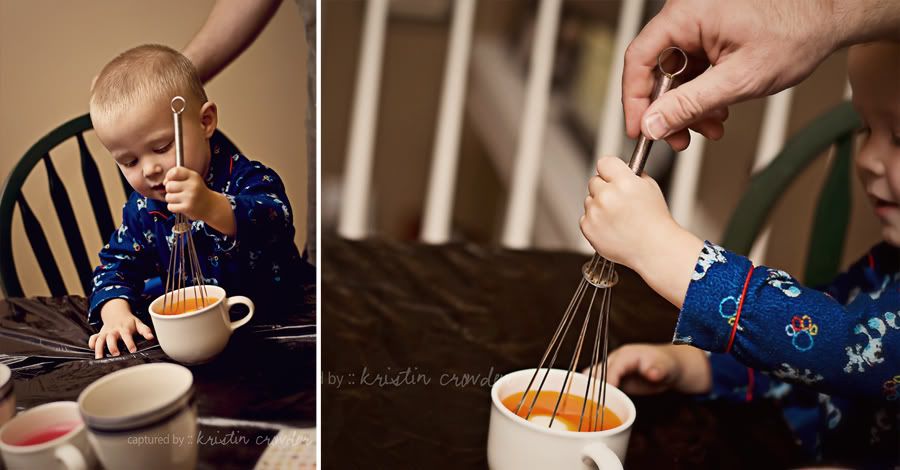 we had a blast dying easter eggs! it was fun to pick different colors and decorate with crayons and stickers.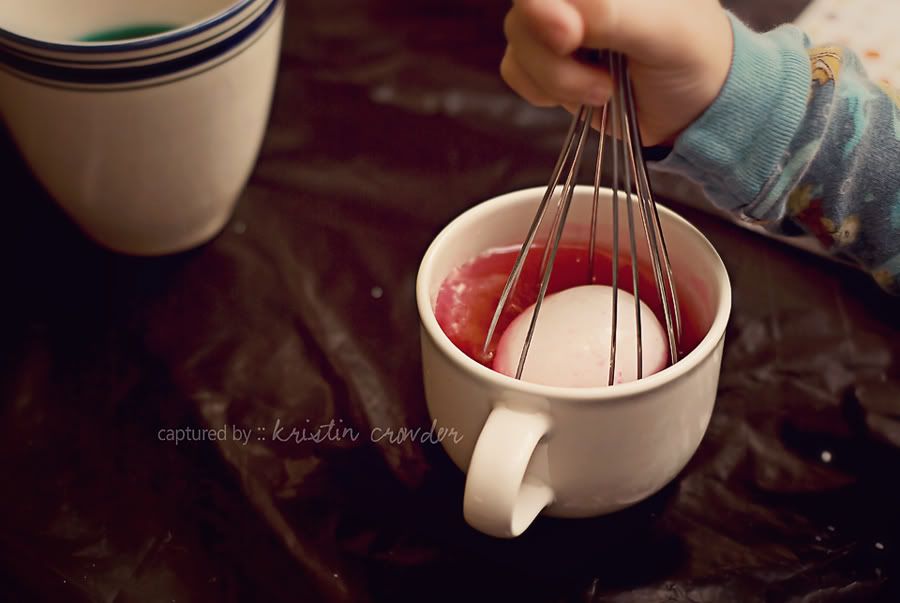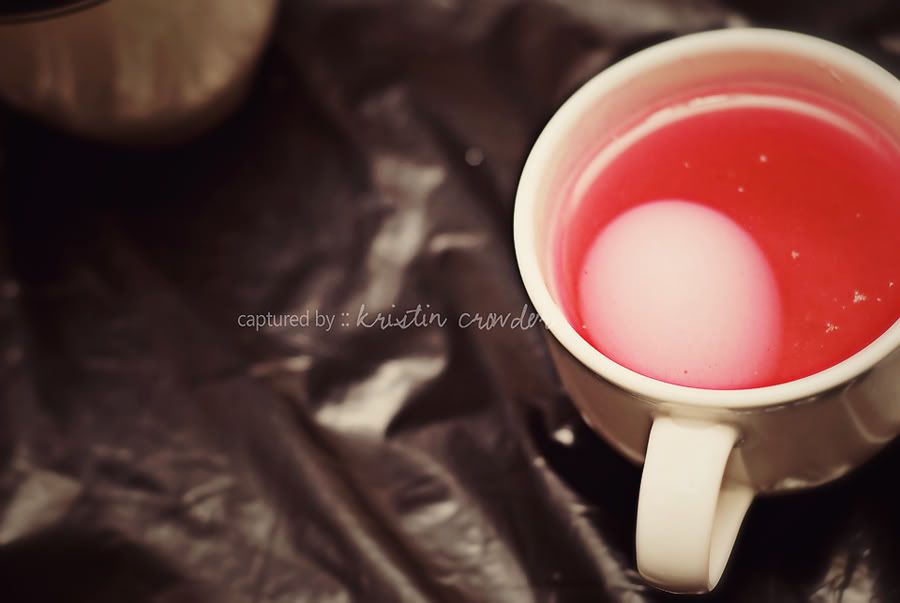 and baby girl had a blast being able to join in the fun with the big kids. she loves doing the things her brothers can do.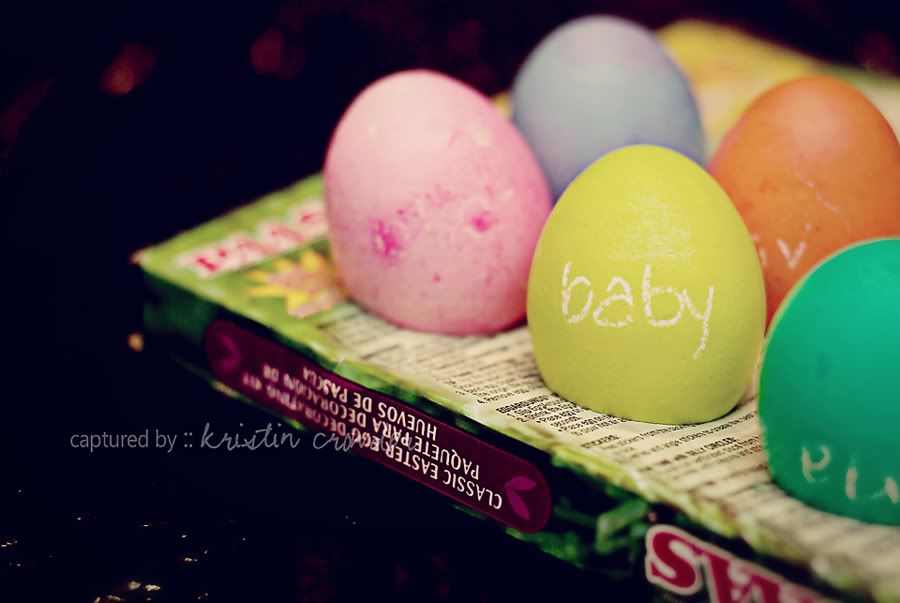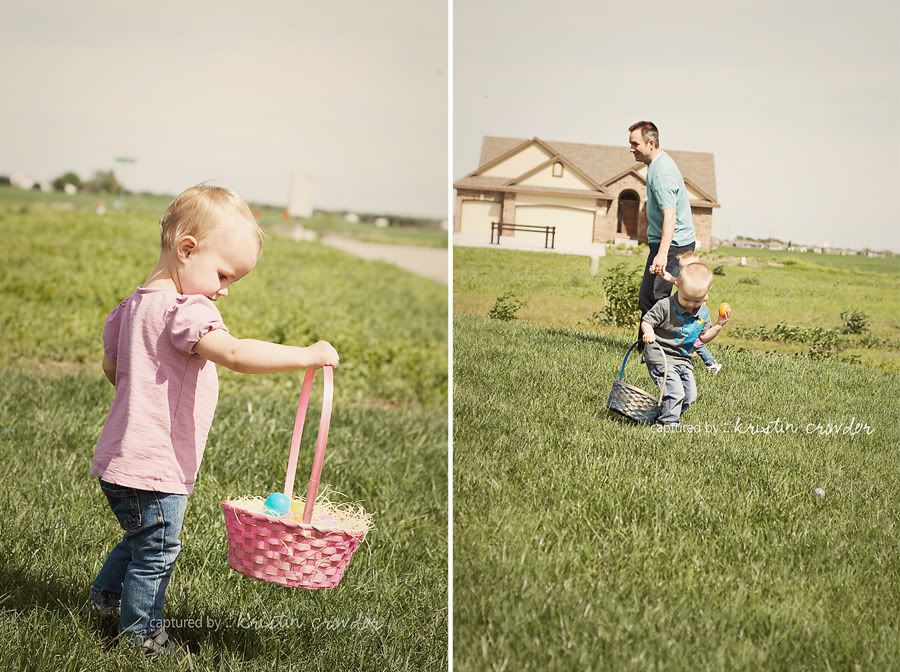 saturday we drove down to wichita to spend the day with my brother and his family. my mom and dad are in town visiting them for the week so it was fun to have a big family to celebrate with for once.
the kids just love easter egg hunting. it's become a new favorite past time around here. somehow putting eggs in a basket doesn't get old with these kiddos.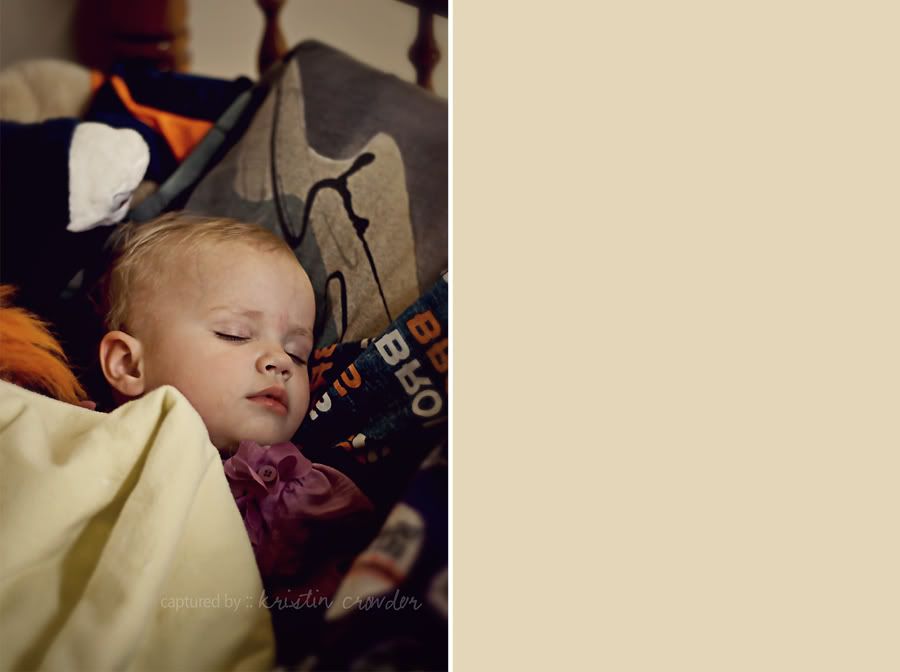 sweetly asleep after all of the easter fun and excitement.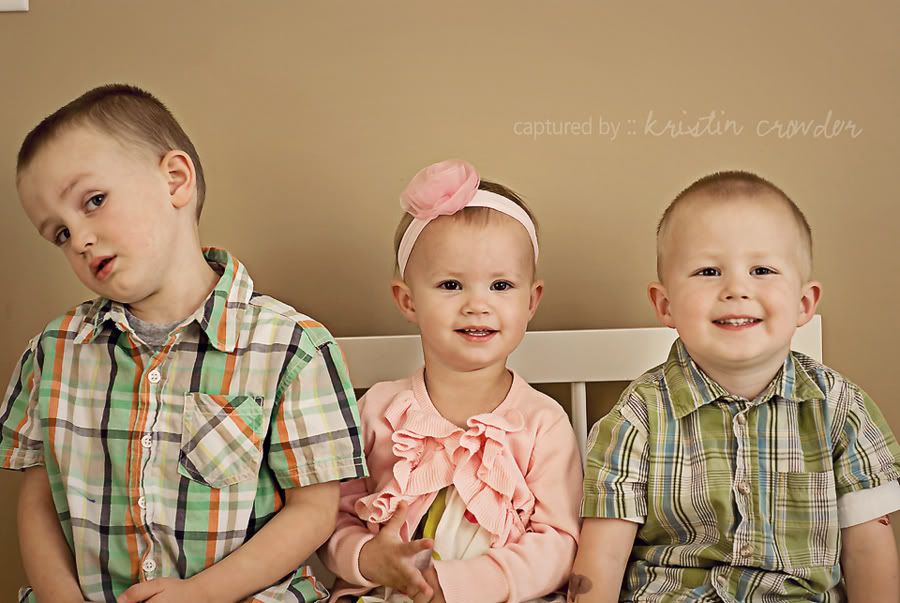 hope you all have a wonderful weekend and an even more beautiful week ahead!