We were lucky enough to have my mom and dad come up and spend a couple of days with us and the kiddos. The kids just love having their grandma and grandpa around and so we made sure to show them all of our favorite places in our new city. We kept pretty busy and I have lots of photos to show for it! But for now, some pretty fish.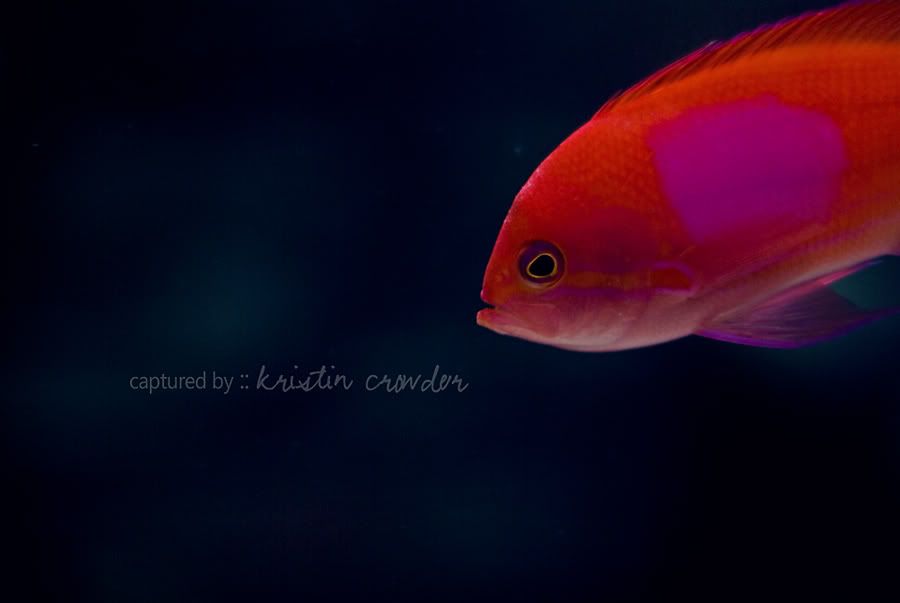 We just got a new aquarium in kansas city so we took the grandparents to check it out!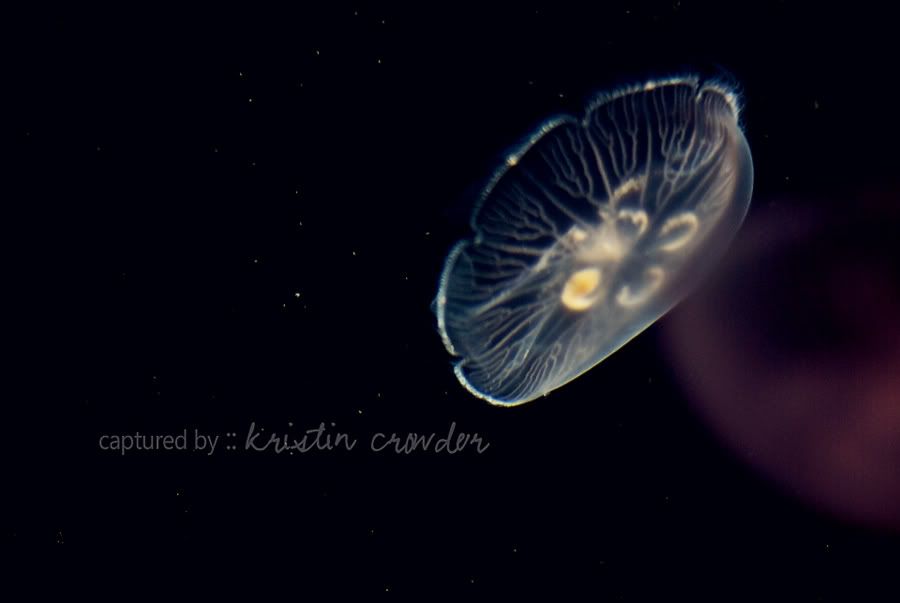 And yesterday I became 17weeks pregnant with a very active little one! I went to see my midwife yesterday and even she told me this little one is quite active, which is just perfect in my book! The heartbeat was strong at 148 and I could just listen to that sound all the time. I have been pretty lucky to still be able to fit in regular clothes but i know that that will soon come to an end here. As for the pregnancy insomnia, it's already kicked in, which means i should be due for a nap here in a couple of hours! We get to finally see our little one again in four weeks and I cannot wait!
hope you all have a very wonderful weekend and happy friday!!