When I first met my husband the first thing I immediately knew about him was that he was a semi-professional bass fisherman. Meaning, besides working his IT/Security Analyst job, he fished all the time. And I love his passion for it. Since we have moved his love for fishing has taken a backseat while we get situated and get our son the care he needs. But when we started having our beautiful children, Wayne could not wait for the day to finally take them fishing.
Our first family fishing trip!
Baby girl wanted so badly to join in the fishing fun. I think it's safe to say that a princess fishing pole will be joining our collection soon. However, we did enjoy watching the boys fish and wonder through the trails and paths nearby.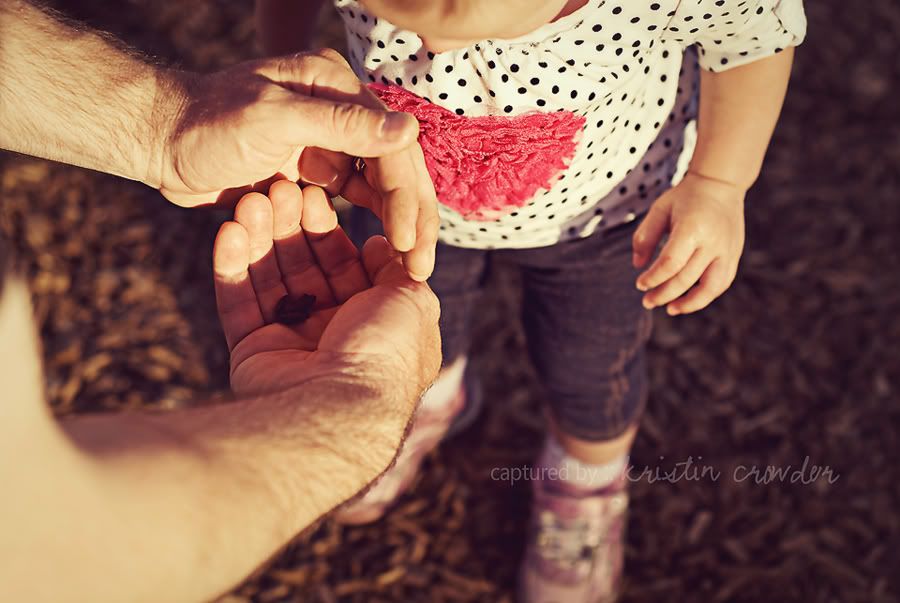 happy wednesday!
linking up with wordless wednesday at
and then she {snapped}
,
the paper mama
,
the naptime momtog
,
like christmas every day
and
project alicia