this week has been an emotional week, and with so many things just playing against me(i.e pregnancy hormones and the anniversary of our
oldest's diagnosis
) i just needed to take a break and breathe in inspiration. i find that long walks by myself help a little with that.
it so wonderful to go on long walks when the weather is perfect temperature and the flowers are blooming around you.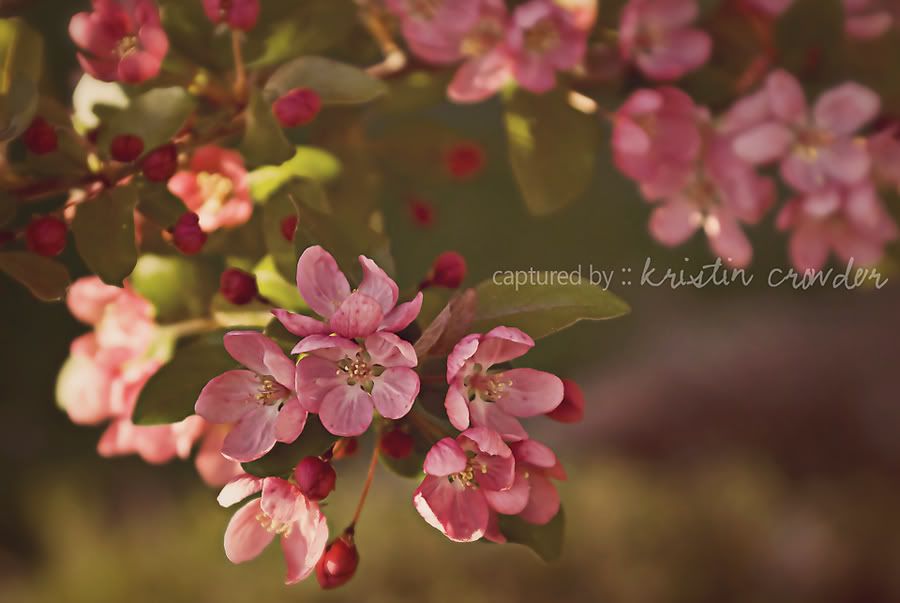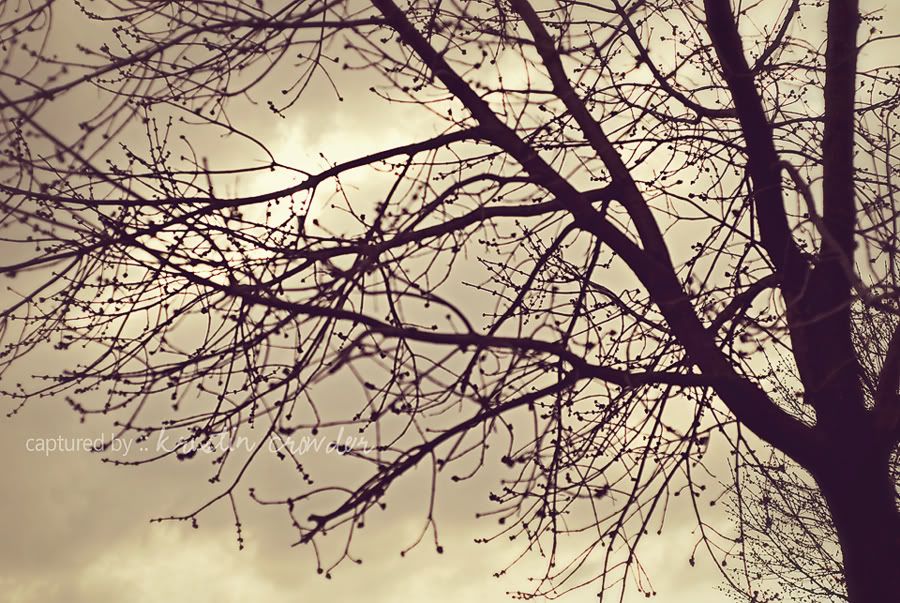 i am looking forward to this weekend when we will take a long drive to see family. family always seem to help when you're in a funk. what inspires you?
happy wednesday!
linking up with wordless wednesday at
and then she {snapped}
,
the paper mama
,
the naptime momtog
and
project alicia