The flowers in down town Salt Lake city in Temple Square are just absolutely beautiful right now. I just had to take my parents and show them how incredibly amazing and beautiful this place is.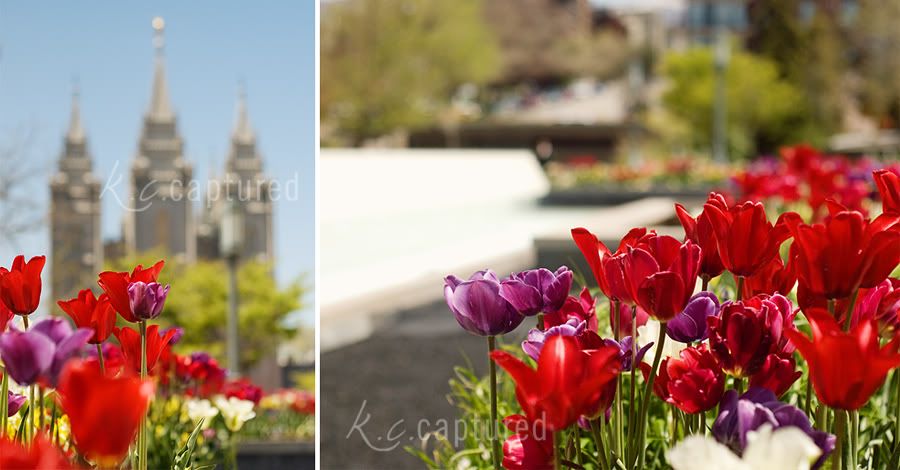 We couldn't have asked for better weather, and we went right when all the flowers had bloom. They filled the air with their sweet smells.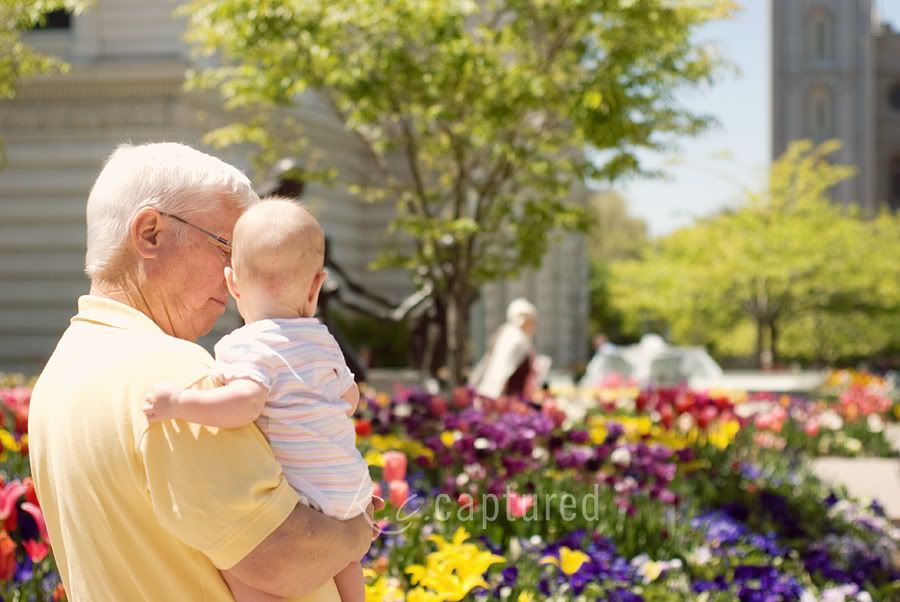 My Parents loved walking through and admiring all the different kinds of flowers. They love places like this.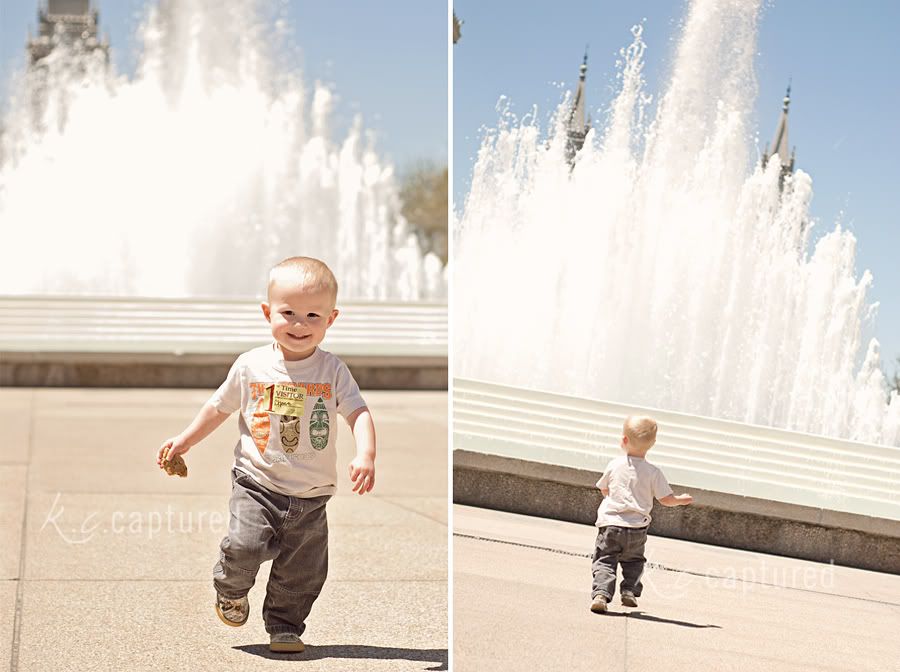 And the kids had fun just playing in the sun and running through all the paths.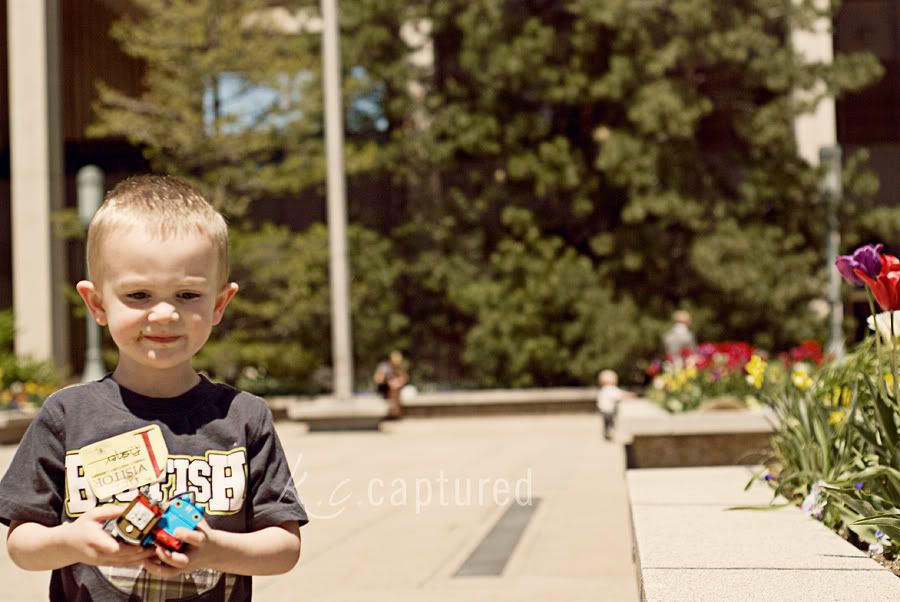 They watched fountains, and played with trains. They just love this place too.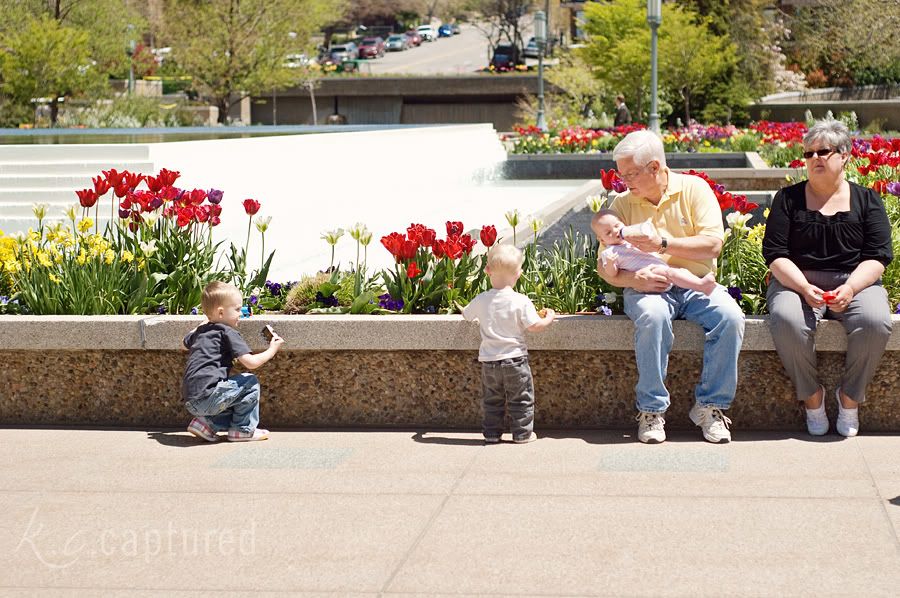 I love this picture...
Me and my buddy. Who is finally back to his old happy self. He is fully recovered and I am loving the smiles and laughter he shares with me.