Can I just say that I am loving this warm weather that Spring has finally decided to bring! Yay for sunshine and vitamin D!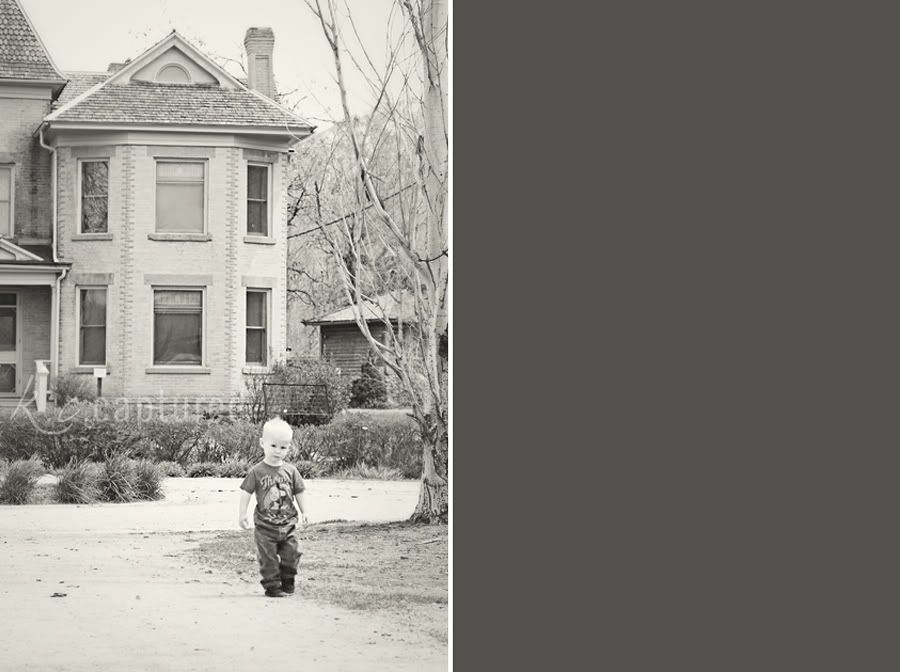 I love taking long walks with little ones... even if they take their sweet time following. It's fun watching him explore and watch as we walk along.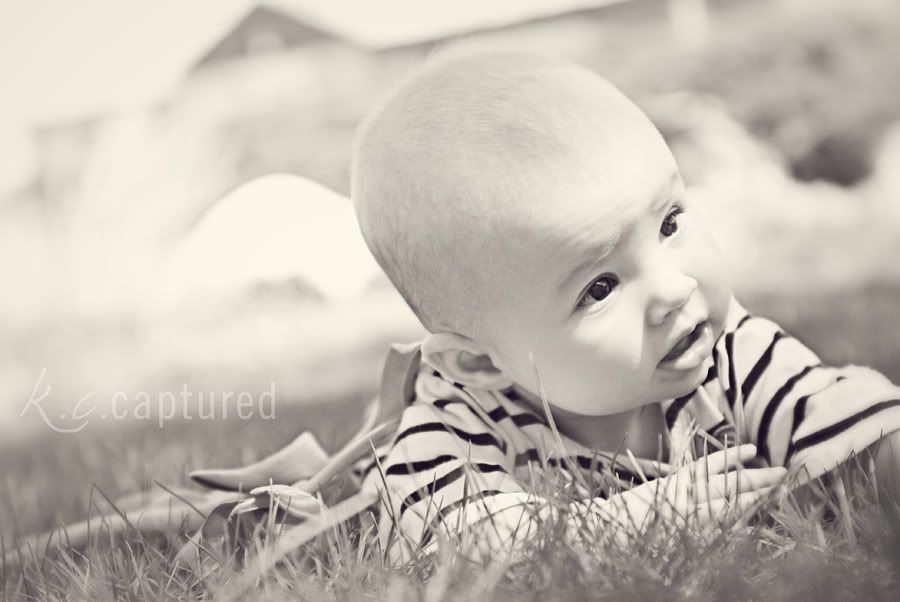 I am loving the green grass that is so soft for little ones to lay and play.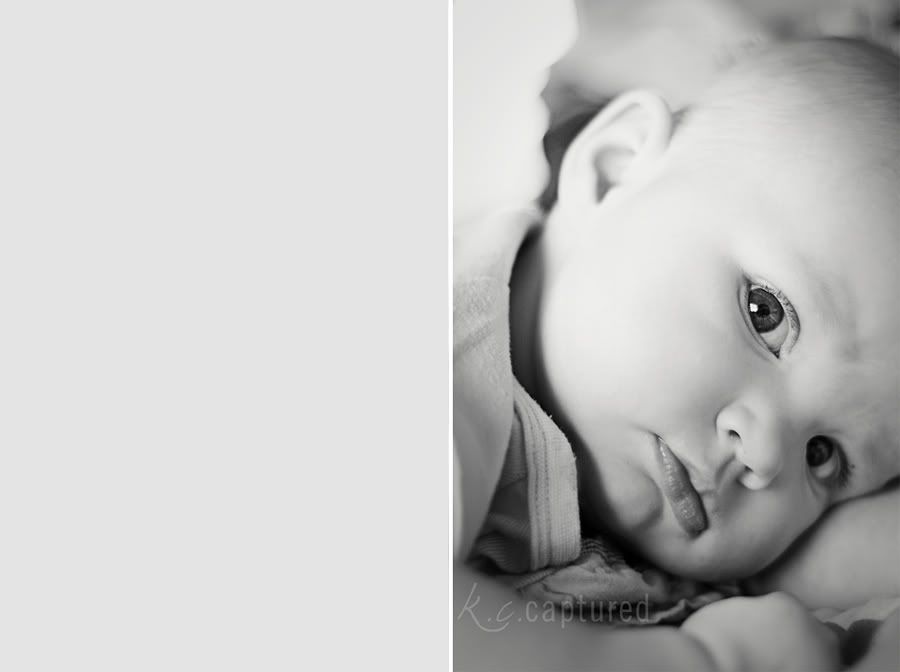 And I just love this little girl. Her expressions... ah.. they melt me everytime!
Happy Wednesday!