Just wanted to share a few more shots from when we went to see all of the flowers.
We have been spending a lot of time at our zoo lately.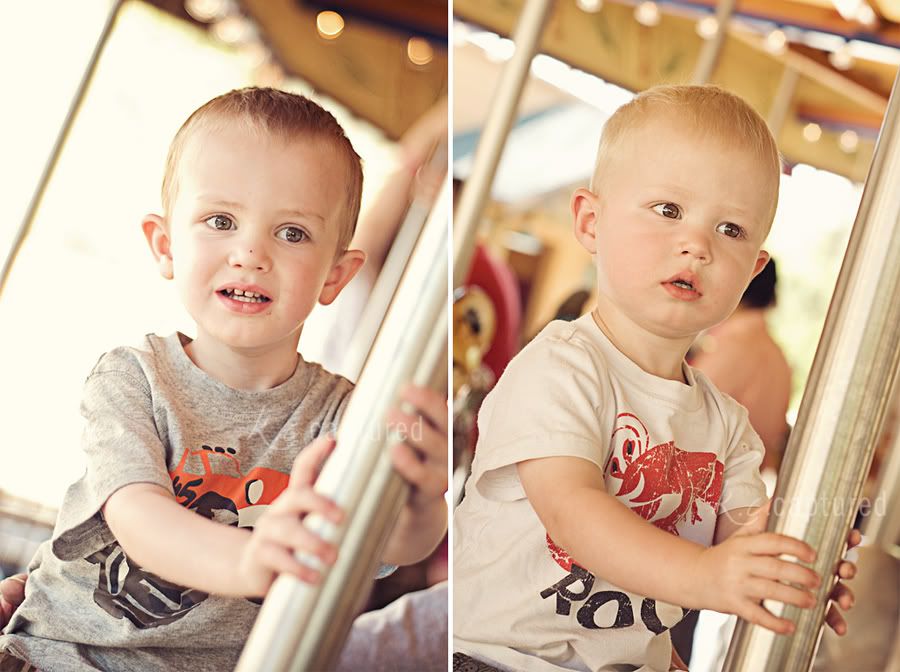 We love our zoo for many reasons. So we go there a lot.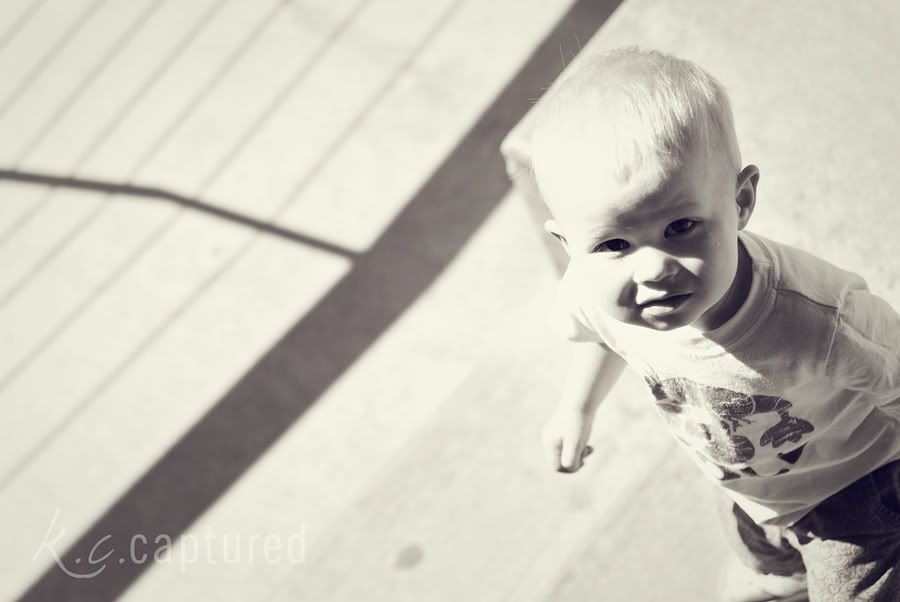 Just a sneak peak. I promise you more to come. It's exciting.
Happy Wednesday!