Saturday we headed down south to Hee Haw Farms to celebrate our friend Owen turning two. It's a small farm with lots of animals, lots of slides and lots of places to explore. However, the most fun was spent at the petting zoo where we could play with such cute and little animals.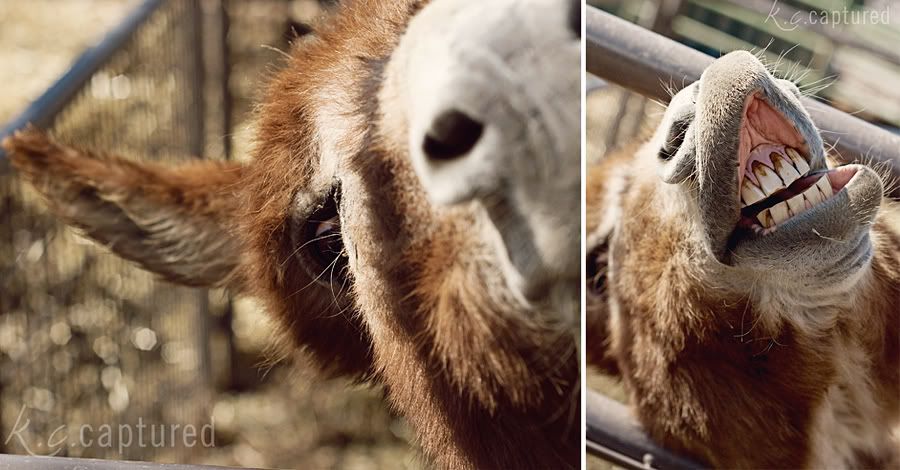 This donkey just wanted to have his picture taken. He just loved any attention he could get!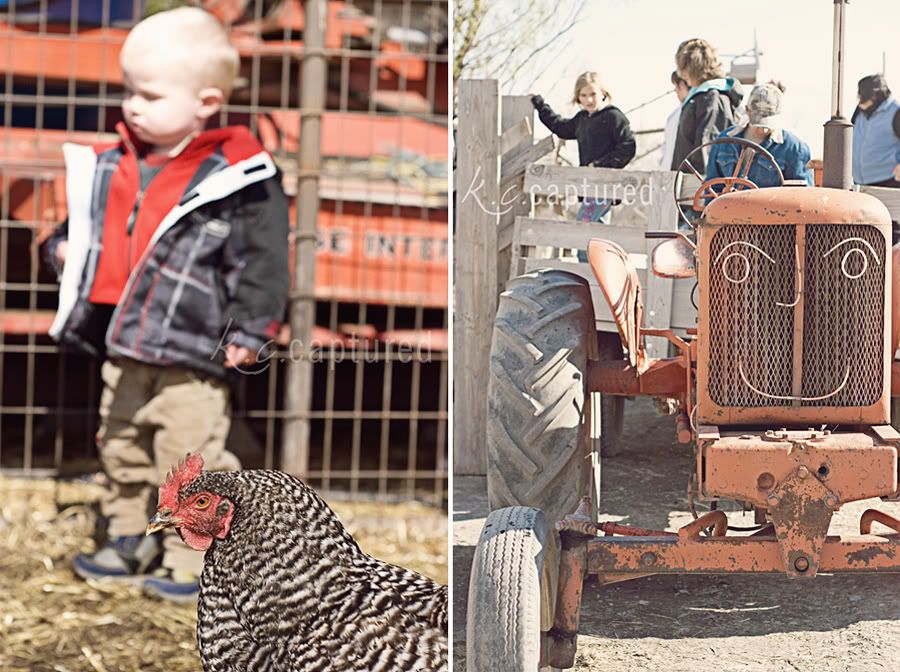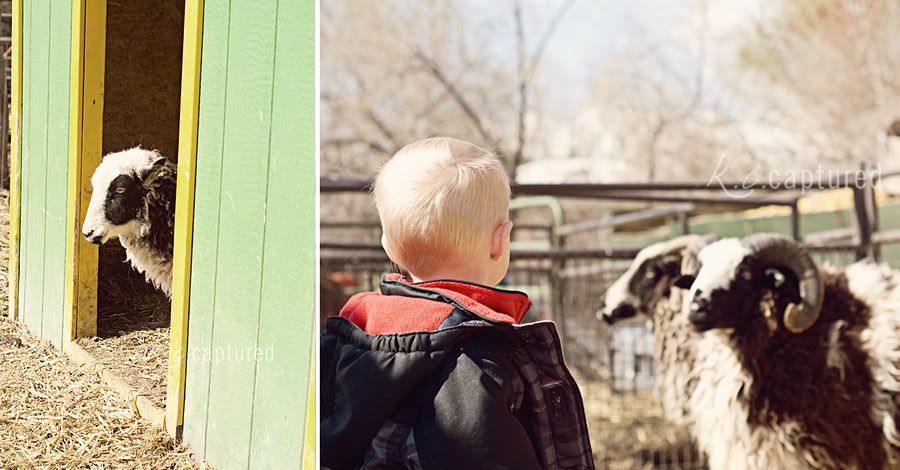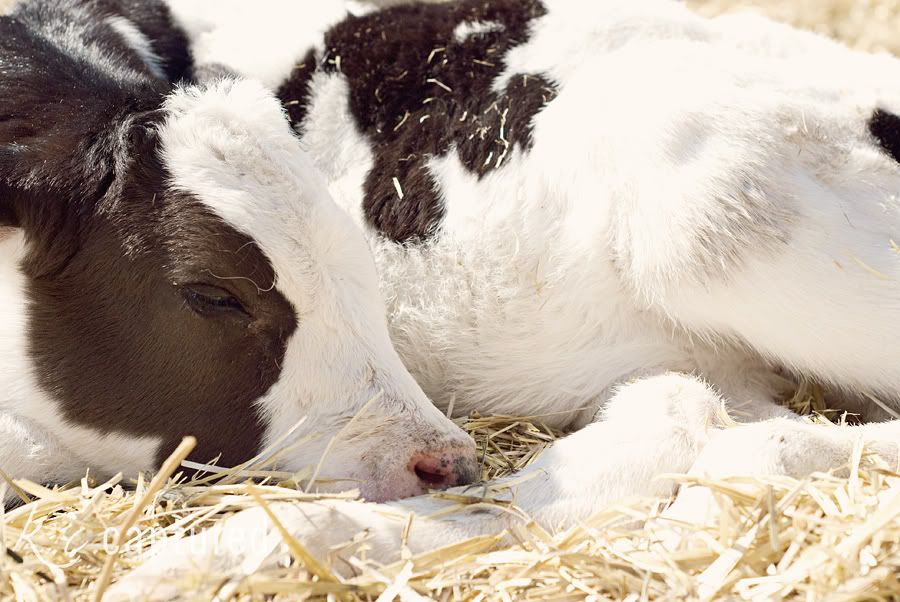 Just look at this sweet baby calf. She was so mellow and so gentle and just laid there as she was petted.