This week's theme at
the Paper Mama
is spring. Finally the weather has decided to warm up and spring has finally arrived. The grass is green, the trees are sprouting new leaves and flowers are showing their beautiful colors!
Today we took full advantage of this wonderful weather and decided to play in the new green grass and soak up some much needed vitamin D!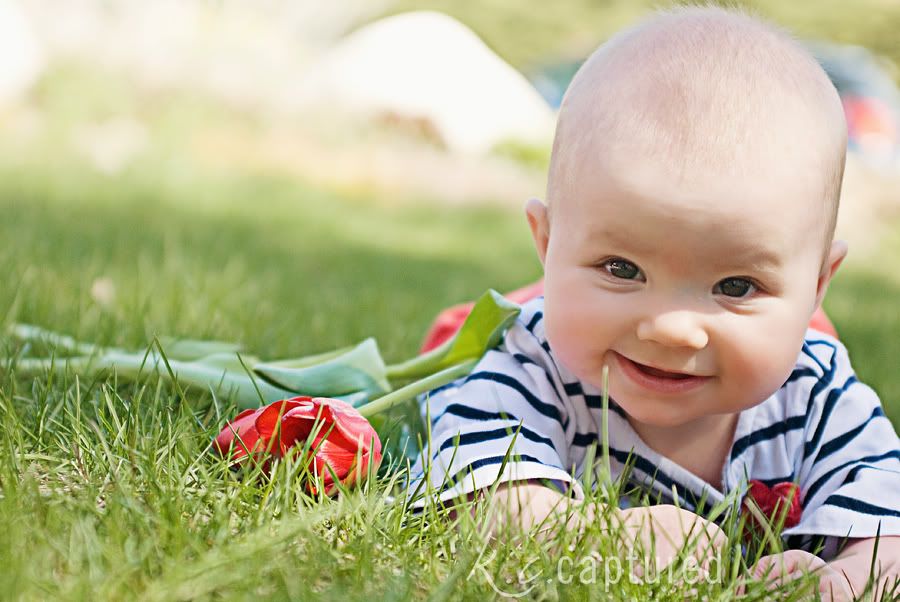 Hello Sunshine! We love you!
To check out some more fun and pretty spring photos, head on over to
the paper mama
!