What a whirlwind of craziness the last two days have been. I have been slacking on taking pictures and trying my hardest to run a full house while my husband is out of town for the week. Thankfully my parents are coming into town and I can't wait to spend some good and quality time with them and my kids. Lately, I have been nursing my much sleep deprived, much hurting little three year old who is finally on the right medication and finally coming back to his old self.
Last night he finally smiled, a smile I missed so much.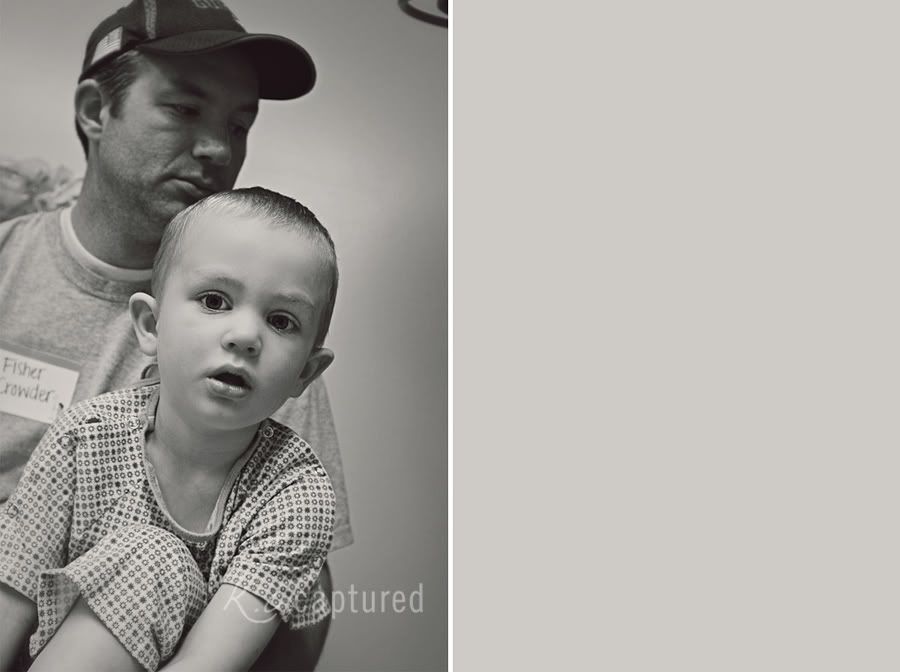 He is a trooper this little kid. I am so happy he is finally getting back to his old self again.
So I share with you some fun and cute pictures from the week, pictures that just make you smile!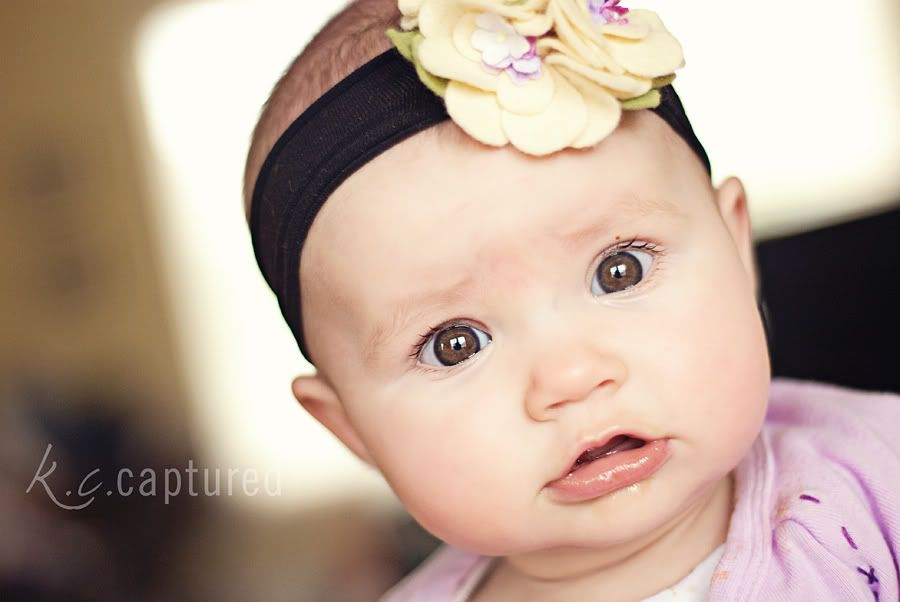 Look at that face! Seriously love her.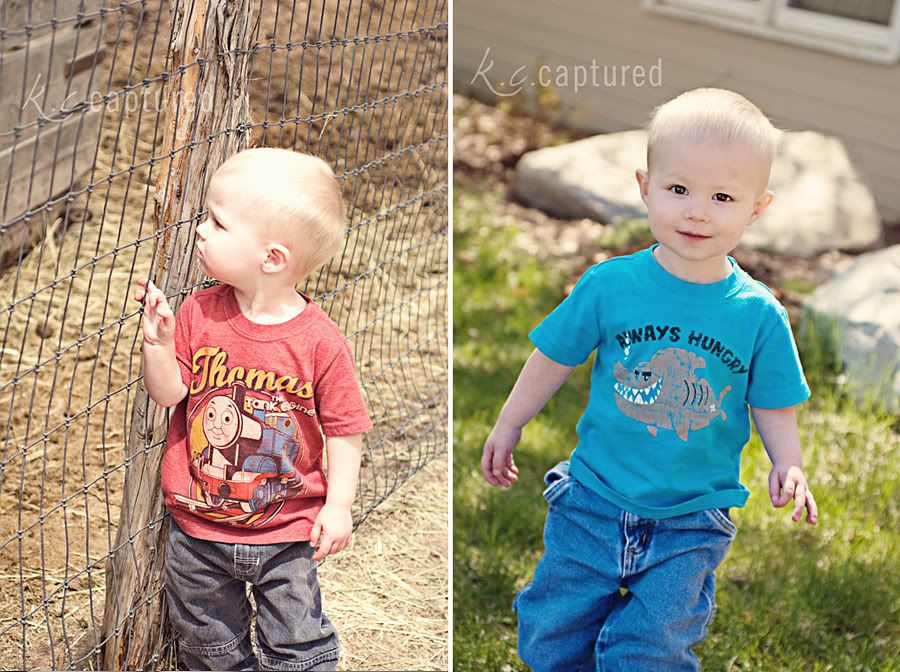 We like going on walks when big brother is in school and the weather is wonderful outside. One of the best places to go is to Wheeler Farm. It's got animals everywhere and it's free! Such an awesome place.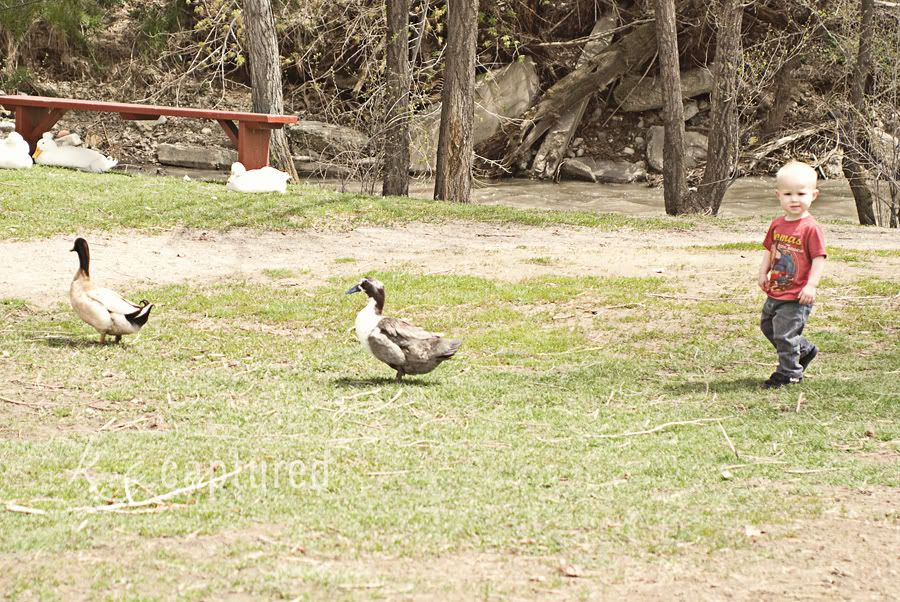 Maybe we should show grandpa and grandma the ducks at Wheeler farm.
Hope you all have a happy and wonderful weekend!