I should say that I just love my family. I love spending time with them, and I love that when we make time and we all get together, it's fun and crazy and I just can't stop laughing from the funny things my sisters says. Or I can't stop smiling because I watch my kids and they are the happiest they can be because they are playing and laughing and with cousins who are much older than they are, but they don't care.
Yes, I just love my family.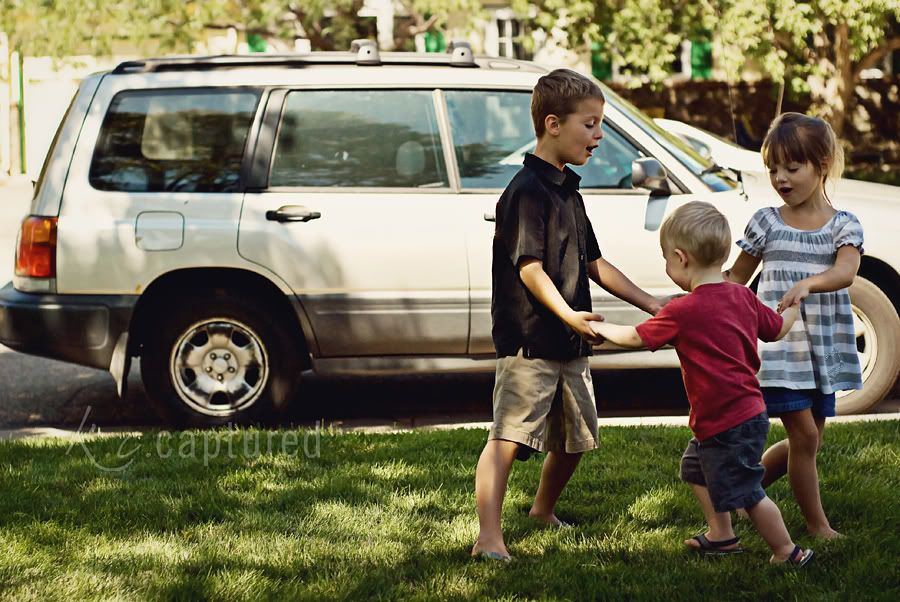 Now that we moved from Utah, and drove right through my home state to the other side in Kansas, the drive back home has become longer and little more harder for the kids. But without fail, as soon as we reach my parent's home, we quickly settle in and the long drive seams all worth it.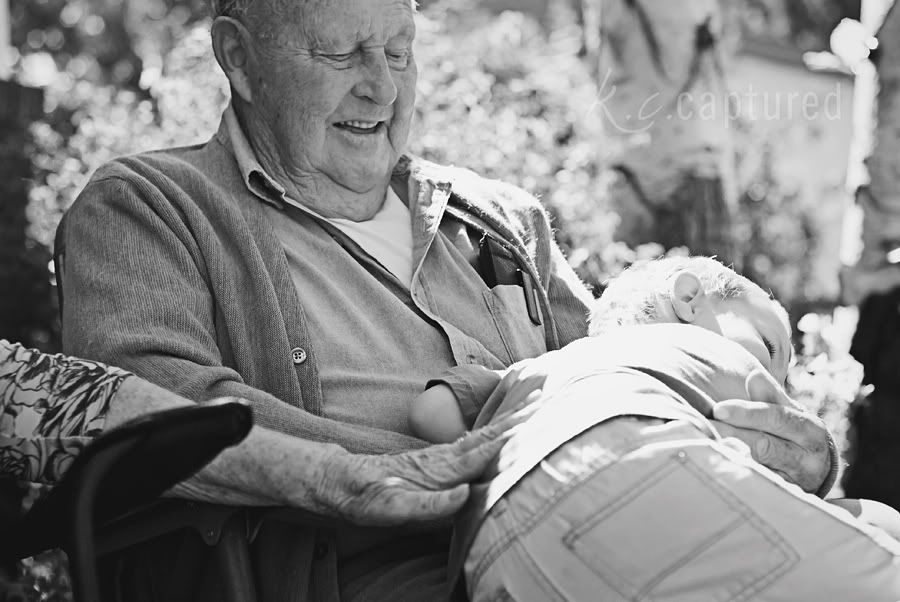 I so enjoy the time spent with my grandparents and I am just loving how my kids show them the same love I have for them. Can I just say I love this picture? My grandpa just looks so happy having Fisher on his lap. It melts my heart!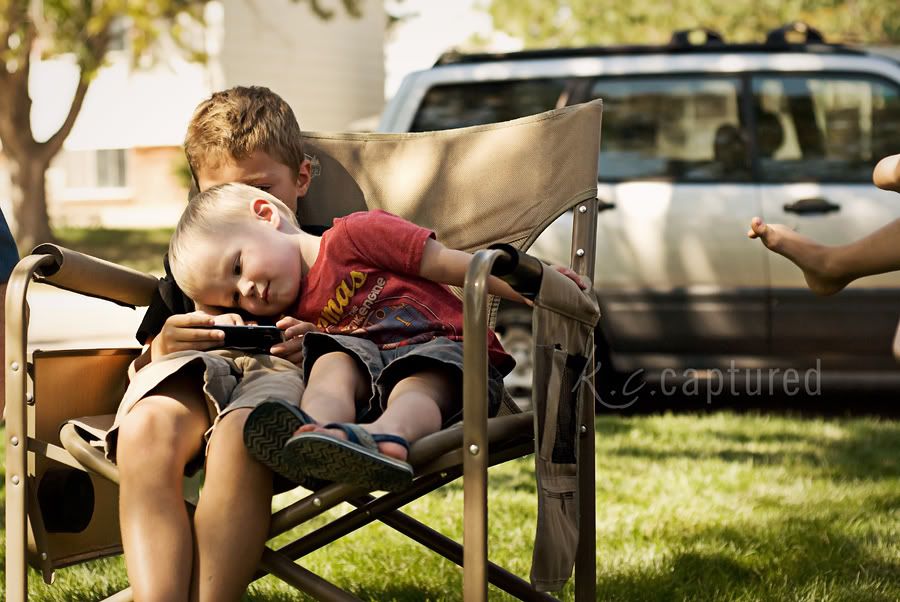 These two are just best buds!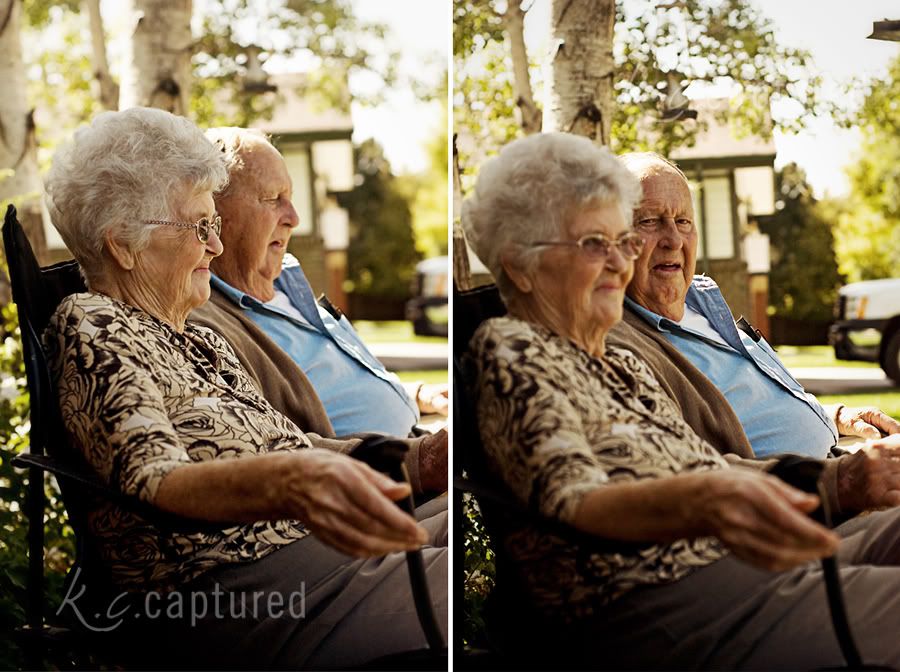 My kids just love my sister! She is the best Aunt, and one of the funniest people I know. I miss her, but when we get together, there is no stopping us! Let the fun and laughter begin!!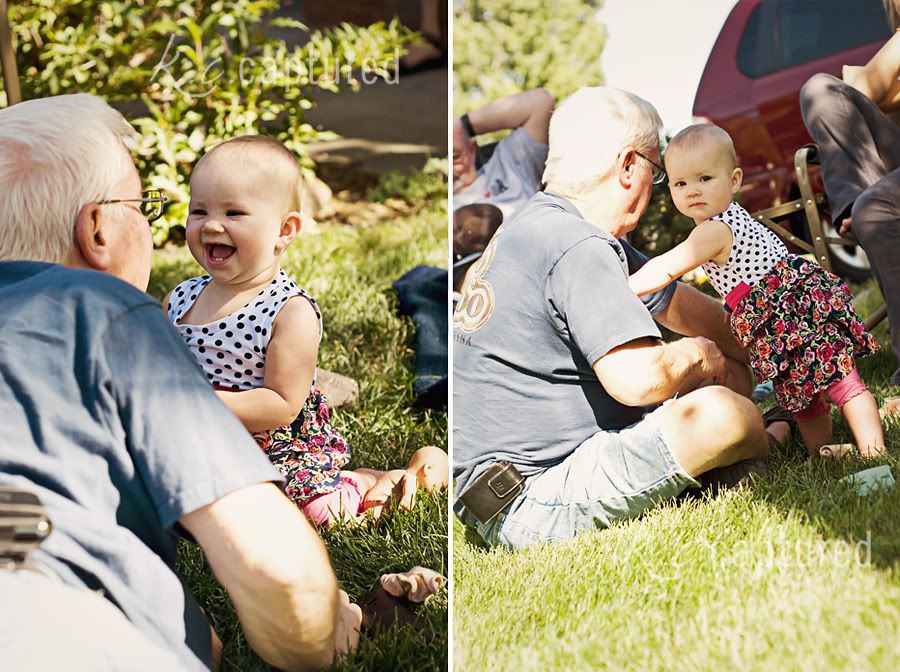 And my dad is the best dad out there. Not to mention and pretty wonderful grandpa too. My kids adore him! From the moment we arrive to the minute we leave they are by his side and constantly asking where he is. He is the best!!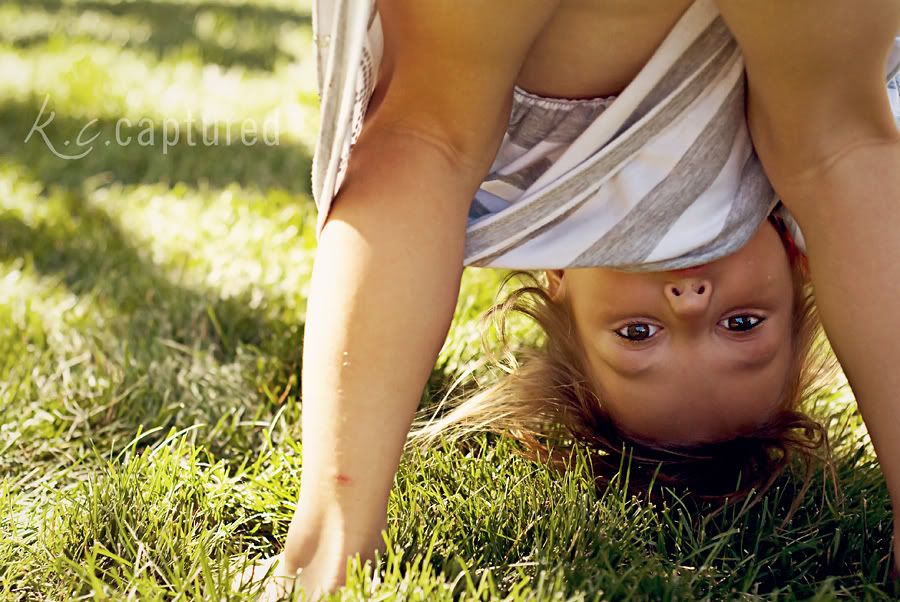 Yeah, being with family is the best! And lucky for us, we get to surround ourselves with some more! We are spending the weekend with my brother down in Wichita!! Woo hoo!!
And Yay!! It's finally Friday!! Hope you all have an awesome weekend too!!