two more to go!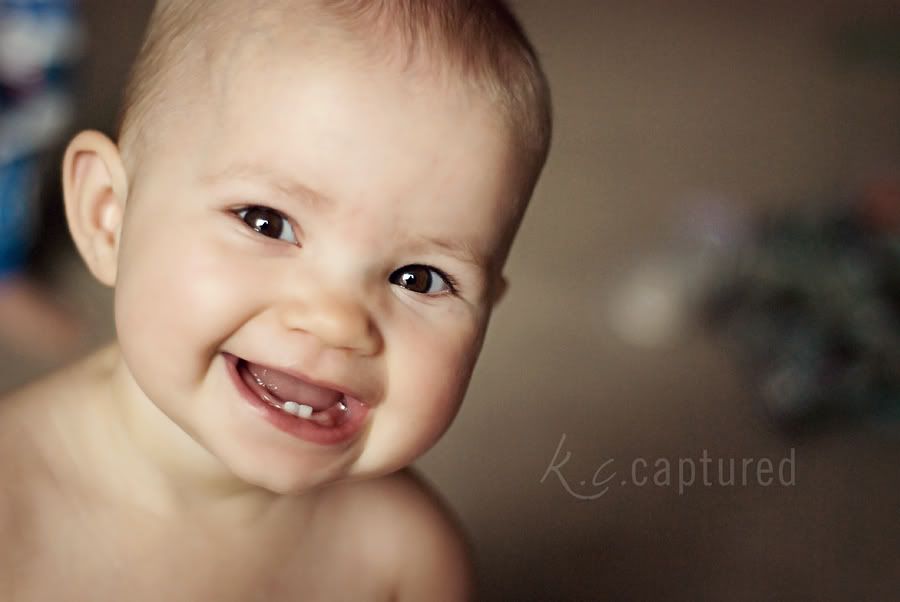 One week of wearing a cast and learning how to get around again down! Sabrina is doing so well and is still her happy, silly self! Only two more weeks and she'll be as good as new!!
note to self: a blow out diaper + cast = no fun. no. fun. at. all.
We are heading off to Denver to see family and to take my husband to his first monday night football game!! Go Broncos!!
Hope you all have a fabulous weekend!!