I love this link party and looking at fun and wonderful pictures from everybody's summer is another favorite.
So here it is. My top five photos of my kids from this summer!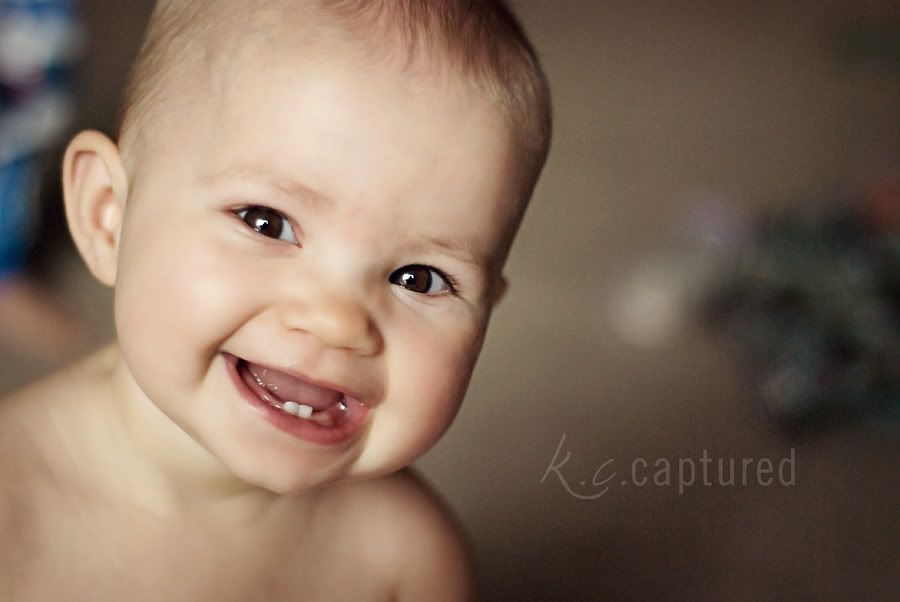 Baby girl is one happy baby. She has been through a lot this summer but she just gives the most melt your heart smiles. Every. time. I just love this one of her. It's my fav.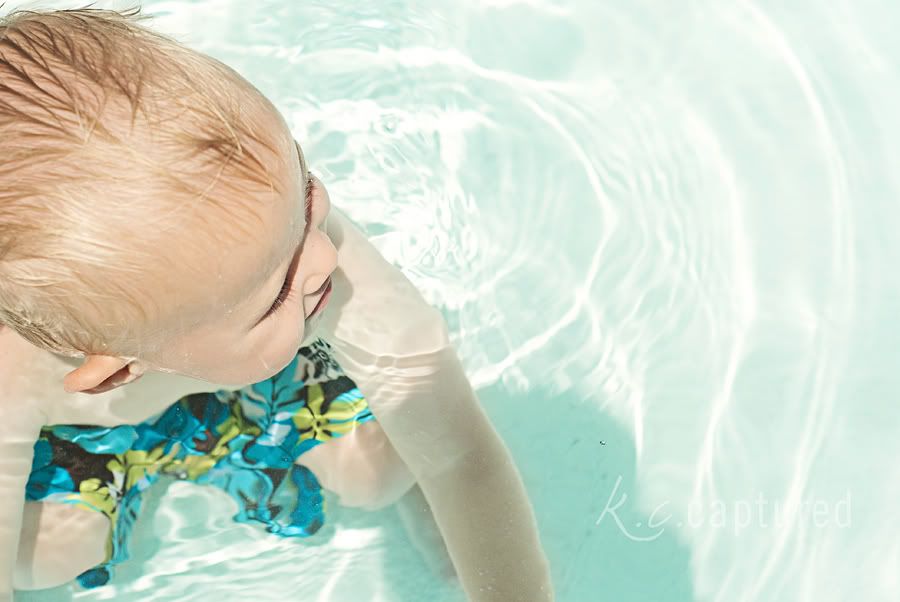 We spent a lot of time in the pool this summer. My boys are just water babies and could stay and play in the pool for hours.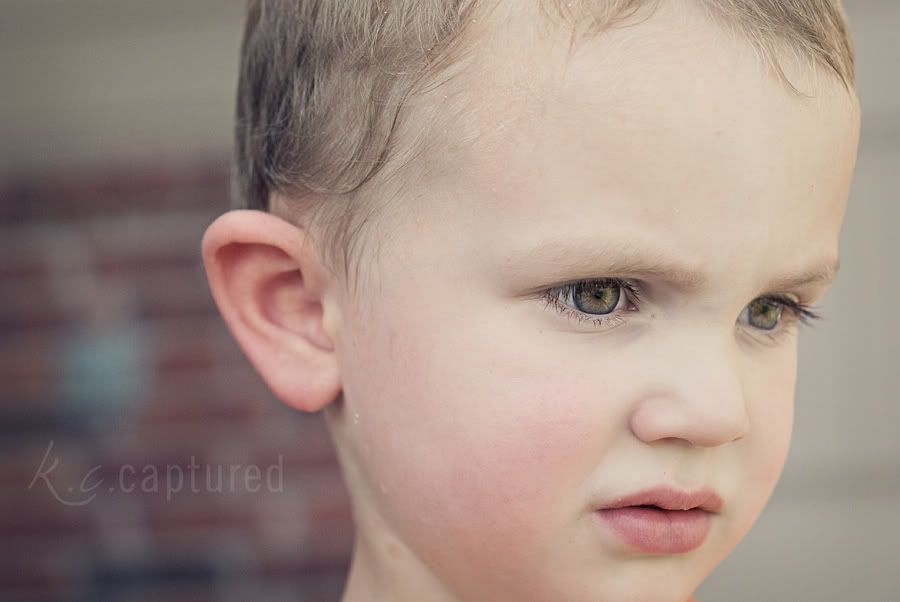 I love watching Fisher when he is watching everybody else. He really watches them and gets so involved. I wish I could pick his brain and really know what he is thinking sometimes.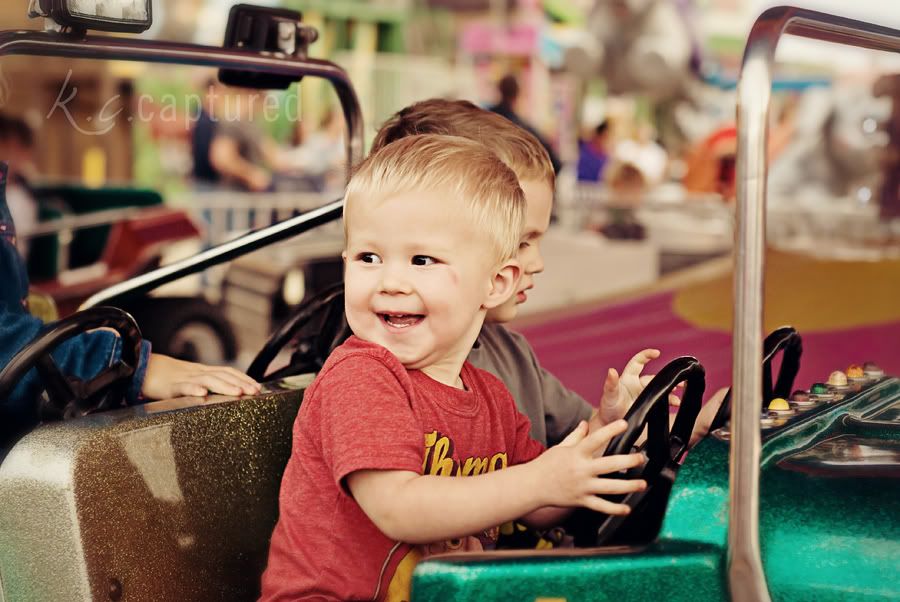 And if you couldn't tell by the many post on my blog(s), we love fairs around here. This year the boys were big enough to ride some of the rides and this expression just says it all! Chase just loved the rides.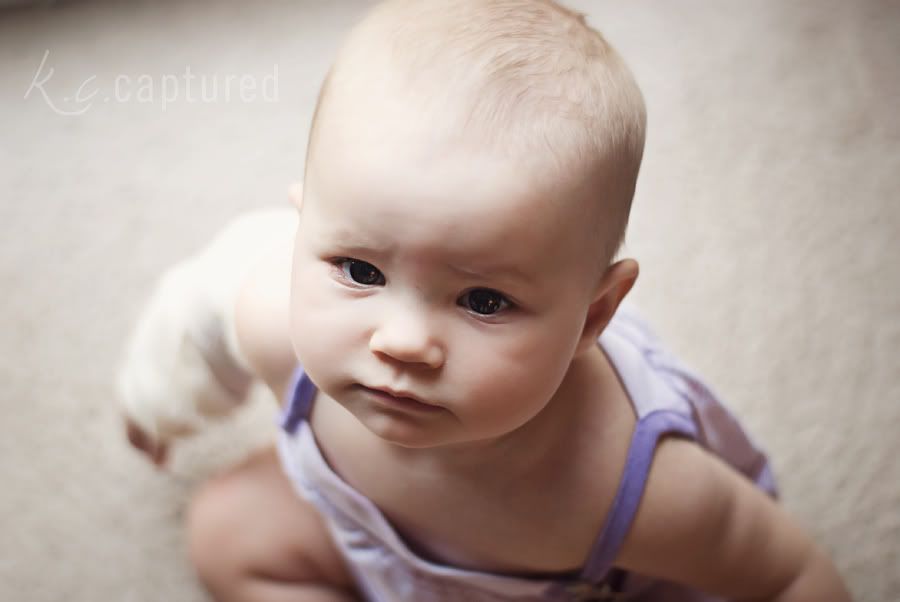 Poor baby girl fell and broke her arm almost four weeks ago and had to wear a cast for three weeks. And as sad as it seems, she was just a trooper. The cast didn't bother her at all and now that it's off, she is more mobile, more into things and is now trying to walk. Seems like nothing can slow this girl down.