This morning we were lazy and played in our pajamas for as long as possible.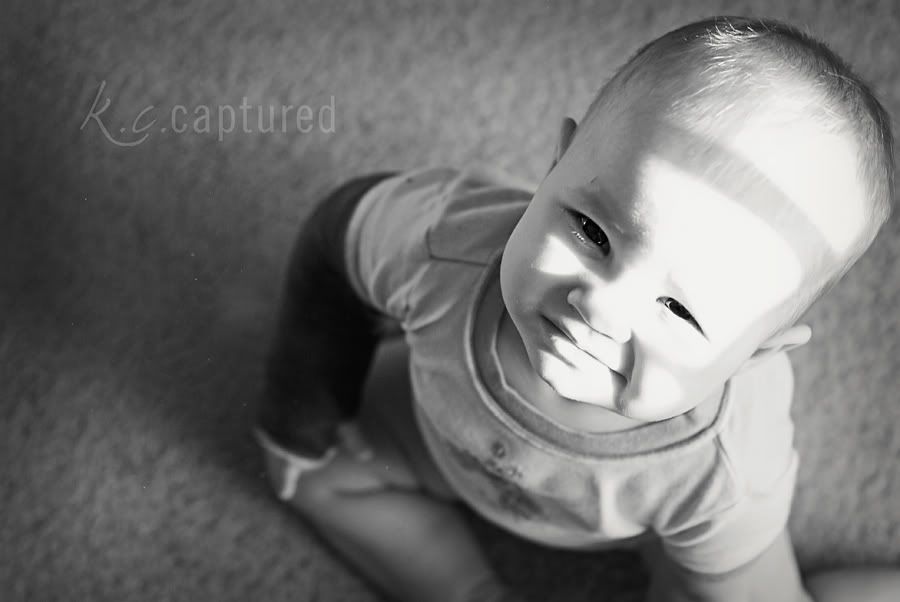 We played in the warmth of the sun-rays.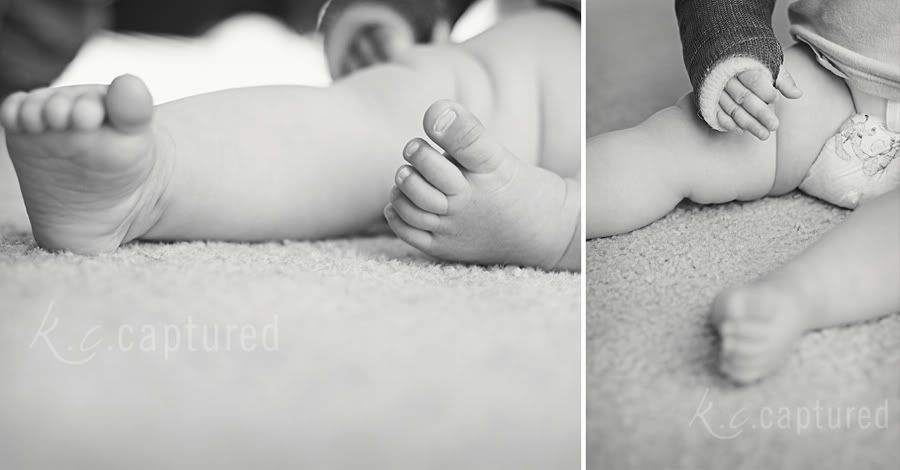 And we were just lazy. I love being lazy.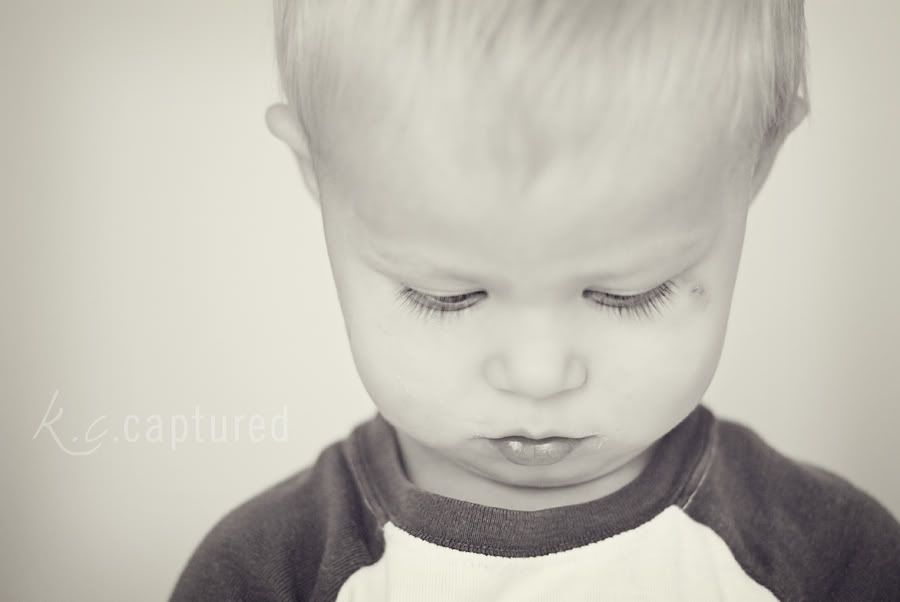 This is look I get when a certain 2 year old doesn't want his picture taken. So sad, but so so cute!
The weekend is almost here! Hope you all are having a wonderful week so far!!