Right before Sabrina fell and broke her little arm, the kids and I decided to venture out of our nice little bubble of Olathe, Kansas and drive out to the beautiful gardens of Powell Gardens in Missouri.
In college, I studied Landscape Architecture and I just love visiting gardens. I even studied in Europe for a couple of months, so when I was told how beautiful the gardens where at Powell Gardens, I just had to go and see them for myself.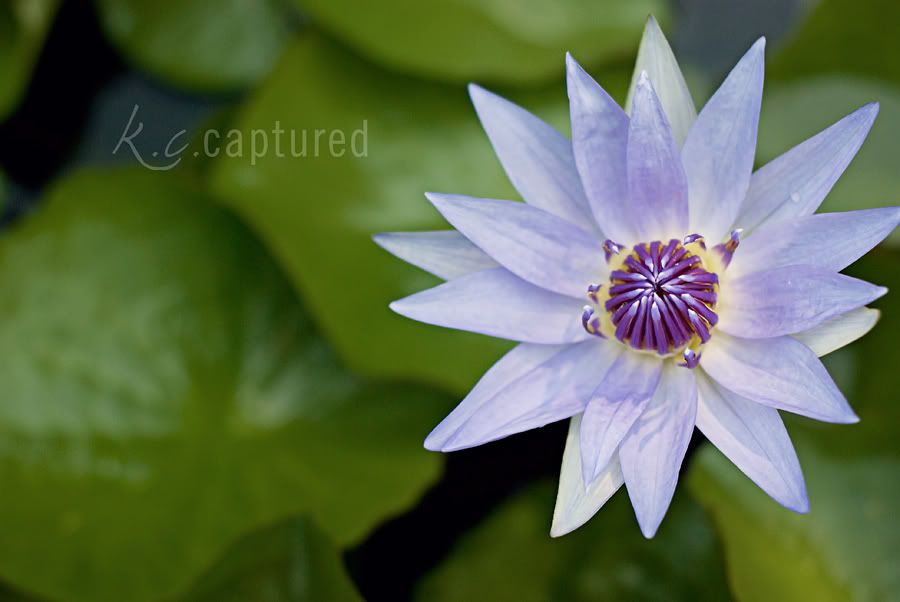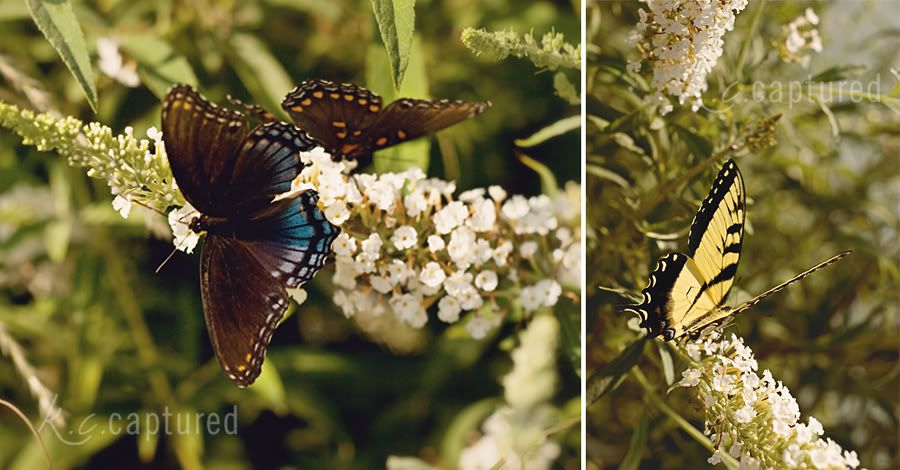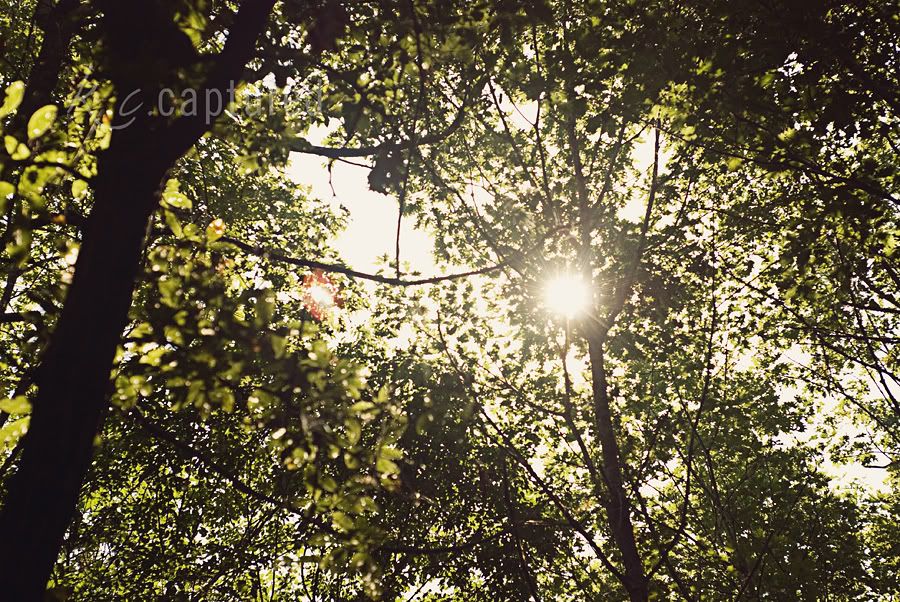 Powell Gardens is an absolutely beautiful place with an array of colorful and spectacular vegetation and flowers. It was fun just being able to stroll through the many different gardens and even the kids enjoyed themselves as we watch the butterflies and dragonflies visit different flowers. It was a relaxing and wonderful trip for sure.
I hope you all had such a fun and wonderful long weekend!